Jobs at Midsummer
---
Solar has a fantastic future, and we've got an exciting opportunity for a junior web developer to work on our popular solar design software, Easy-PV. Ideal if you are looking for your first position as a web developer in a small tech start-up.
Graduate Developer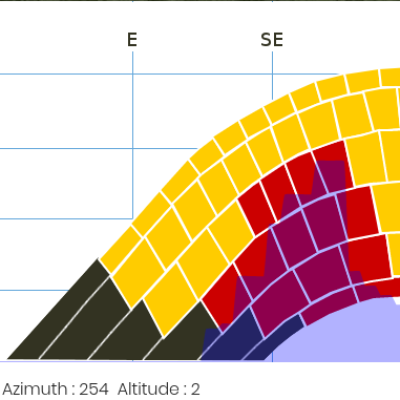 A fantastic opportunity to get your first web development experience in a small company with huge potential. Working on Easy-PV - our collection of online tools for designing solar PV systems - you will gain experience in all aspects of web development, from efficient database management and server backend handling, to cutting-edge client-side code, integrating third-party APIs, and clean, stylish CSS.
All whilst working for a company that is focused on a renewable, carbon-free future. Work for something you believe in!
FIND OUT MORE