Jobs at Midsummer
We're looking for an exceptional Account Handler to help our growing off-grid department and an outstanding Sales Manager to join our new Dublin team.
Account Handler - Off Grid Sales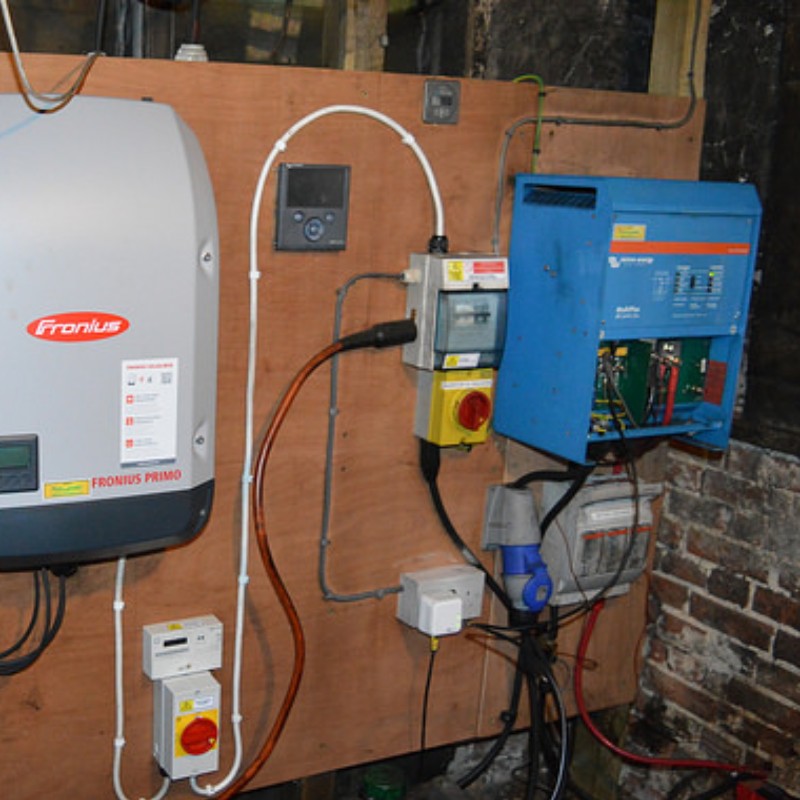 A fantastic opportunity to start a career in renewables, in a rapidly-growing company with a strong background in off grid systems for a wide variety of applications.
You'll be joining our current off grid team of two, helping with enquiries and preparing quotes for existing customers as well as assisting with growing the business.
You'll need to be good at quickly assimilating technical information and have an excellent manner with customers and fantastic communication skills.
The post is ideal whether you're a graduate keen to get a foothold in the renewables industry, or someone with experience of sales in other areas who is looking to change and work for a company that is focused on a renewable, carbon-free future.FIND OUT MORE
Startup Sales Manager - Dublin Office
We're looking for an enthusiastic all-rounder with a passion for business and who's committed to sustainability. The role promises heaps of variety and early responsibility, and an insight into all aspects of running a business in a young industry.
You'll be helping to grow our Irish base from scratch as part of a small team - building relationships with customers, liaising with suppliers and logistics partners, and ensuring both inbound stock and outbound orders are processed efficiently.
We need an exceptional communicator with a desire to make a difference with their career and help a small company make waves in a new market.