Jobs at Midsummer
Join a company that's going places, in an industry that's doing good!
Midsummer began on a narrowboat in 2005. Our MD Andy lived off-grid and, as a former climate scientist, had experience with PV and battery systems in remote locations. The company has grown steadily from these modest beginnings, seizing the opportunity the feed-in tariff brought for the UK solar industry in 2010.
18 years on, we're now a team of over 100. We've recently moved into our 6th warehouse; opened for business in Glasgow; continue to grow our Dublin subsidiary; promote our solar design software Easy PV in international markets and we've launched our Renewable Heat offering, as well as Heatpunk, our design software for heat loss calculations and heat pump selection.
Open Positions in Cambridge:
We do not have any roles open currently, please check back soon.
Open Positions in Glasgow:
We do not have any roles open currently, please check back soon.
Why the renewable energy industry?

The transition to clean energy will touch on all aspects of modern life. Generating and storing clean energy at source makes ever more sense as we wean ourselves off fossil fuels throughout society. Electrification of transport is happening now, for heating it's coming soon, and intelligent home energy systems are just on the edge of mainstream.
It has never been a more exciting time to be in the renewables industry as the pace of change and innovation is incredible. In distribution you're at the coal face on a daily basis. Working with leading suppliers, installers and end users means you're able to see the effects of your work on a daily basis.
CULTURE
Our culture has evolved from a passion to live sustainably.
We have built a team who care about making a difference, at work and at home, and who all share a common purpose.
Our values were created from this, and along with our training, ensure we provide a comfortable, enjoyable, successful and meaningful working environment.
Read more about our story, purpose and values here.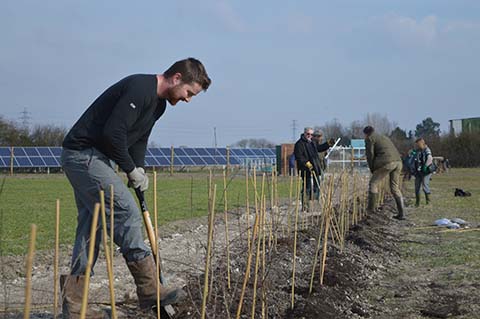 DEVELOPMENT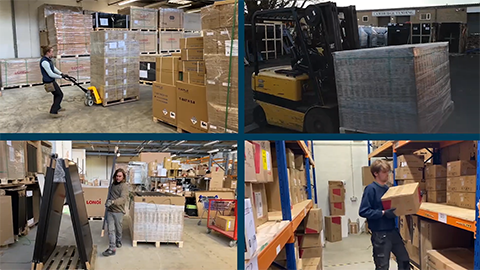 Our development programme is integral to ensuring our employees reach and fulfil their potential. Whether it's developing within an existing role, maintaining the same level, or progressing to the next, working in a business and industry as exciting and innovative as renewables means there is plenty of opportunity.
We also run the only graduate scheme in the industry - training the bright and ambitious people who'll take the renewables industry forward.
TRAINING
Whether you join as part of our graduate training program or as an industry veteran, we have programmes that run across every aspect of the industry.
From product knowledge and system design to business, operations and customer service, we ensure each team member has the knowledge and skills to thrive.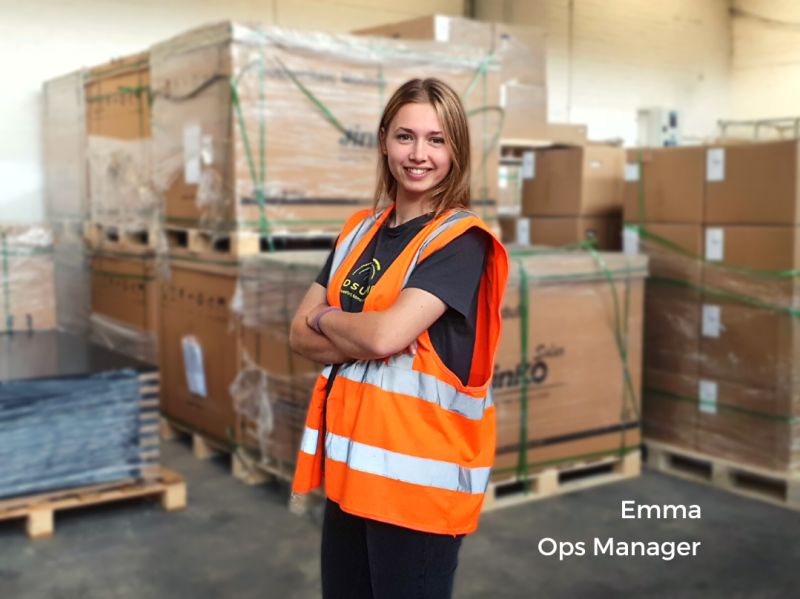 INCLUSIVITY
We're committed to making diversity, equity, and inclusion part of everything we do – from how we support our customers to how we build our workforce. We actively celebrate colleagues' different abilities, sexual orientation, ethnicity, faith, and gender. Everyone is welcome and supported in their development at all stages in their journey with us.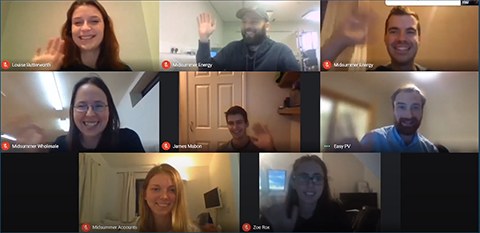 REWARDS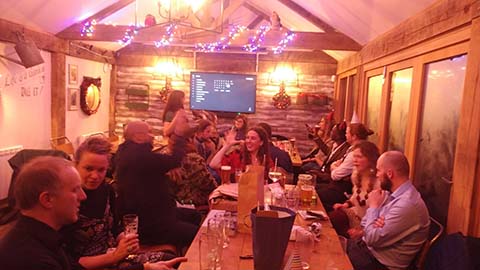 Each year, every employee's pay is reviewed to make sure it reflects their individual performance meaning you get out what you put in.
We also offer an equitable profit share scheme, which is determined by our overall profit and distributed equally to long-serving members of the team.

MEET THE TEAM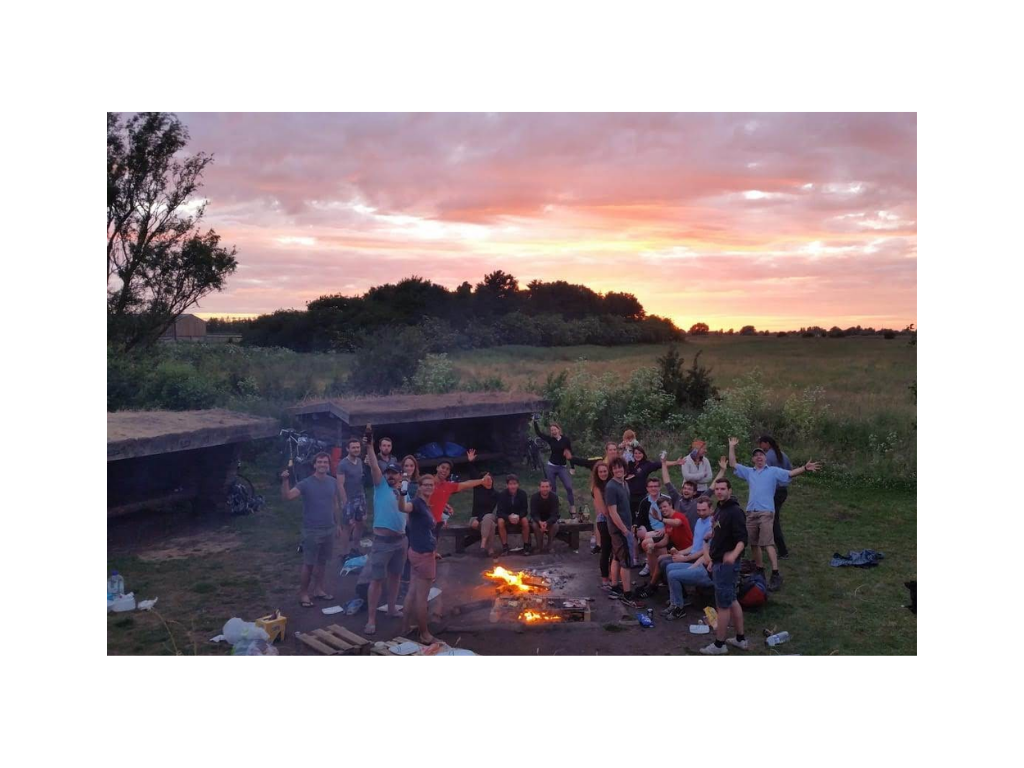 We make it our business to employ people who get our ethos and are passionate about making Midsummer a success. Meet some of the folks who make it all happen....
Meet the Team
"I am very proud to be a part of Midsummer, we believe in what we do and how we do it. With an environmentally sound ethos and a wonderful team we have a good time doing a great job, all whilst being kind to the planet." - LOWRI
RECOGNISED AS THE UK'S BEST RENEWABLES DISTRIBUTOR 2020 & 2022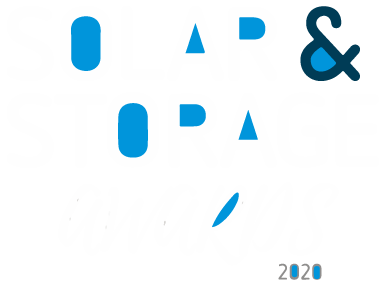 We're proud to be crowned Distributor of the Year at the Solar & Storage Live Awards - twice! The award recognises excellence in customer experience, innovation and commercial with entrants from across the UK.
For us, the award represents our commitment to being the best in the industry - going above and beyond for our customers, having a passion for renewables and sustainability and many years hard work.
Watch our awards video here.