Jobs at Midsummer
We have the following role available: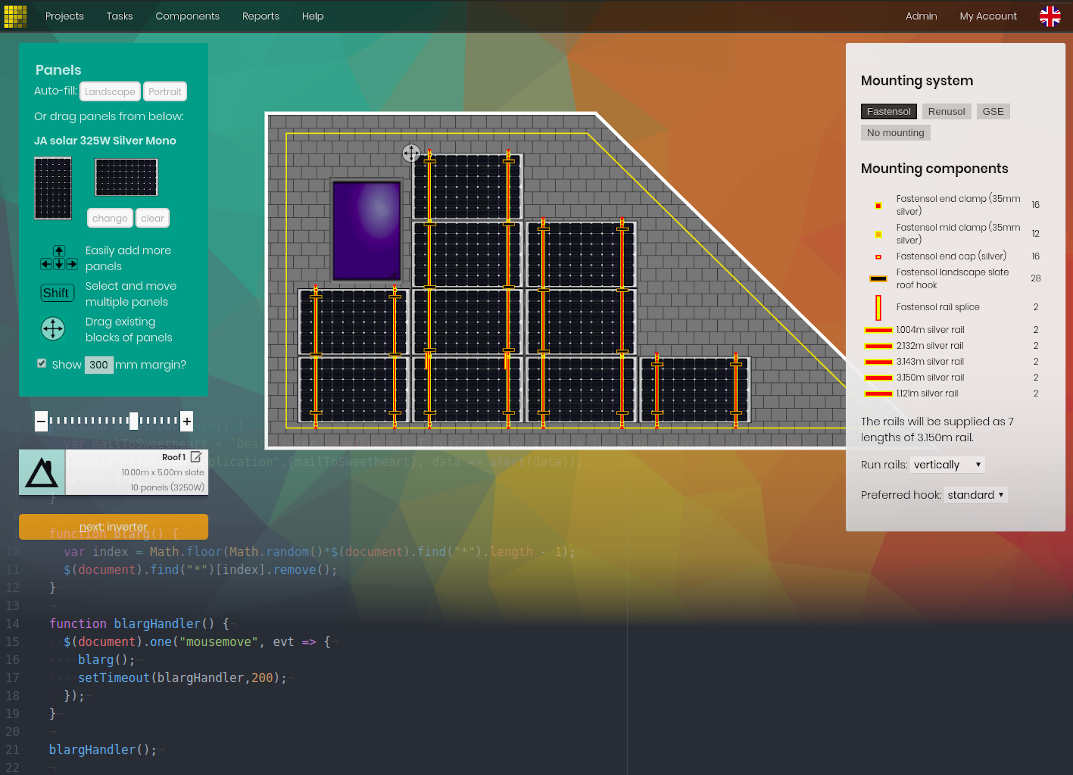 Junior Web Developer
We're looking for a bright problem-solver to join our web team in Cambridge.
Our small in-house web development team supports everything we do at Midsummer - our retail and wholesale web shops, our administration systems, and our solar design portal (Easy-PV). We need someone to help maintain and add features to our systems. You don't necessarily need web development experience, but you must be a quick learner with a keen mind for technical work.
FIND OUT MORE & APPLY
It's a highly gratifying role where the changes you make can instantly help the rest of the team and help make solar power cheaper and more accessible every day.