Jobs at Midsummer
Join a company that's going places, in an industry that's doing good!
Midsummer began on a narrowboat in 2005. Our MD Andy lived off-grid and, as a former climate scientist, had experience with PV and battery systems in remote locations. The company has grown steadily from these modest beginnings, seizing the opportunity the feed-in tariff brought for the UK solar industry in 2010.
15 years on, we're now a team of 43 and growing. We've recently moved into our 6th warehouse; continue to grow our Dublin subsidiary; promote our solar design software in international markets and we've just launched our Renewable Heat offering.
Why the renewable energy industry?

The transition to clean energy will touch on all aspects of modern life. Generating and storing clean energy at source makes ever more sense as we wean ourselves off fossil fuels throughout society. Electrification of transport is happening now, for heating it's coming soon, and intelligent home energy systems are just on the edge of mainstream.
It has never been a more exciting time to be in the renewables industry as the pace of change and innovation is incredible. In distribution you're at the coal face on a daily basis. Working with leading suppliers, installers and end users means you're able to see the effects of your work on a daily basis.
CULTURE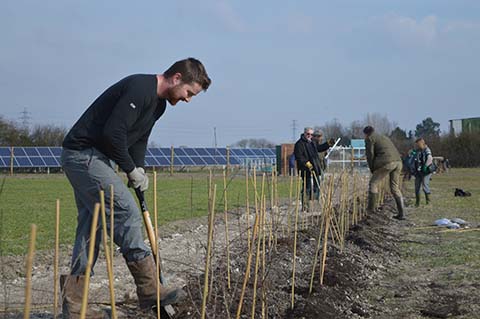 Our culture has evolved from a passion to live sustainably.
We have built a team who care about making a difference, at work and at home, and who all share a common purpose.
Our values were created from this, and along with our training, ensure we provide a comfortable, enjoyable, successful and meaningful working environment.
Read more about our story, purpose and values here.
DEVELOPMENT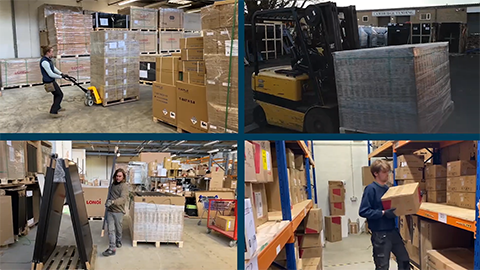 Our development programme is integral to ensuring our employees reach and fulfil their potential. Whether it's developing within an existing role, maintaining the same level, or progressing to the next, working in a business and industry as exciting and innovative as renewables means there is plenty of opportunity.
We also run the only graduate scheme in the industry - training the bright and ambitious people who'll take the renewables industry forward.
TRAINING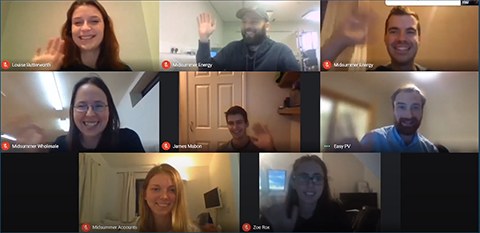 Whether you join as part of our graduate training program or as an industry veteran, we have programmes that run across every aspect of the industry.
From product knowledge and system design to business, operations and customer service, we ensure each team member has the knowledge and skills to thrive.
REWARDS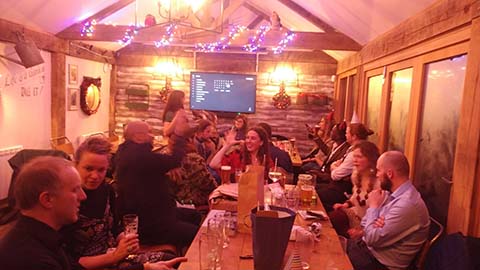 Each year, every employee's pay is reviewed to make sure it reflects their individual performance meaning you get out what you put in.
We also offer an equitable profit share scheme, which is determined by our overall profit and distributed equally to long-serving members of the team.

MEET THE TEAM
We make it our business to employ people who get our ethos and are passionate about making Midsummer a success. Meet some of the folks who make it all happen....
Meet the Team
"I am very proud to be a part of Midsummer, we believe in what we do and how we do it. With an environmentally sound ethos and a wonderful team we have a good time doing a great job, all whilst being kind to the planet." - LOWRI
RECOGNISED AS THE UK'S BEST RENEWABLES DISTRIBUTOR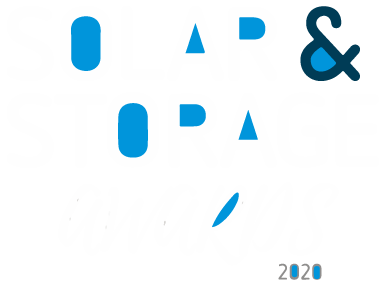 We're proud to be crowned Distributor of the Year at the Solar & Storage Live Awards. The award recognises excellence in customer experience, innovation and commercial with entrants from across the UK.
For us, the award represents our commitment to being the best in the industry - going above and beyond for our customers, having a passion for renewables and sustainability and many years hard work.
Watch our awards video here.
Open Positions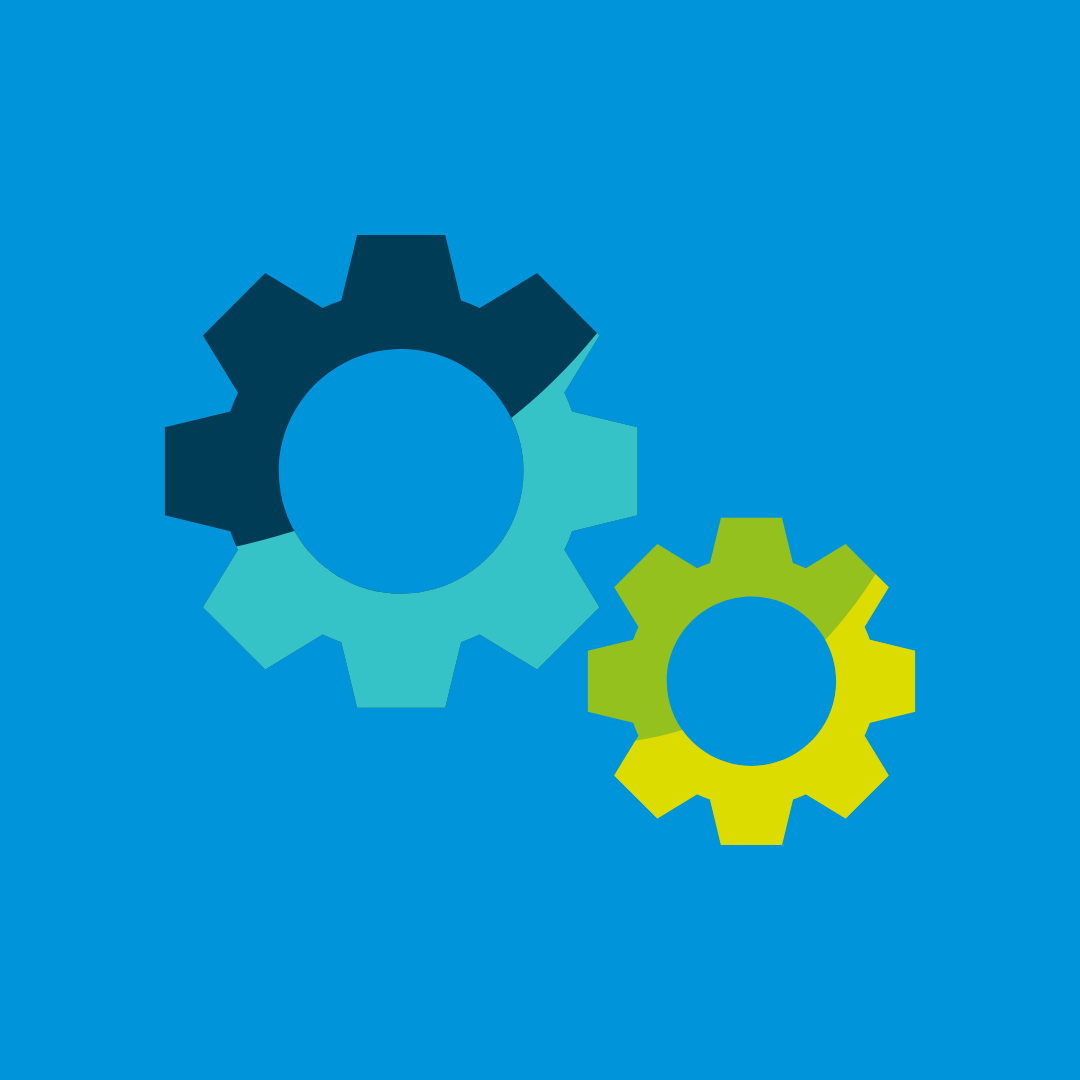 Technical Engineer
FIND OUT MORE & APPLY
Are you an electrical whizz with an interest in renewable energy? Do you enjoy understanding how things work, and helping people solve technical issues?
We need someone to take a technical lead for our grid-connected systems - assessing new products, understanding technical requirements, regulations and information, providing first-line technical support to our trade customers, and organising and delivering training sessions internally to our sales team as well as occasionally helping with system design.
Follow the link to find out more and apply.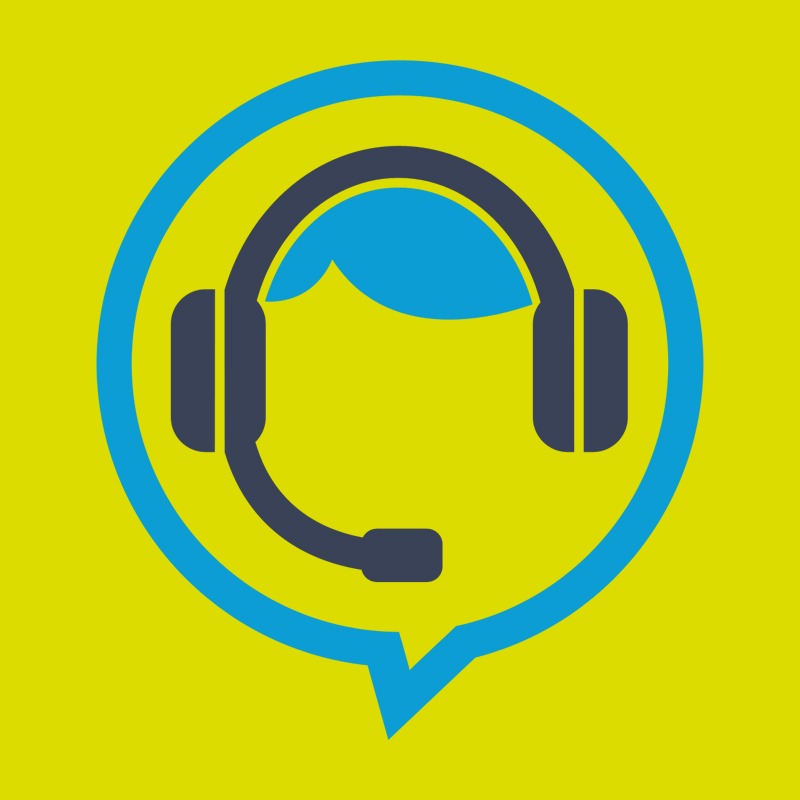 Account Handler
FIND OUT MORE & APPLY
Are you enthusiastic about talking to people, and committed to a career promoting the growth of renewable energy? Do you enjoy solving problems, building relationships and providing excellent customer service?
We pride ourselves on being a distributor that offers a wide range of great products, but with the support of friendly and helpful service too. We have some industry leading web tools to make ordering easy, but we strongly believe that people buy from people and we're looking for someone to join our friendly team of account handlers, as we continue to pick up customers in this rapidly expanding market.
Follow the link to find out more and apply.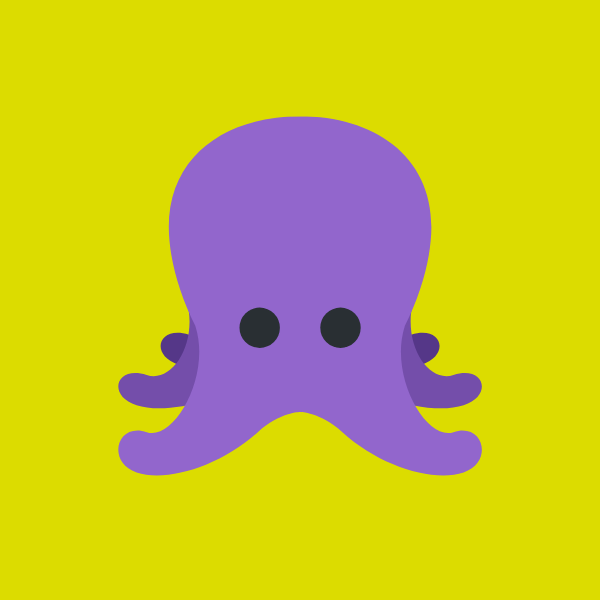 Office Administrator
FIND OUT MORE & APPLY
We're looking for an administrator to join our team to keep the office running smoothly. If you're organised, good at working on your own initiative, and are interested in a role in a growing company that is working towards a future powered by renewable energy, we'd love to hear from you!

We're growing fast, and so is the industry. There's plenty to do to kleep the wheels turning, and we need an organised person with an eye for detail to join our administrative team.
Follow the link to find out more and apply.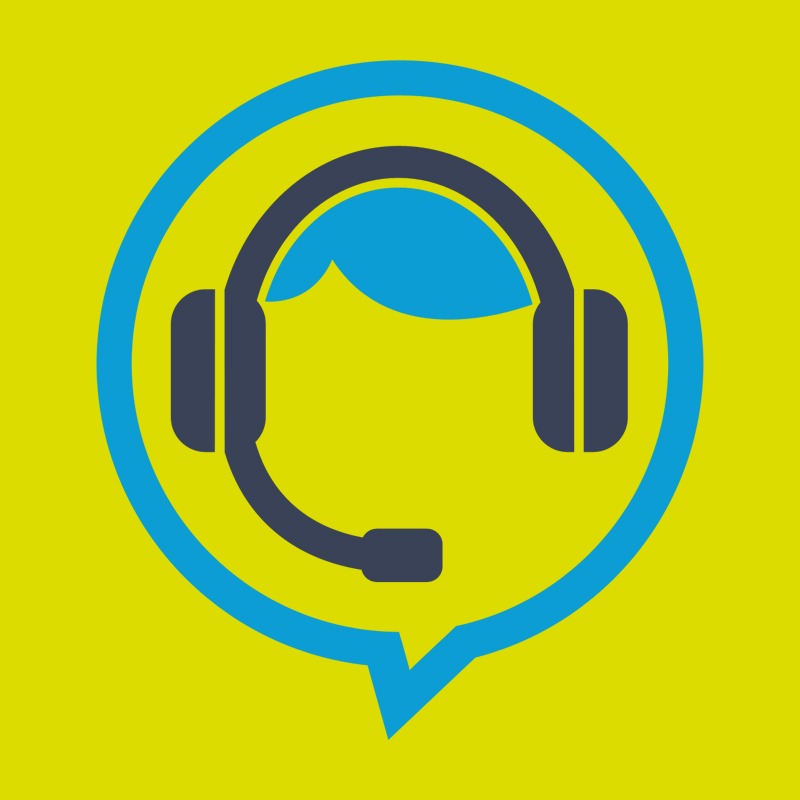 Operations Assistant
FIND OUT MORE & APPLY
Are you a keen problem-solver who enjoys variety and is looking for an operations career in renewables?
We work in a fast-paced industry and need to make sure that the thousands of solar panels, batteries, heat pumps and other products we sell are sourced, stocked and dispatched correctly. We're looking for someone who thrives on keeping the wheels turning in a busy environment, and is committed (like us) to delivering as many renewable energy products as possible.
Follow the link to find out more and apply.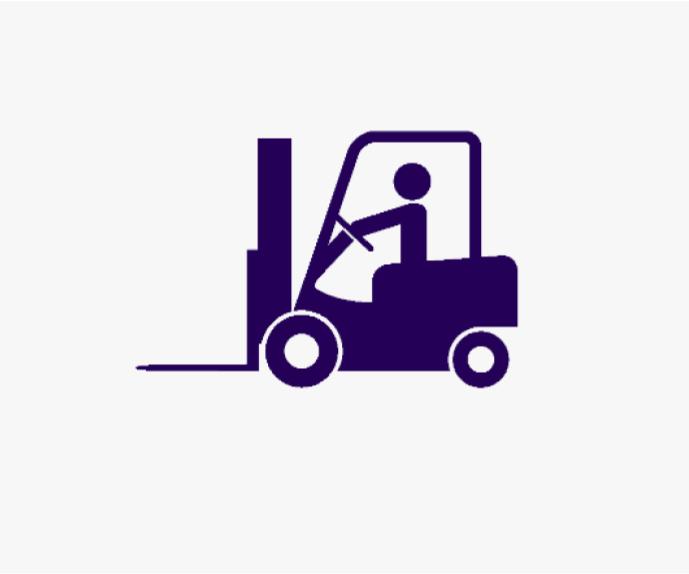 Warehouse Operator
We're looking for a keen and detail-oriented person to join our operations team
FIND OUT MORE & APPLY
We're a hard-working team processing a wide variety of orders at our Cambridge warehouse. It's fast-paced work in a growing company, with a good deal of variety in the role, and the chance to be part of a company making a difference.
Follow the link to find out more and apply.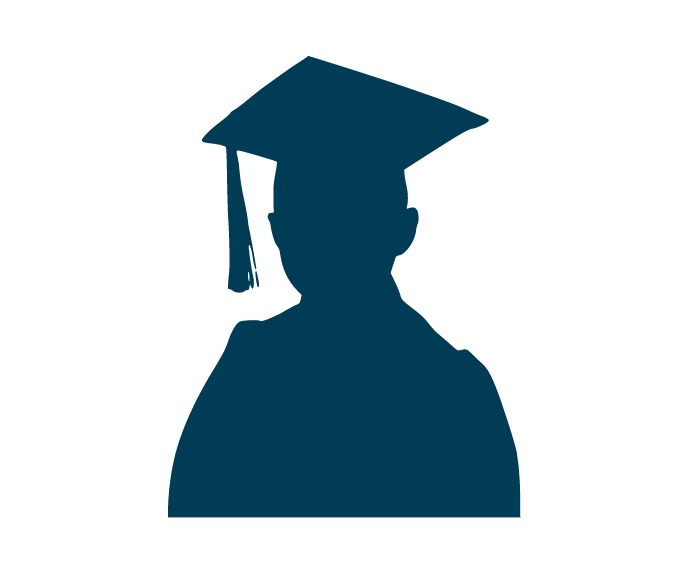 Graduate Web Developer
We're looking for someone (perhaps a couple of people) with sharp minds, an eye for good design, a thoughtful approach to problem solving and a thirst for improving the world through creating the tools to design the next generation of renewable energy systems.
Experience not necessary! Although you will be let loose immediately on live code, you'll be closely mentored by a member of the team and you'll have the opportunity to spend some time each week training and learning about different aspects of web development through both in-house training and external courses.
FIND OUT MORE & APPLY
If you're looking for your first job in web development and would like experience within an industry that is working towards a greener future, then we'd love to hear from you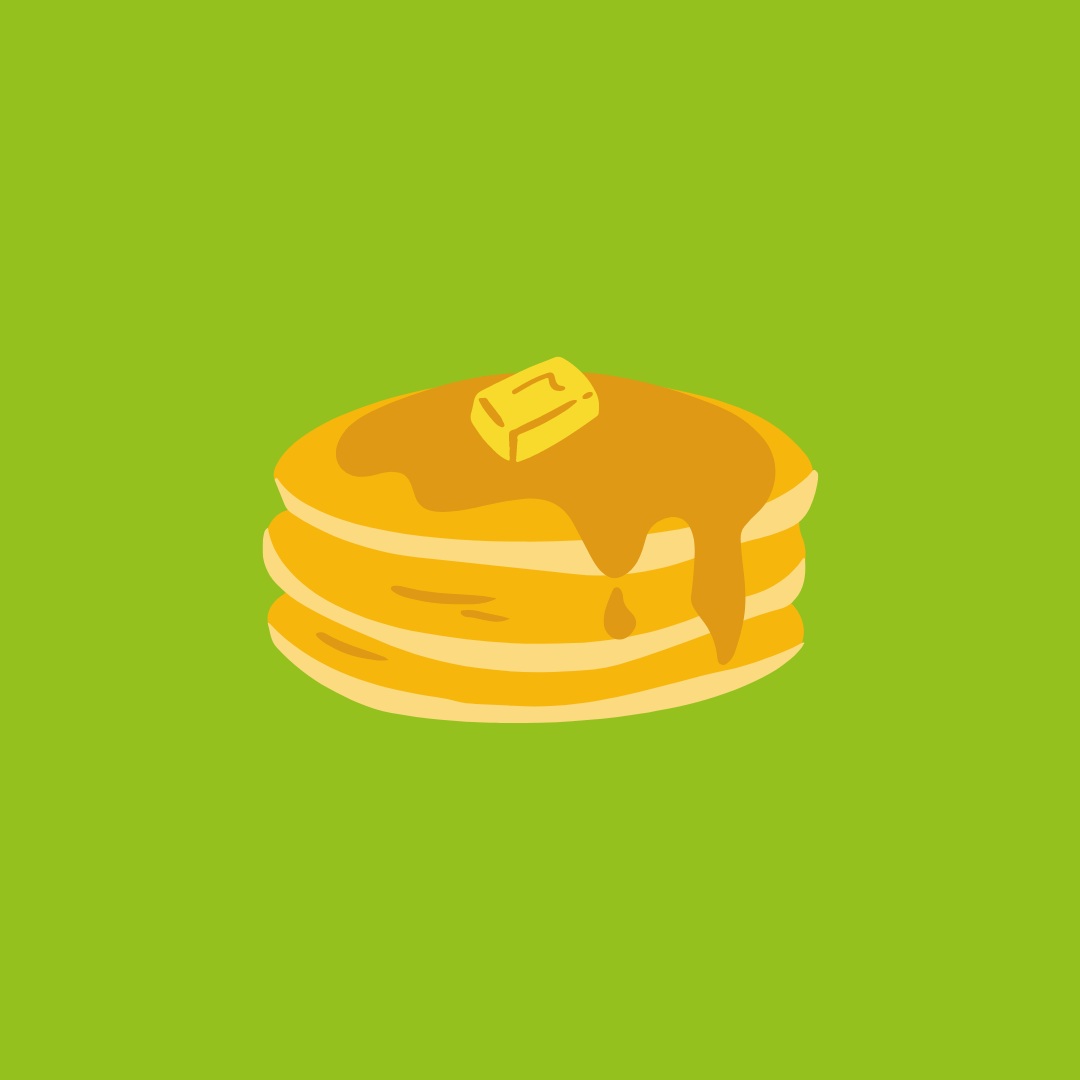 Full Stack Web Developer
We're looking for someone experienced in web development to join our team developing design software for solar PV and heat pump systems.
FIND OUT MORE & APPLY
We believe there is a rosy future ahead for renewable energy and a real need for easy-to-use tools to design the energy systems of the future. By joining our team at a senior level, you'll have the opportunity to directly influence the success of the tools we are building.
If you have existing coding experience and are interested in using your skills to make the world a cleaner, greener place we'd love to hear from you!