Longi Solar Panels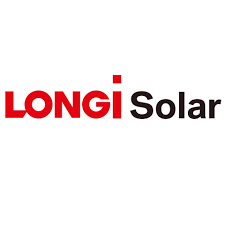 Longi is the world's largest producer of mono silicon wafers, supplying more than 30GW of solar wafers and modules across the globe yearly, accounting for around a quarter of global market demand.
Longi invest heavily in R&D, and their panel production arm specialises in monocrystalline, manufacturing exclusively high output PERC and bi-facial modules for supply to both utility scale projects and distribution.
By treating their PERC cells to reduce light-induced degradation, Longi panels offer a better lifetime yield than standard mono panels.
Midsummer are proud to be an Authorised Distributor of Longi products for Europe.