Mitsubishi Air Source Heat Pumps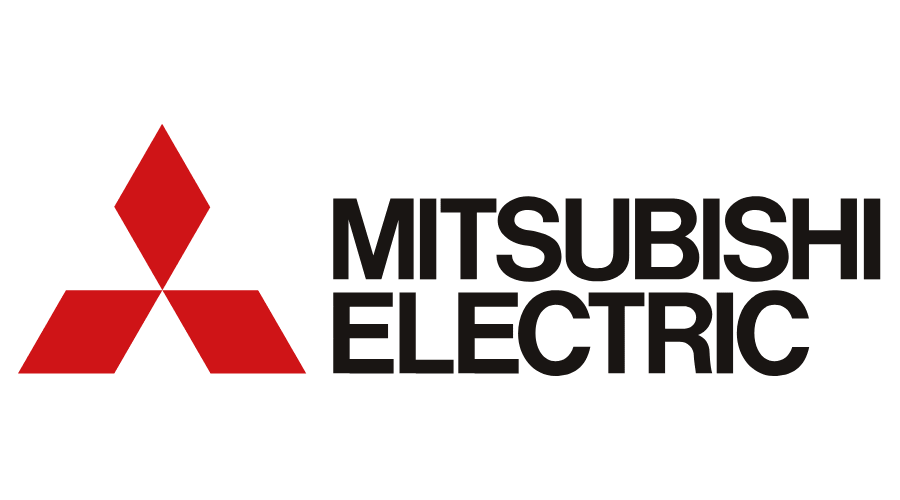 Mitsubishi Air Source Heat Pumps currently have limited availability however they are now ready and able to accept orders. Some products are currently unavailable. Please check the lead time and availability using the link below:
Mitsubishi lead times and availability
View the latest range of Mitsubishi Ecodan air source heat pumps at competitive wholesale prices from the UK's best renewables distributor.

Mitsubishi's Ecodan range is the market leader for heat pumps installed in the UK. These innovative heat pumps are easy to install, simple to maintain and offer market-leading low noise levels.
The Ecodan heat pumps are available from 4kW up to 960kW, making them suitable for virtually any property, from small flats to large detached houses, from an office block to a school. Like all heat pumps, they complement solar PV systems perfectly.
Browse the range below, which can be supplied with Mitsubishi's own Phase 2 pre-plumbed cylinders for ease of installation, and peace of mind for your customer.
Looking for a complete kit? Why not shop our range of hot water storage options from Samsung and Sunamp.

4kW

VIEW

Mitsubishi Ecodan 4kW ASHP And 200L Thermal Store Cylinder Package

£

5,890.19

4kW R744 1PH Mono ASHP Low GWP & 200L Thermal Store Cylinder Package, code: QUHZ-W40VA

5kW

VIEW

Mitsubishi Ecodan 5kW Monobloc Air Source Heat Pump Package

£

3,604.83

5kW heat pump, code: PUZ-WM50VHA

6kW

VIEW

Mitsubishi Ecodan 6kW Monobloc Air Source Heat Pump Package

£

4,275.04

6kW heat pump, code: PUZ-WM60VAA

8.5kW

VIEW

Mitsubishi Ecodan 8.5kW Monobloc Air Source Heat Pump Package

£

4,733.34

8.5kW heat pump, code: PUZ-WM85VAA

11.2kW

VIEW

Mitsubishi Ecodan 11.2kW Monobloc Air Source Heat Pump Package

£

5,409.71

11.2kW heat pump, code: PUZ-WM112VAA

Training Courses

VIEW

Training Course: Part One Ecodan Design and Application

£

70

Part One: Ecodan Design & Application