Riello Air Source Heat Pumps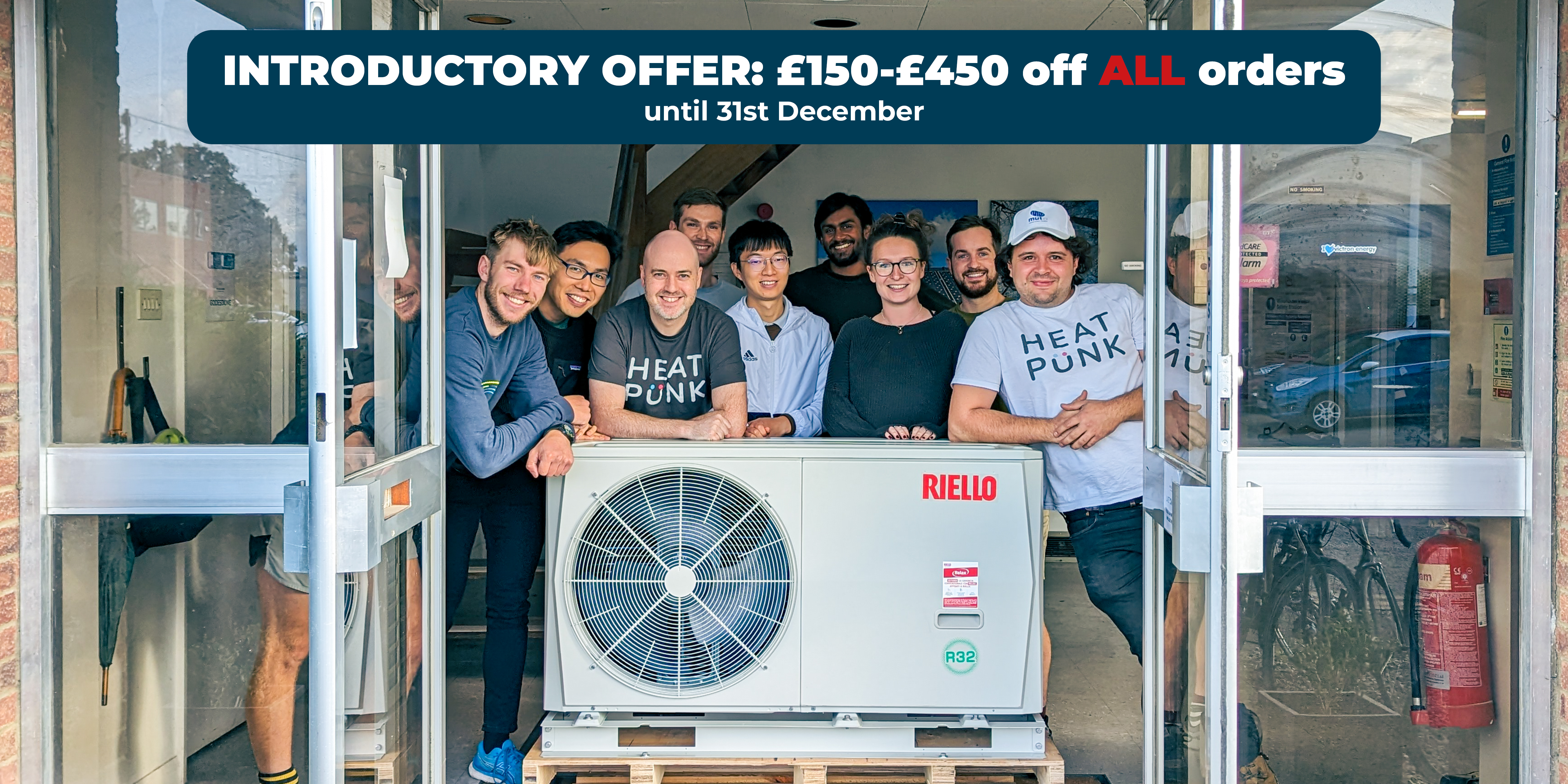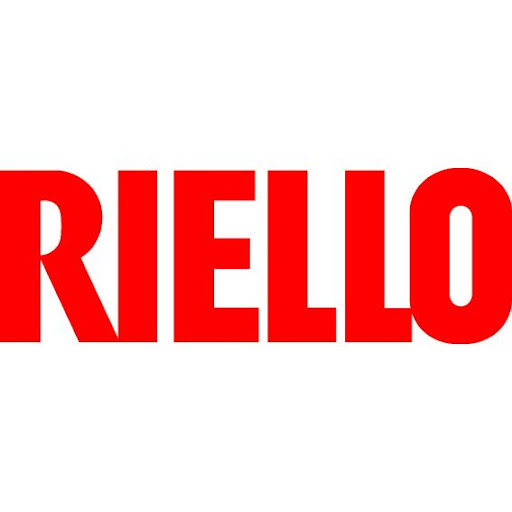 Riello are running a promotional offer of between £150-£450 off ALL units installed before December 31st 2023! Units must be installed and then registered through the Vokera Affinity Scheme, T&Cs apply.
(Please ignore the gas safe sections as these are not relevant to these units)
View the new range of Riello air source heat pumps at competitive wholesale prices!
These units come with a range of components already built into the heat pump which makes pairing them with a pre-plumbed cylinder an easy and quick way to install a great system.
Riello air source heat pumps can be cascaded with up to 5 additional units to allow for a total cascade of 6 air source heat pumps. They are also compatible with hybrid systems and are Homely compatible straight out of the box.
These heat pumps are MCS accredited and come with a 5 year parts and labour warranty as standard. A 7 year parts and labour warranty can be obtained for MCS or Riello-trained installers. Riello have over 50 engineers around the UK to assist and support on technical and warranty related issues. For further information you can sign up for Riello training or view the warranty information.

Learn more about our recent partnership announcement with Riello in this short article.