GivEnergy Energy Storage Systems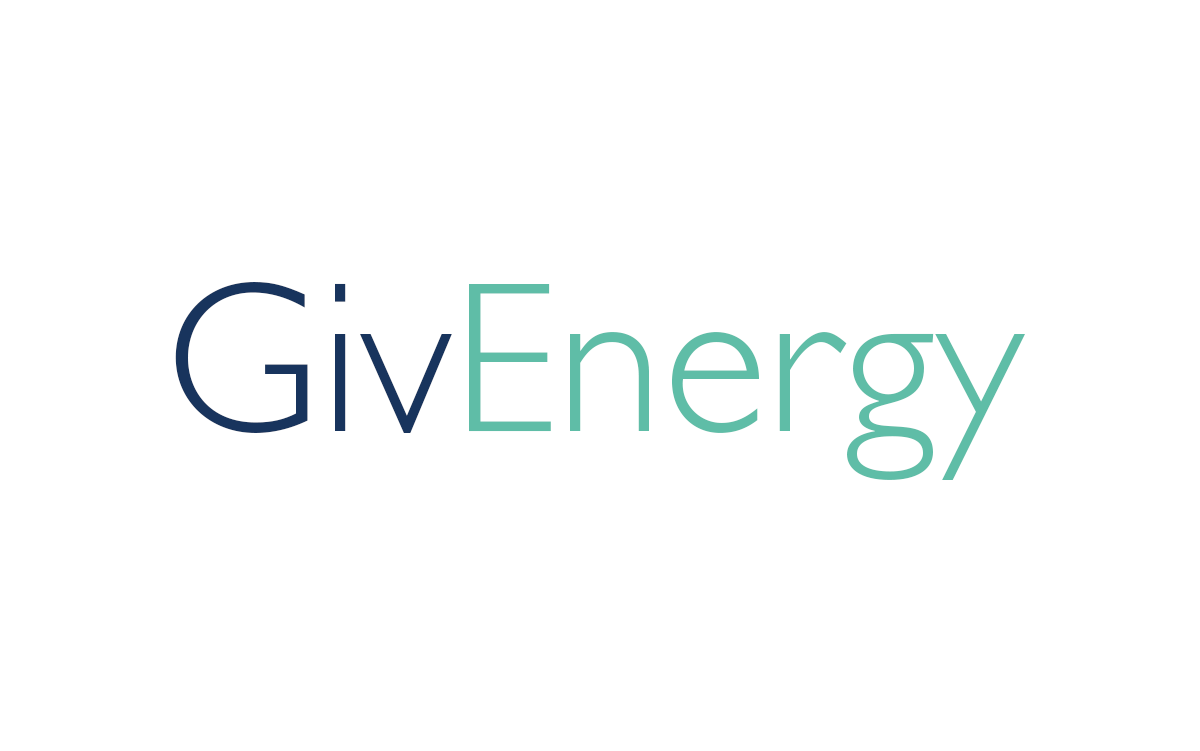 The comprehensive storage system from Givenergy comprises their own inverters, batteries, and a state-of-the-art control and monitoring platform which together offer an exceptional storage package.
The GivEnergy monitoring portal and apps offer one of the most advanced and powerful platforms on the market; allowing full monitoring control, remote firmware upgrades, site-specific settings and full readiness for flexibility services - ideal for a future-proof offering! All of this is supported by a UK technical team.
The systems also works with Agile Octopus, the 100% green electricity tariff with Plunge Pricing - a world first that lets you take advantage of negative price events, and get paid for the electricity you use. (Please note the agile compatibility is in beta - find out more via the Octopus blog)
GivEnergy also offer versatile commercial storage systems ideal for tailoring to site requirements - please get in touch with project details.

Please note, customers new to Givenergy need to call the Givenergy team for training before installation. Also, customers and their installers must have logins created on the GivEnergy portal in order for systems to be registered and commissioned for full operation.