About Midsummer
We're the UK's best and fastest growing distributor of renewable energy systems, products and cutting-edge solar design software.
Our aim is to educate and enable as many people as possible to harness, store and intelligently use renewable energy, including Solar PV, battery systems, EV chargers, off-grid backup and heating products.
With roots in off-grid, a focus on knowledgeable service and competitive pricing, our team has the expertise to help with the design and supply of any system. To view our selection of off-grid equipment, please visit midsummerenergy.co.uk.
OUR STORY

Midsummer began on a narrowboat in 2005. Our MD Andy lived off-grid and, as a former climate scientist, had experience with PV and battery systems in remote locations. The company grew steadily from these modest beginnings and was well placed to seize the opportunity that the feed-in tariff brought for the UK solar industry in 2010. More recently, Andy built a carbon-positive home himself - watch the video to take a zoom tour as part of Cambridge's Open Eco Homes series.

Learn more about our journey here.
OUR VALUES
RECOGNISED AS THE UK'S BEST RENEWABLES DISTRIBUTOR 2020 & 2022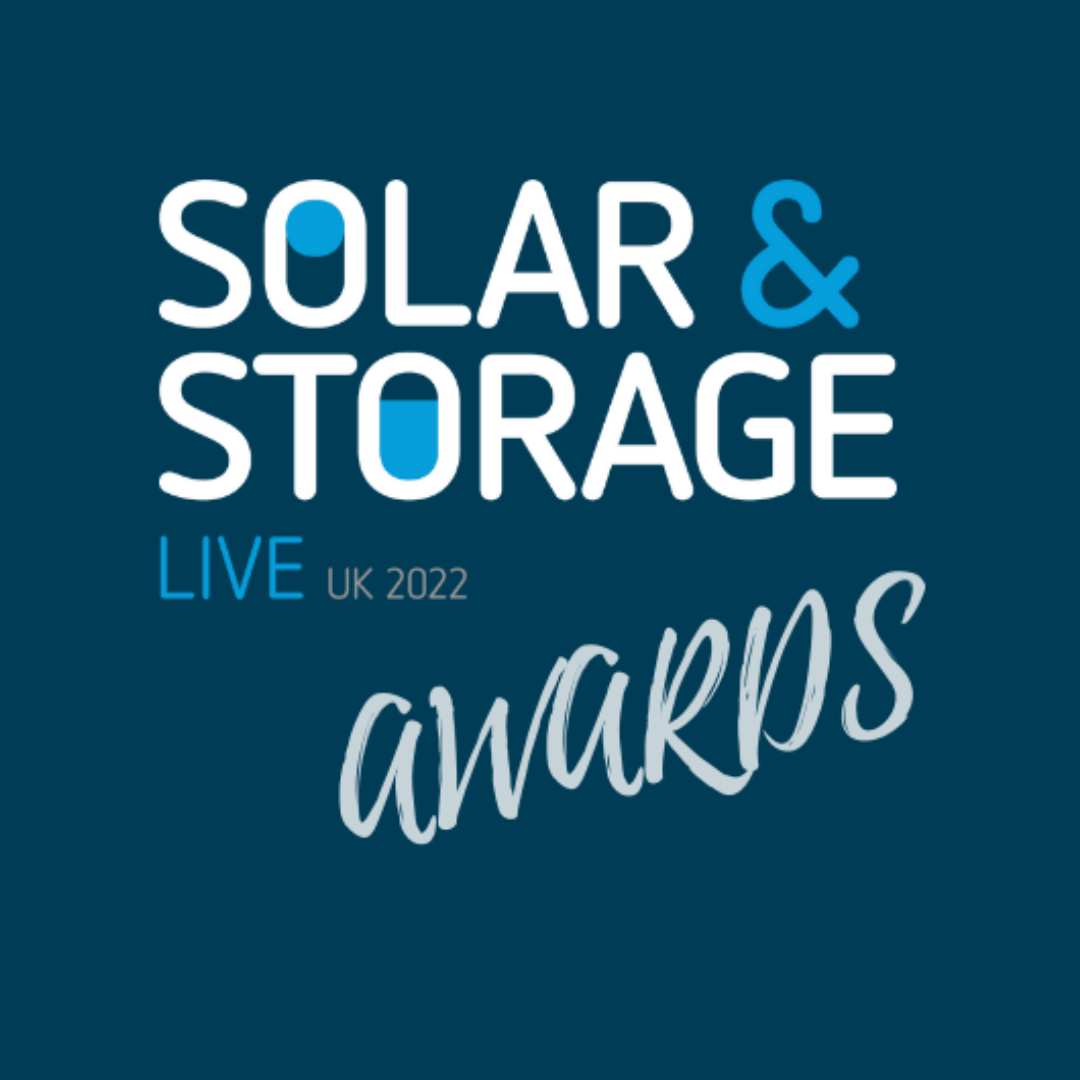 We're proud to have been awarded Distributor of the Year at the Solar & Storage Live Awards, again! The award recognises excellence in customer experience, innovation, and commercial with entrants from across the UK.
For us, the award represents our commitment to being the best in the industry - going above and beyond for our customers, having a passion for renewables and sustainability, and many years hard work.
We're especially proud to have won this award for the second time in three years. We've had to work really hard to treble in size this year in order to keep up with the UK's booming demand for solar. While we know there's still more we can do, it's gratifying to see our efforts acknowledged by the industry!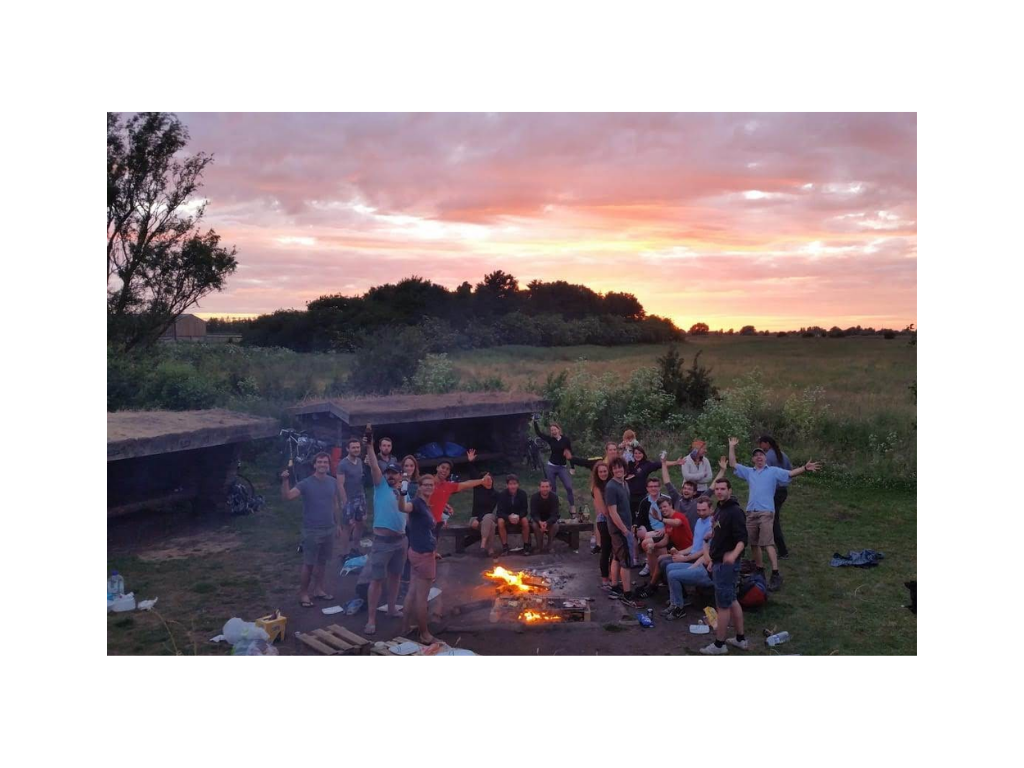 We make it our business to employ people who get our ethos and are passionate about making Midsummer a success. Meet some of the folks who make it all happen....
Meet the Team
"I am very proud to be a part of Midsummer, we believe in what we do and how we do it. With an environmentally sound ethos and a wonderful team we have a good time doing a great job, all whilst being kind to the planet." - Lowri
JOIN THE TEAM
We're always on the look out for talented people. We've recruited every year for the past 5 - in fact 48 people have joined us in the last 12 months!
Visit the careers page to see roles currently available or find out more about the unique Midsummer Graduate Scheme.
Even if no roles are listed, speculative applications are welcomed - just email jobs@midsummerenergy.co.uk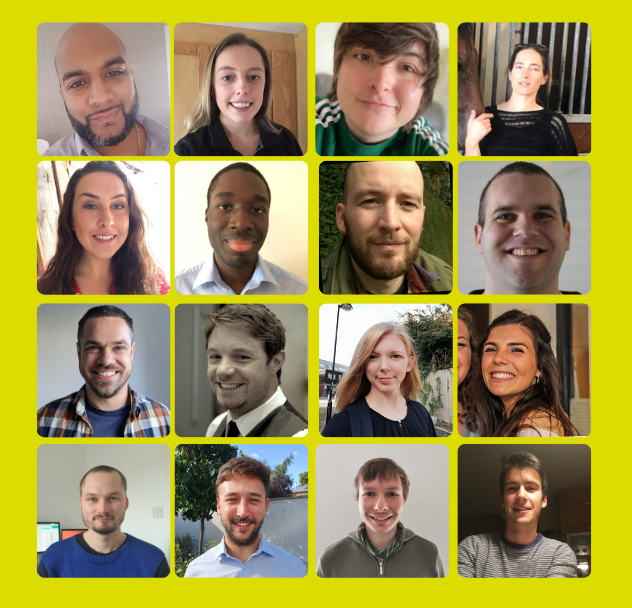 EASY PV DESIGN SOFTWARE
We built our own design software, because we think there's no need to design a pv project 5 times over in different manufacturer's design tools, and then still need to place the order. Easy PV integrates seamlessly with our web shop, but also automates every calculation you can think of in a PV and battery system design.

Try it out for free at easy-pv.co.uk, or book onto a training session via the EasyPV "help" tab.







Midsummer Energy Ltd, registered company number 07427197
VAT Number GB929361404
EORI Number GB929361404000