Solshare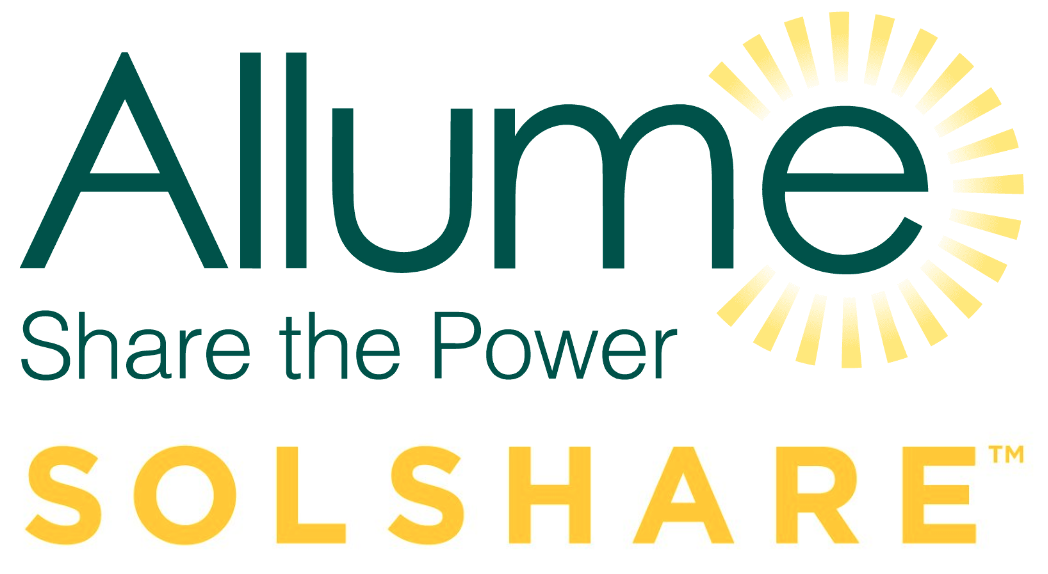 The SolShare by Allume Energy is an innovative approach to providing solar power to flats and other forms of social housing that work from a 3-phase power supply. It has been classified by Ofgem as an "
innovation measure of substantial uplift for ECO4."
It is the world's ONLY hardware for sharing rooftop solar to apartments and Midsummer is the ONLY UK distributor selling it.
SolShare can distribute power between flats from a single 3-phase inverter (up to 20kW) rather than using several single-phase inverters to achieve the same result.
Initially, installers will need to be trained up accordingly on Solshare products so visibility of the product itself and the ability to purchase it from Midsummer will be monitored
If you are interested in installing this product, please contact Gus Pitfield (gus.pitfield@midsummerenergy.co.uk) and Patrick Avery (patrick.avery@midsummerenergy.co.uk).

Allume have a lot of technical information available for prospective and current installers. This includes case studies in various applications (retrofit or new builds, social housing or apartments), as well as information on how to identify a suitable site for the Solshare, schematics, and more.