Perlight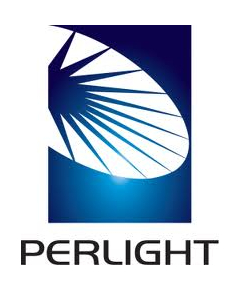 Perlight Solar, founded in 2006, is committed to providing the most cost-effective photovoltaic products developing, manufacturing and selling high efficiency photovoltaic (PV) cells, modules and systems. The brand name "Perlight" is registered in over 80 countries and at present, the annual silicon cell and module production capability surpasses 550 MW.
Perlight solar panels are produced in a highly-automated facility to strict quality control standards, and are a well-known brand in the industry. With a wide range of outputs and a reputation for innovation, Perlight panels are suitable for both domestic and commercial installations alike.

Why not build a kit using Perlight panels on the super-fast kit builder or plot a roof to scale with easy-pv.co.uk.