K2 Flat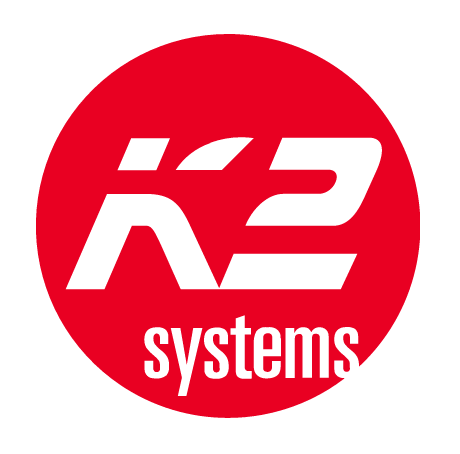 K2 Systems are a German manufacturer of mounting equipment, and have developed pioneering and highly functional mounting systems for PV assemblies all over the world.
Their K2 Dome 6.10 flat roof mounting kit provides what can be either a ballasted or fixed mounting solution for flat roofs whilst increasing panel pitch by 10 degrees. The Express version saves installers time by having the K2 Dome Base Set be pre-assembled whilst additional components can simply be clipped into the base set.

This mounting kit is suitable for up to a 10 degree roof and can be mounted as a purely ballasted solution for up to 3 degree roof pitch. A roof pitch of 3-5 degrees will require a mixture of fixing points and ballasting, whilst mounting on a 5-10 degree roof pitch must be anchored to the roof.
K2 Flat Roof Designs can be completed on K2 Base and will calculate ballasting requirements based on a variety of factors including roof pitch and wind zone. A customer report can also be generated by K2 base where you can see the key details of the design.