Samsung Air Source Heat Pumps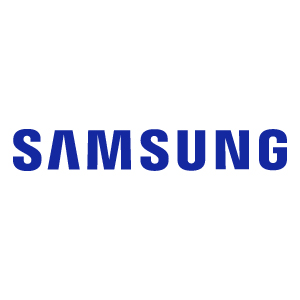 View the latest range of Samsung air source heat pumps at competitive wholesale prices.
To see how to kit up Samsung heat pumps refer to this document.

For info on installing Samsung heat pumps with our pre-plumbed cylinders see this document.
For info on installing a Samsung heat pump with a Sunamp Thermino see this document.
They are simple to install, easy to use via a mobile app, and affordable to maintain with excellent capacity and reliability in low temperatures. Installers have the option to incorporate many different fuel sources, as well as the ability to cascade multiple units for a single installation.

MCS accredited, Samsung Heat Pumps come with a 2 year warranty as standard but are automatically extended to 7 years if installed and maintained by a trained installer - comprehensive manufacturer's warranty with Samsung.

Samsung also offers comprehensive training programs to help heat pump installers. Please contact us for further information.
Looking for a complete kit? Why not shop our range of hot water storage options from Samsung, Mixergy, Sunamp and World Heat.