Samsung Air Source Heat Pumps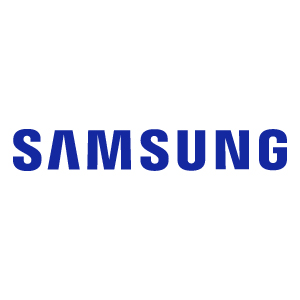 View the latest range of Samsung air source heat pumps at competitive wholesale prices.
We're very proud of our easy to fit kits - see how to install a Samsung heat pump with a standard DHW tank, a pre-plumbed cylinder, or a Sunamp.
Samsung EHS systems are simple to install, easy to use via a mobile app, and affordable to maintain with excellent capacity and reliability in low temperatures. Installers have the option to incorporate many different fuel sources, as well as the ability to cascade multiple units for a single installation.
*For Samsung Split EHS systems we will require evidence of your F-gas certification*

MCS accredited, Samsung Heat Pumps come with a 2 year warranty as standard but are automatically extended to 7 years if installed and maintained by a trained installer. To access their comprehensive training programs, please follow this link for more information.