Upcoming Webinars
We have a wide range of webinars and online training sessions from our industry partners, outlined below. We will be continuing to add more topics in the coming days, and if any topics prove especially popular we will add more sessions of those. We are also open to feedback - do let your account handler know if there's a topic you'd like to see covered!
Follow us on Eventbrite to be automatically updated, or keep an eye on this page and LinkedIn.

Midsummer Mornings...
Your roadshow at home! Bringing themed discussions and manufacturer presentations to your sofa.
We're running a series of webinar mornings with content from a great range of industry partners, arranged around different themes. We'll cover up-skilling in off-grid, three-phase storage systems, PPA funding and many more topics besides. More than 16 industry speakers will join us across the sessions.
Head over to the Midsummer Mornings page to find out more and register.

Midsummer & Easy-PV Training
Online webinar sessions available on request
The perfect way to get started or learn more about Midsummer and our rather nifty design tools.
Easy-PV represents our vision of an integrated solar platform catering for roof layout designs, inverter and electrical compatibility checks, payback periods, end-user quotations, structural calculations, seamless purchasing, auto DNO applications and much more besides.
ash@easy-pv.co.uk
SolarEdge training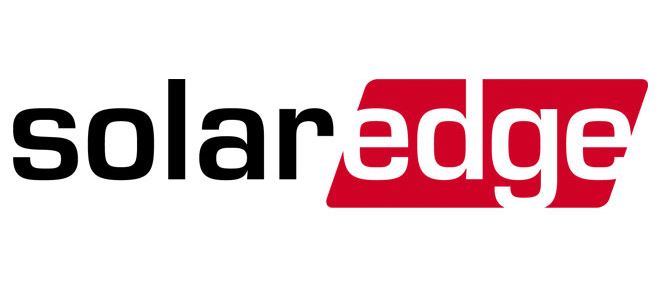 SolarEdge Training Sessions
An in-depth look at all of the SolarEdge products, their roadmap for the future and their online monitoring and designer tools.
Follow the link to find out more, and register at the click of a button.
Sunamp training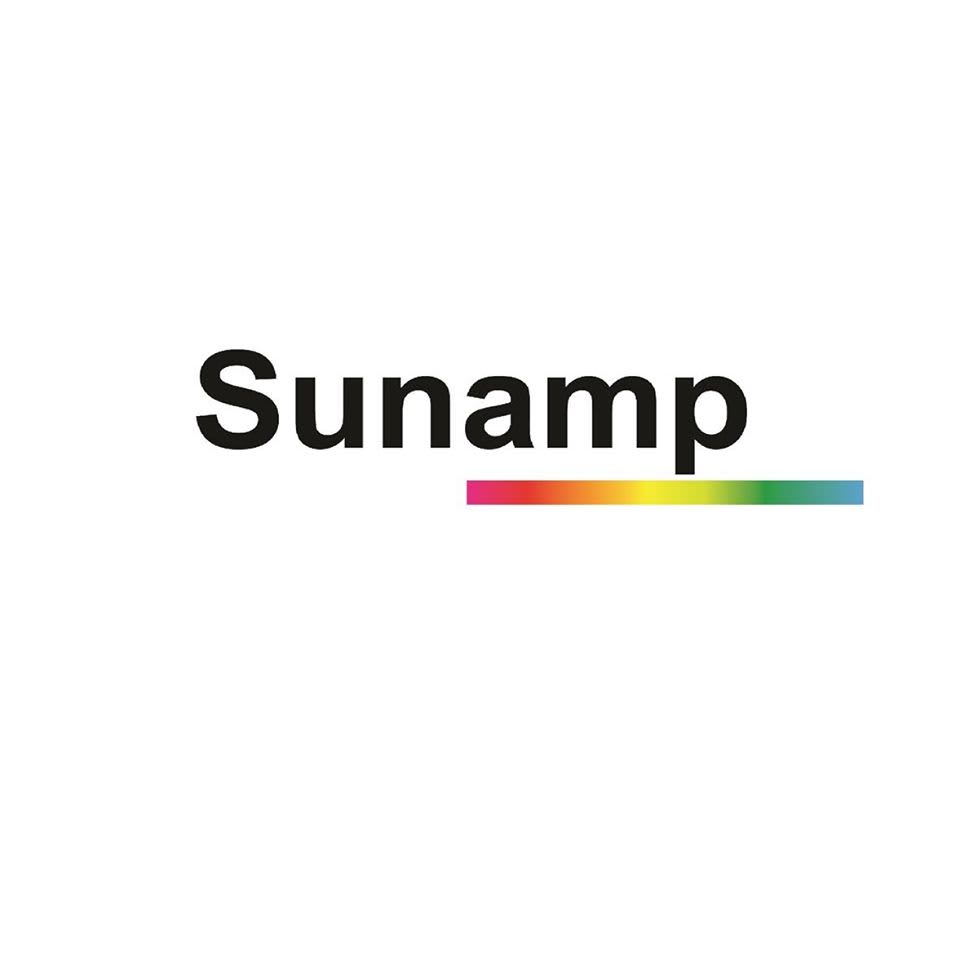 Sunamp Training Sessions
Sign up to an online product training with Sunamp. Small group sessions run with the technical team from Sunamp to get installers familiar with the details of this new technology.
Follow the link to find out more, and register at the click of a button.
GivEnergy training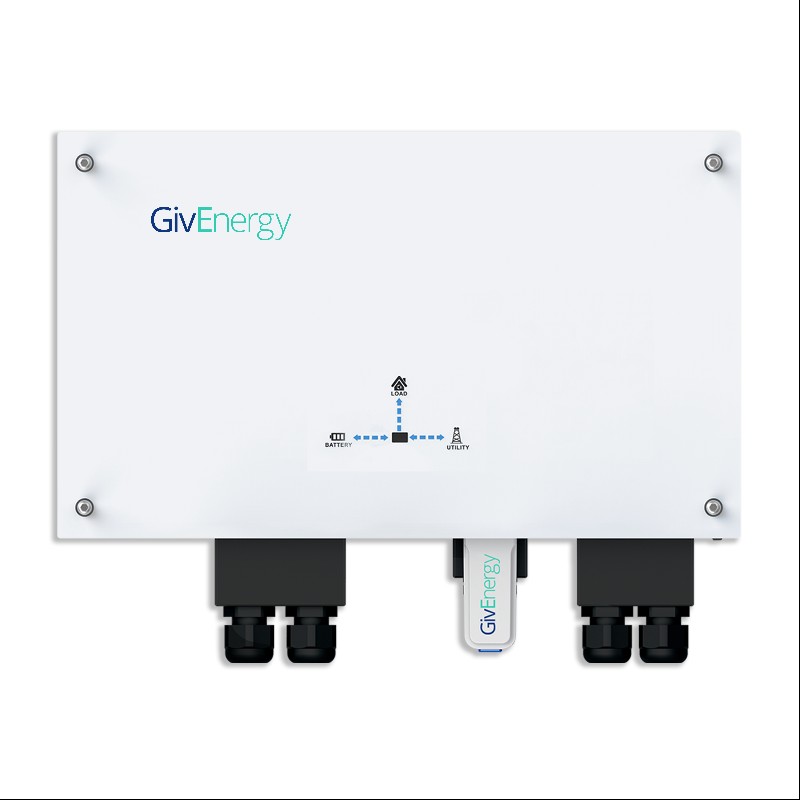 GivEnergy will be running sessions covering the ins and outs of three-phase storage systems, the paths to battery storage ROI in a post-subsidy solar market, and the full list of features of their sophisticated monitoring control platform, and range of hybrid and AC-coupled storage systems.