K2 Pitched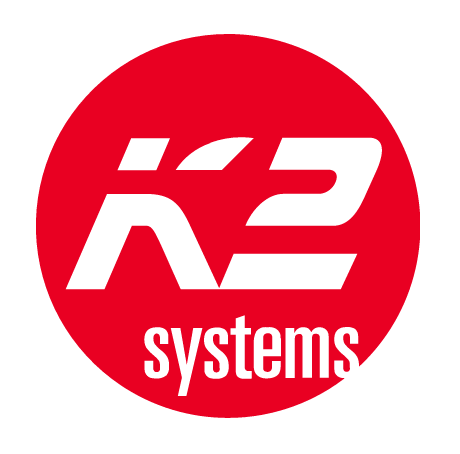 K2 Systems are a German manufacturer of mounting equipment, and have developed pioneering and highly functional mounting systems for PV assemblies all over the world.
All K2 systems are developed in Germany and rigorously tested, and the company invests in research and development to develop sustainable and economical products.
Aluminium components mean supply is more readily available compared to comparable steel products. Additionally K2 is a great value trapezoidal solution, so is a great option for commercial roofs.
We're very pleased to have added their systems to our product lines for 2023!