Samsung ClimateHub Tanks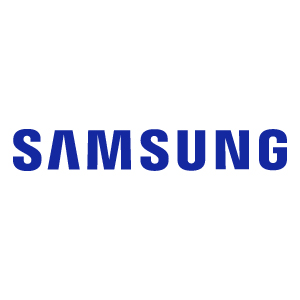 View the latest range of Samsung ClimateHub tanks at competitive wholesale prices from the UK's best renewables distributor.
The Samsung ClimateHub tank is the ultimate in home climate convenience. The new integrated solution for heating and domestic hot water supply is straightforward to install with smooth commissioning, quiet operation and smart connectivity.
The ClimateHub Mono configuration has a single outdoor unit that includes a hydronic system and can be maximised by connecting to Smart Grid tariffs and Solar PV systems.
Generating and maintaining your homes hot water and heating has never been easier. Shop the latest ClimateHub options below.
Quiet operation
With today's climate solutions needing to meet strict sound level requirements, the ClimateHub's 4-step quiet mode can reduce heat pump noise levels to as low as 35dB.
Smooth installation
The integrated hydro unit is a compact and modular design. With factory mounted hydraulic elements and a front mounted service window, it's intuitive servicing options, start-up can be done with limited effort.
Smart connectivity
The ClimateHub system can be managed remotely using the optional wifi kit. Users can control different aspects of the system at any time through the Samsung SmartThings app including turning it on and off, function control including operation schedule.
Integration
Pair the ClimateHub with a Samsung Heat Pump and touch controller for the ultimate integrated system.