Meet the Midsummer team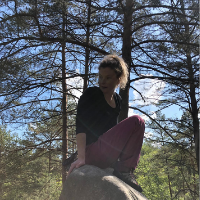 Lowri Goodyer, Sales Director
A fellow eco-crusader, Lowri heads up UK sales as well as looking after the company's finances - and climbing, surfing, running, snowboarding or gardening when she wants a rest!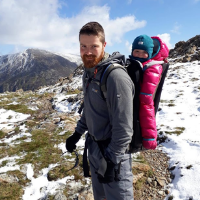 Jamie Vaux, Commercial Director
An environmental business enthusiast who went looking for a company to throw his idealism at, Jamie has spent 10 years chasing sales and building the Midsummer team. If he's not frowning at his phone, you'll find him lifting something heavy or cooking.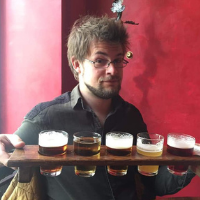 Tom Livesey, Operations Director
Tom keeps the wheels of Midsummer turning, from purchasing to logistics and a good dose of technical sales too. His immense product knowledge is only rivalled by his knowledge of craft beers, gourmet recipes and fantasy football tactics.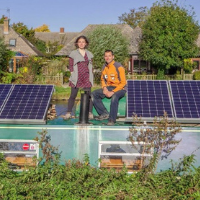 Dr Andy Rankin, Founder and Managing Director
A former climate scientist who started a solar company from his off-grid home 15 years ago. Andy likes to build things from scratch, whether that's companies, houses, solar farms, software or freight bikes. Certainly the only MD in the industry with ultra-running titles under his belt.
Operations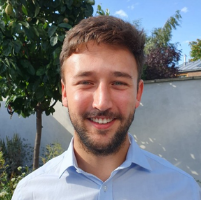 Adam Duncan, Technical Engineer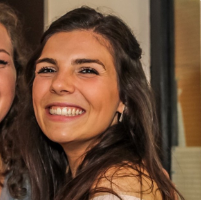 Sophie Cheal, Operations and Logistics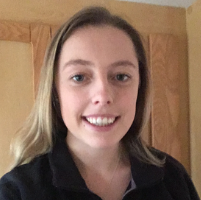 Kate Pumphrey, Accounts Assistant
Account Team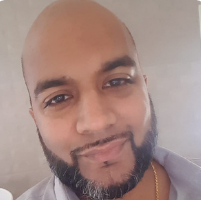 Sunil Bilimoria, Account Manager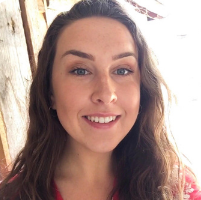 Annie Mckenzie, Account Manager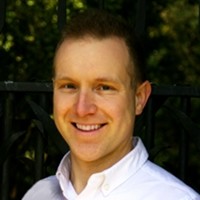 Jim Sims Williams, Account Manager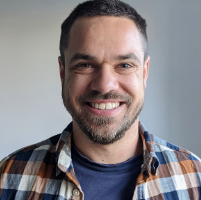 Jonathan Vervaeke, Account Manager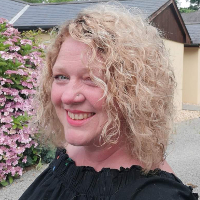 Vanessa Hughes, Account Manager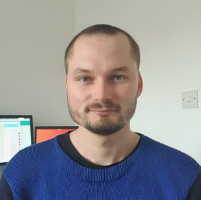 Gus Pitfield, Account Manager
Business Development and Sales Team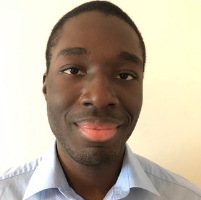 Stephen Elado Osuobeni, Business Development Manager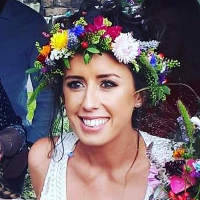 Zoe Rox, Business Development Manager
Easy-PV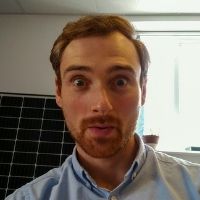 Ash Cliffe, Business Development & Sales Manager
Off-Grid Team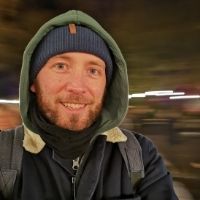 David Mochrie, Off-Grid Manager
Renewable Heating
Irish Team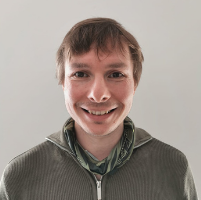 Paul Roberts, Country Manager
Software Team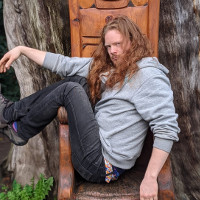 James Stevenson, Developer
Warehouse Team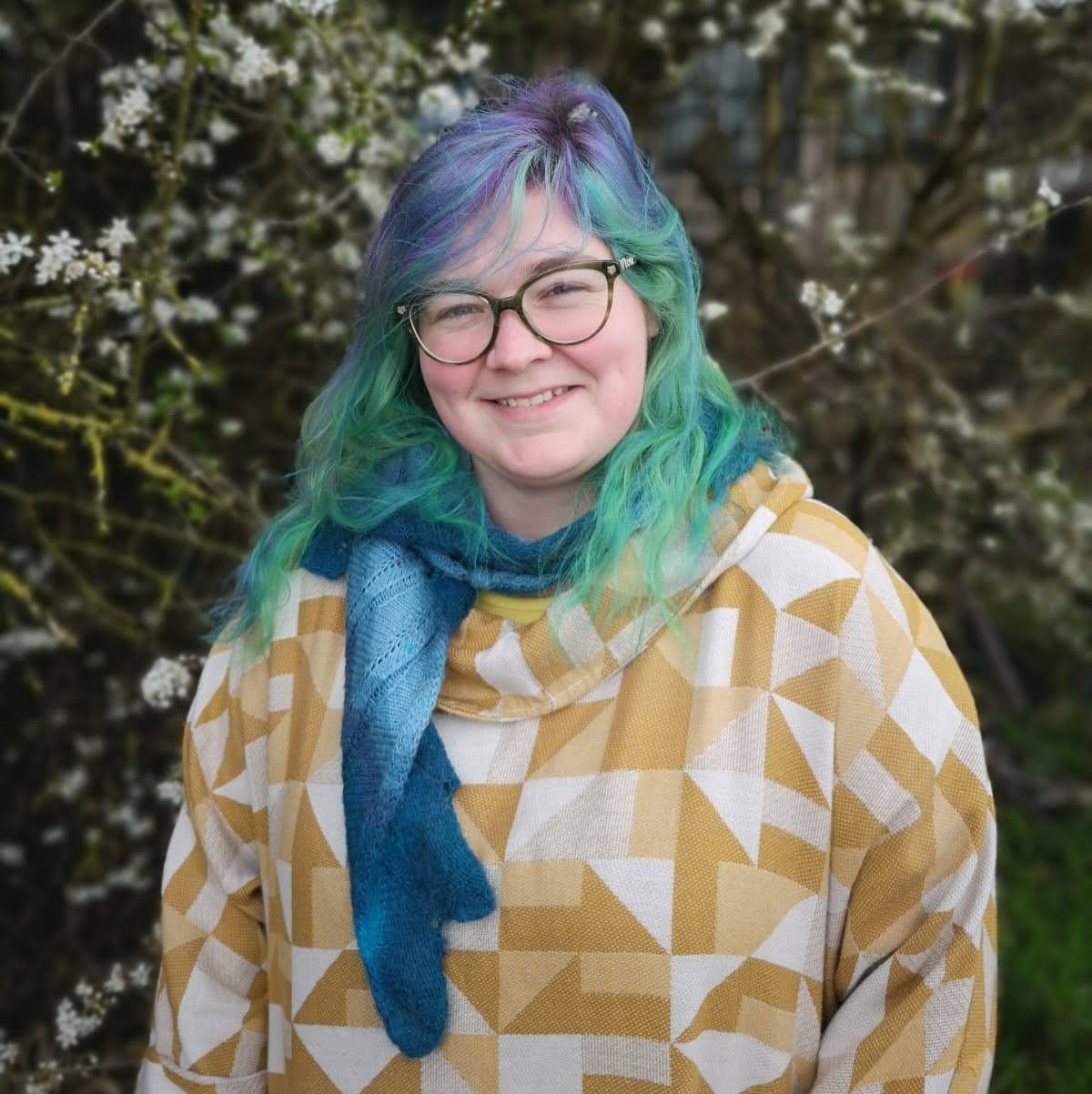 Ella James, Deputy Warehouse Manager