Midsummer expands into renewable heating sector with new partners Samsung, Mitsubishi and Mixergy.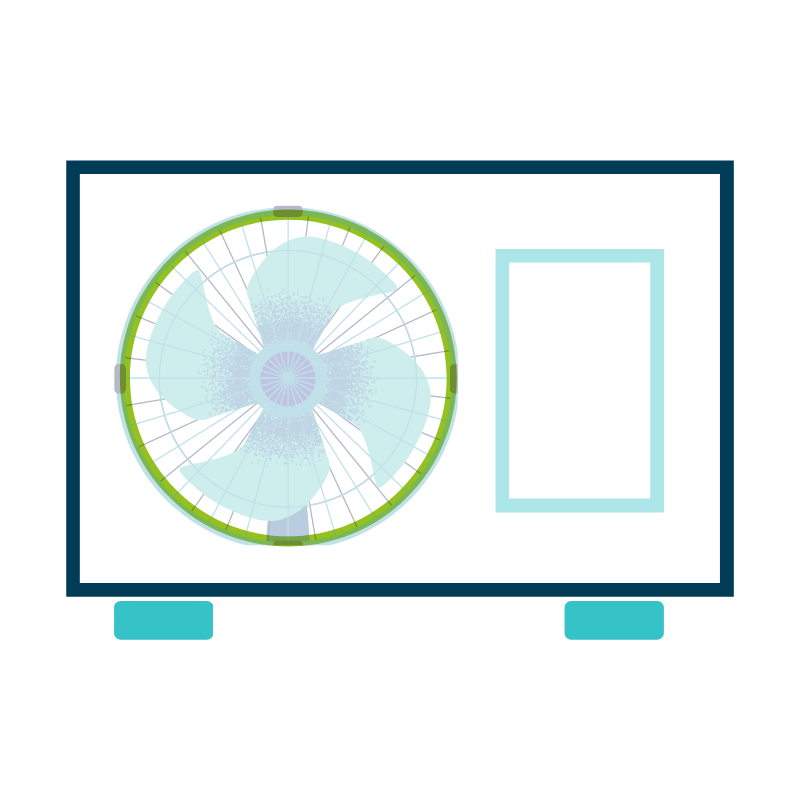 Date: Thursday 18th February 2021
Renewables distributor Midsummer today announces its expansion into renewable heating products. The move sees the company welcome further partners including heat pump manufacturers Samsung Climate Solutions, Mitsubishi Ecodan, and innovative hot water tank supplier Mixergy, alongside their existing partner, Sunamp with their cutting-edge heat batteries.
Midsummer has appointed Jez Climas to lead the newly created Renewable Heating Division. Climas joins from Max Fordham LLP where he was previously Principal Engineer. Climas' brings 14 years experience with him designing mechanical and electrical systems that help realise integrated energy strategies for buildings across a range of sectors.
Jamie Vaux, Commercial Director says: "Adding renewable heating products to our range was a key next step in Midsummer's growth strategy. I'm really pleased to have Jez onboard and leading this new category as he brings a wealth of experience matching PV, storage and heating solutions which will be invaluable to Midsummer customers and the wider team."
Jez Climas, Head of Renewable Heating says: "I'm very excited to join a fast growing and innovative company like Midsummer and to lead this new category. The pace of change and the range of products being brought to market is spectacular. I'm really looking forward to helping and working with our customers to develop better integrated, low carbon PV, storage and heating systems."
The news comes off the back of continued success for the distributor who, at the end of last year, won the coveted Distributor of the Year award at the Solar & Storage Live Awards. The company also celebrated its 15th anniversary with a rebrand and move to a bigger distribution centre in Milton near Cambridge.
The launch will be supported by a digital campaign promoting the new range and integrated systems training across the remainder of February and March which you can register for on the Midsummer Wholesale website.
Shop our range of renewable heating products below