Huawei SUN2000 450W Optimiser
Optimisers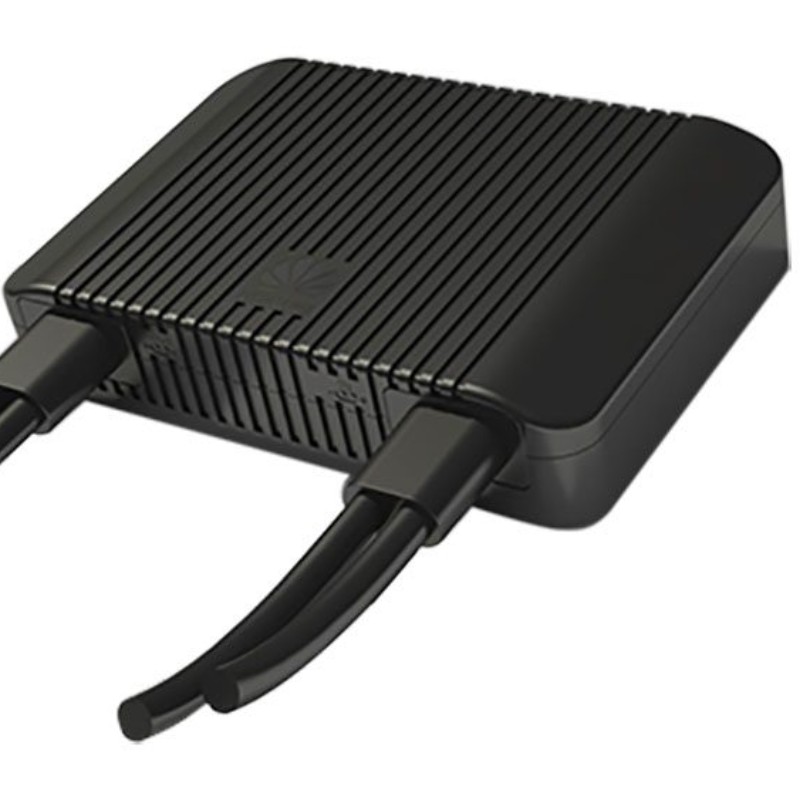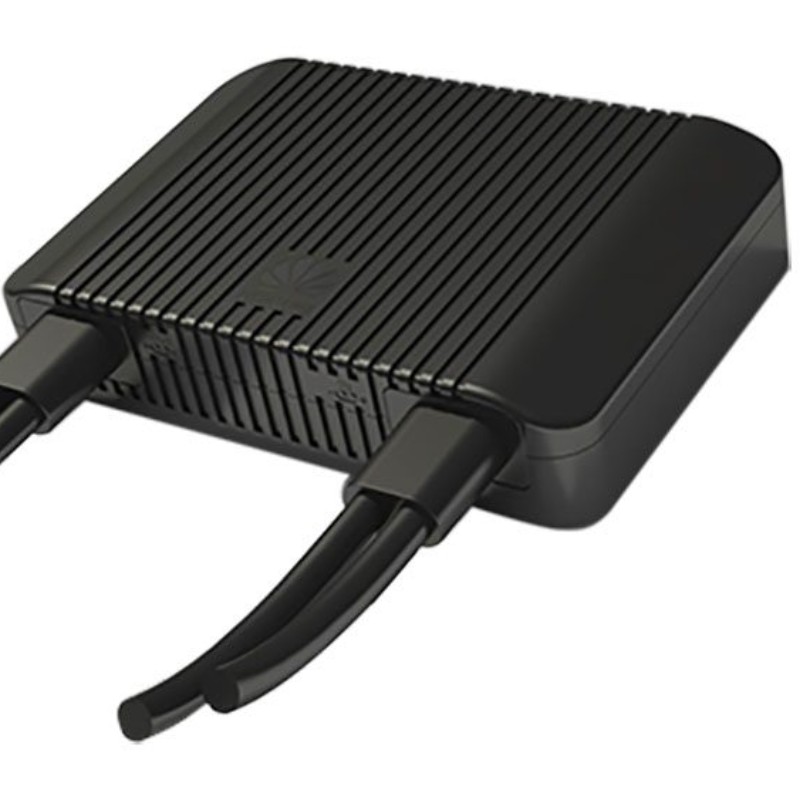 This optimiser is for use with Huawei FusionSolar inverters. It's designed to be extremely flexible, with a wide input voltage range from 8 to 80V, a maximum short circuit current of 13A, and a maximum input power of 450W, which means it is compatible with almost any panel used in a residential installation.
Huawei optimisers are optional and can be selectively deployed - you can choose to optimise only the panels that are actually shaded on an array. However, if you choose to optimise all the panels you will be able to monitor all panels individually in an array, so for most systems it is worth purchasing an optimiser for every panel.
By combining a Huawei FusionSolar hybrid inverter with optimisers and one or more Luna battery packs you can create a high end offering for your customers that they can have trust to give excellent performance for many years.
Compatible with the following Huawei inverters:
SUN2000-2-6KTL-L1 (1ph Hybrids)
SUN2000-3-10KTL-M1 (3ph Hybrids)

SUN2000-12-20KTL-M2 (3ph String Inverters)

SUN2000-30-40KTL-M3 (3ph String Inverters)