Rolec Wallpod:EV SUPERFAST 3 Phase socket
Socket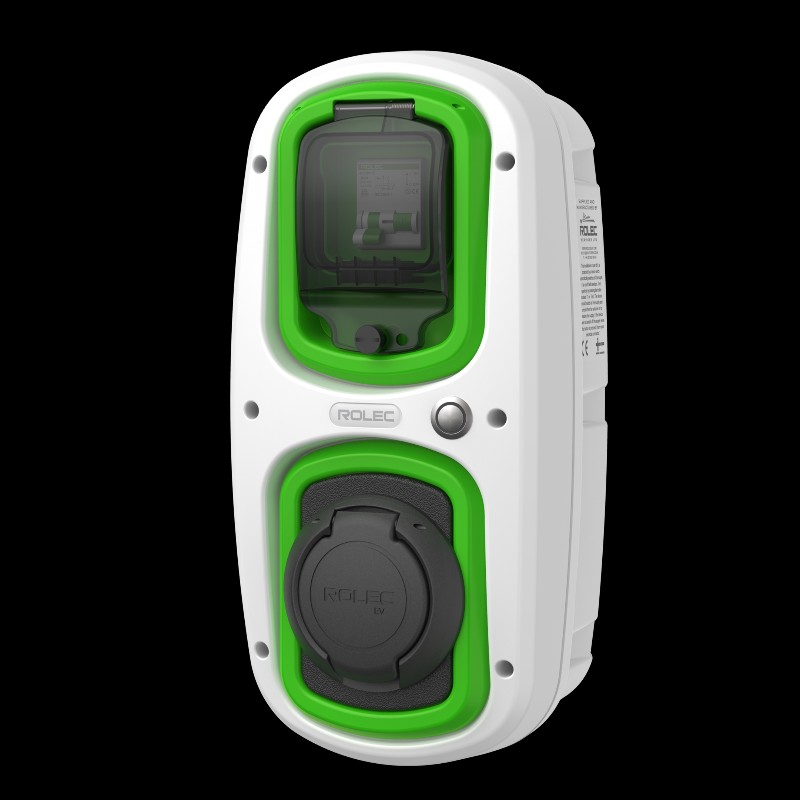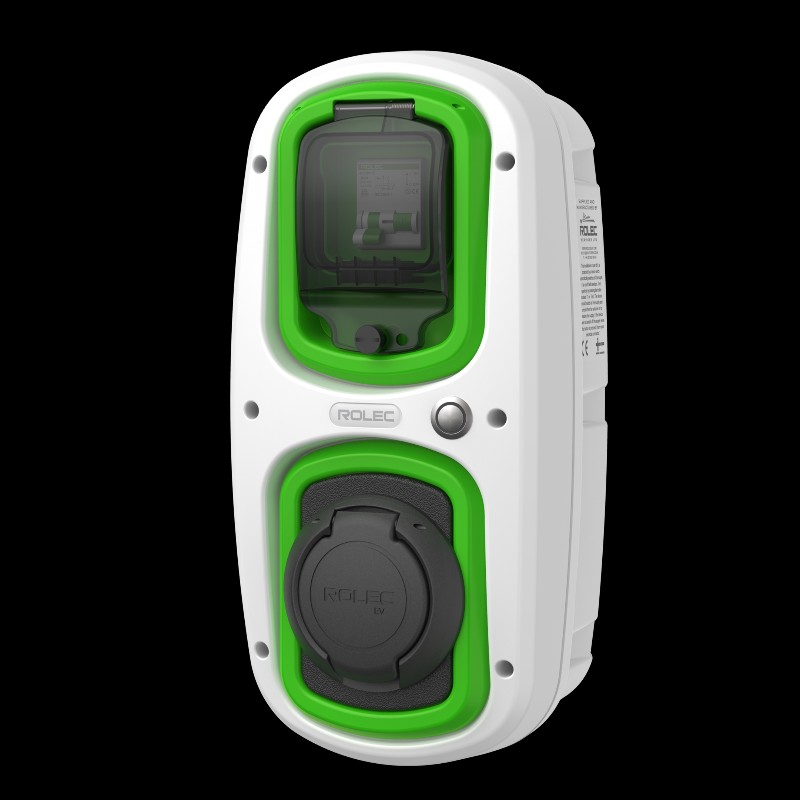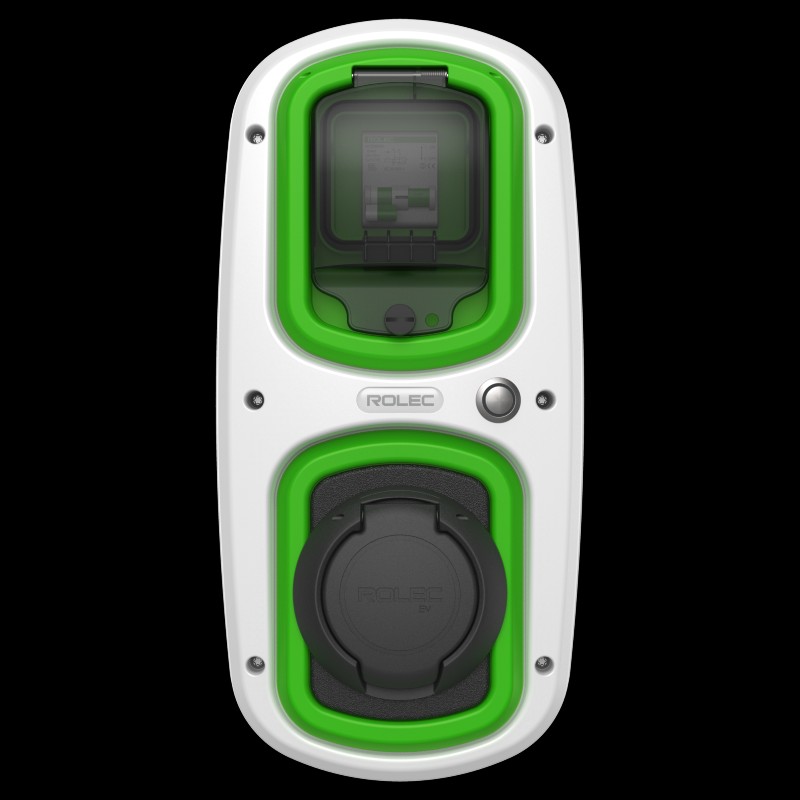 £

487.50
Log in or register for trade discounts!
Options:

Quantity: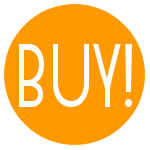 tell me more
Wallpod:EV SUPERFAST is a simple, low-cost, easy to install mode 3 fast-charge EV charging station
Either 16amp or 32amp 3 phase (type 2) IEC62196 sockets are available. The unit is delivered assembled including a 3pole isolator but with no RCBO fault current protection.
Designed specifically for charging all Mode 3 electric vehicles in commercial locations such as offices, factories, restaurants, hotels, sport venues, etc for staff, customers or fleets.
Product Code EVWP2036 WallPod : EV CommercialCharge 16amp 11kw
Product Code EVWP2046 WallPod : EV CommercialCharge 32amp 22kw
Please select from 16A or 32A version from the dropdown box above.
Optional lock, keyswitch, kWh meter, 18th Edition Leakage Protection and Earthing available. Contact us for more information.
For the OLEV scheme you must purchase an OLEV-specific unit, this does not qualify.