Rolec Wallpod:EV Multimode with 3 pin Socket and Type 2 Lead
Multimode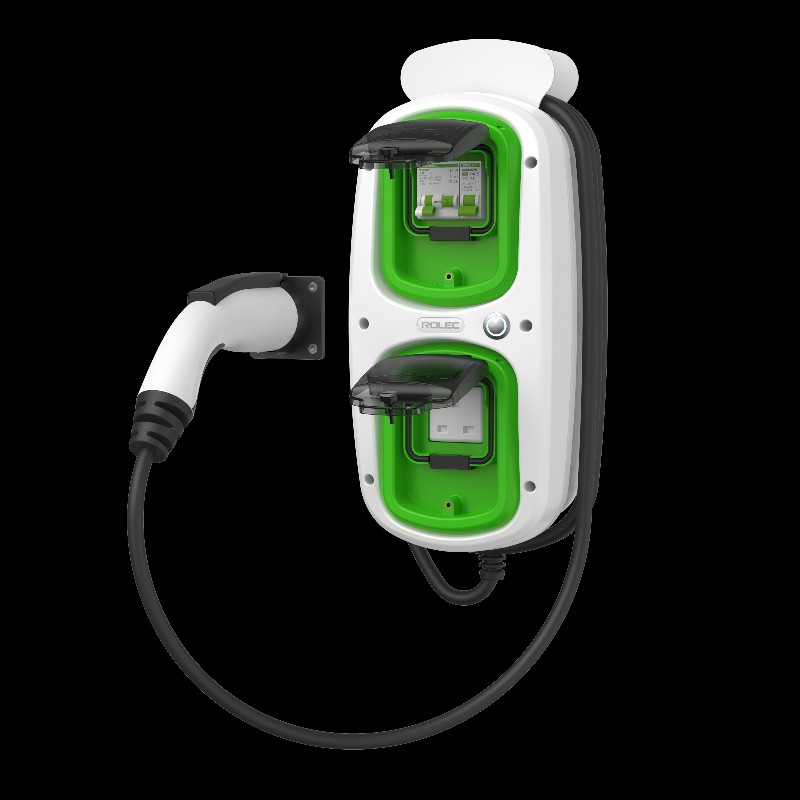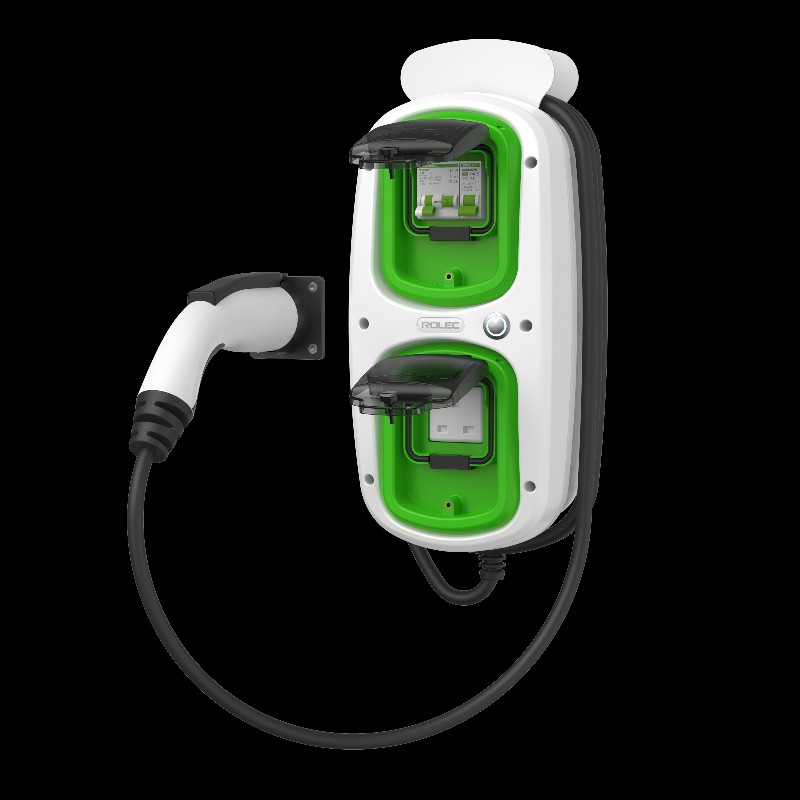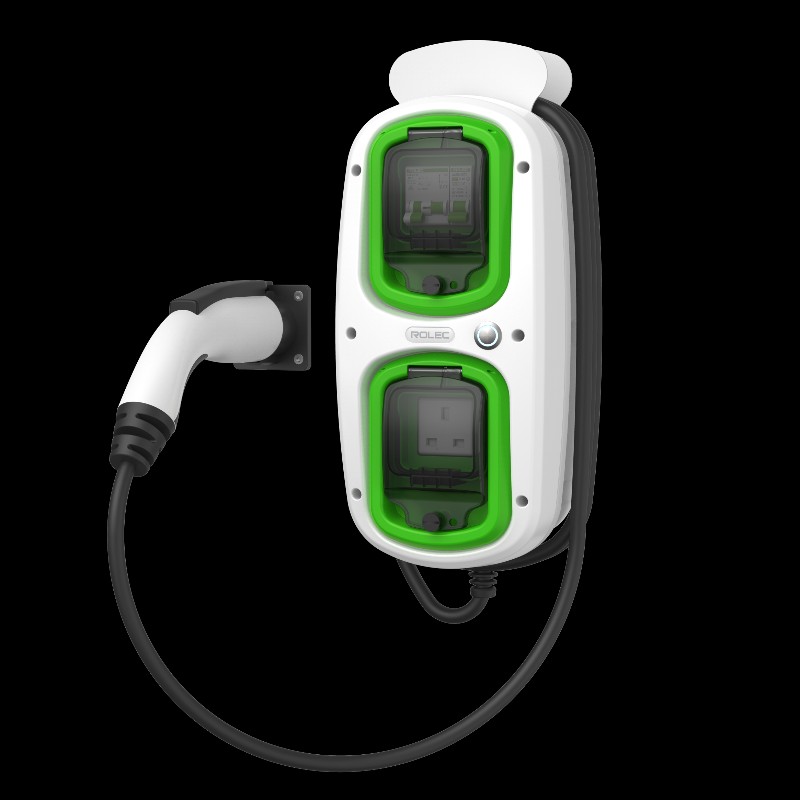 £

570
Log in or register for trade discounts!
Options:

Quantity: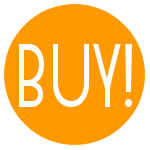 tell me more
The WallPod: EV MultiMode range is a low-cost, entry level home charging unit designed to offer type 2, 16amp (3.6kW) or 32amp (7.2 kW) fast charging to every Electric Vehicle (EV) on the market today. This unit also provides an IP65 rated 13amp domestic socket ideal for home/garden maintenance.

Rolec is a British company with a factory in Boston, Lincolnshire. They have over 50,000 charging points in use currently.
Product Code EVMM0030 - WALLPOD EV Multimode – 16amp (3.6kW)
Product Code EVMM0040 - WALLPOD EV Multimode – 32amp (7.2kW)
Please select from 16A or 32A version from the dropdown box above.
Optional lock, keyswitch, kWh meter, time clock, 18th Edition Leakage Protection and Earthing available. Contact us for more information.
For the OLEV scheme you must purchase an OLEV-specific unit, this does not qualify.