Zappi Replacement Cable for V1 Units
Accessories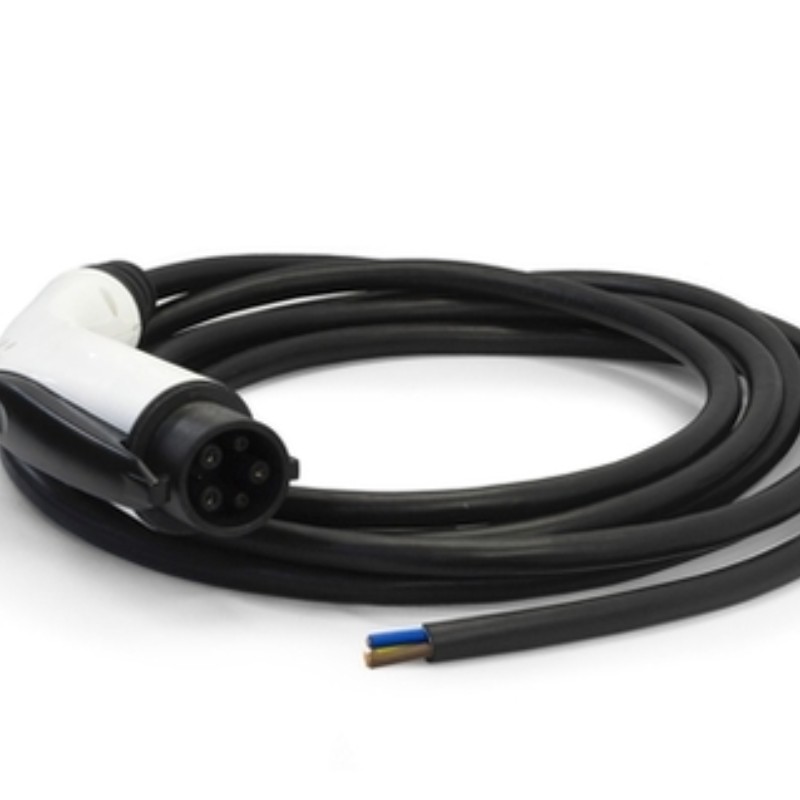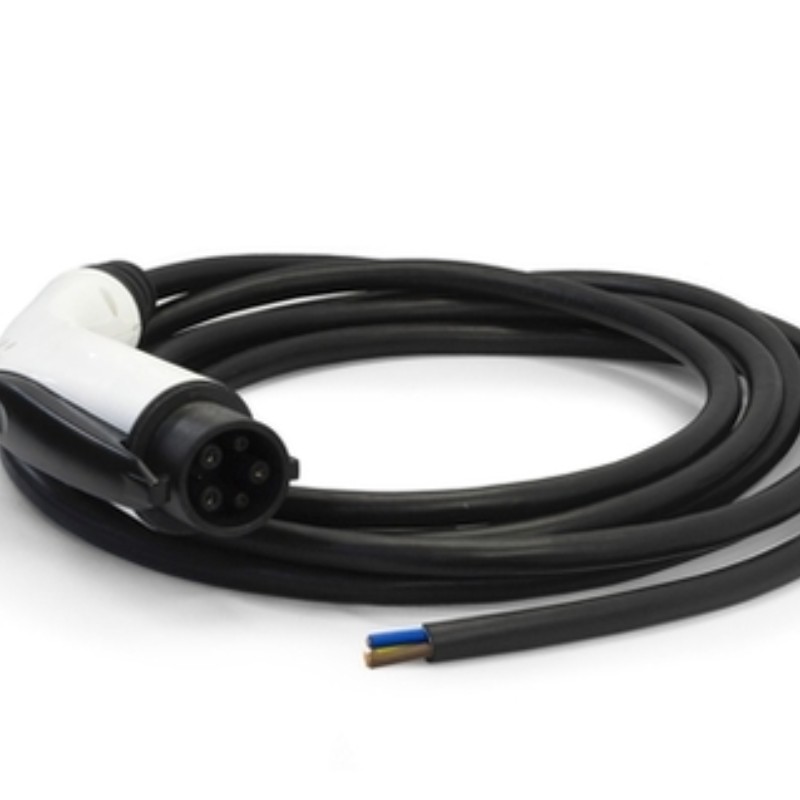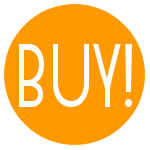 Used to change the cable in an existing V1 Zappi when a customer changes car from a type 1 to type 2 or the other way around. Please note that the image is a generic picture of an EV cable.
5m Type 2 cable only A3312
8m Type 2 cable only A3313 (no longer available)
5m Type 1 Cable only A3310
8m Type 1 Cable only A3311 (no longer available)
Please select from drop down box.