*CLEARANCE PRICE* Trina Vertex S 385W All Black Mono
Vertex S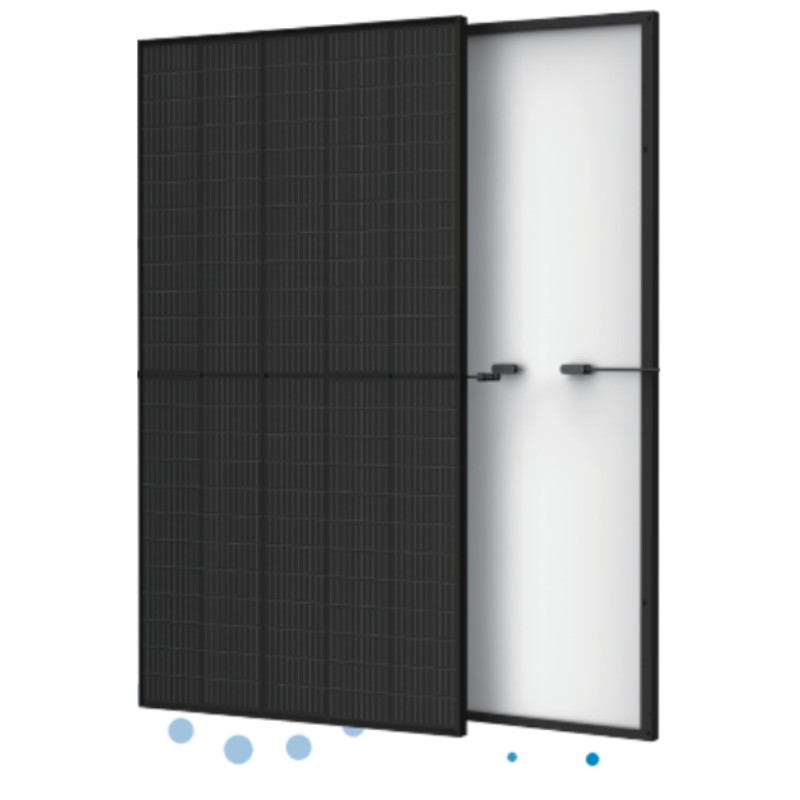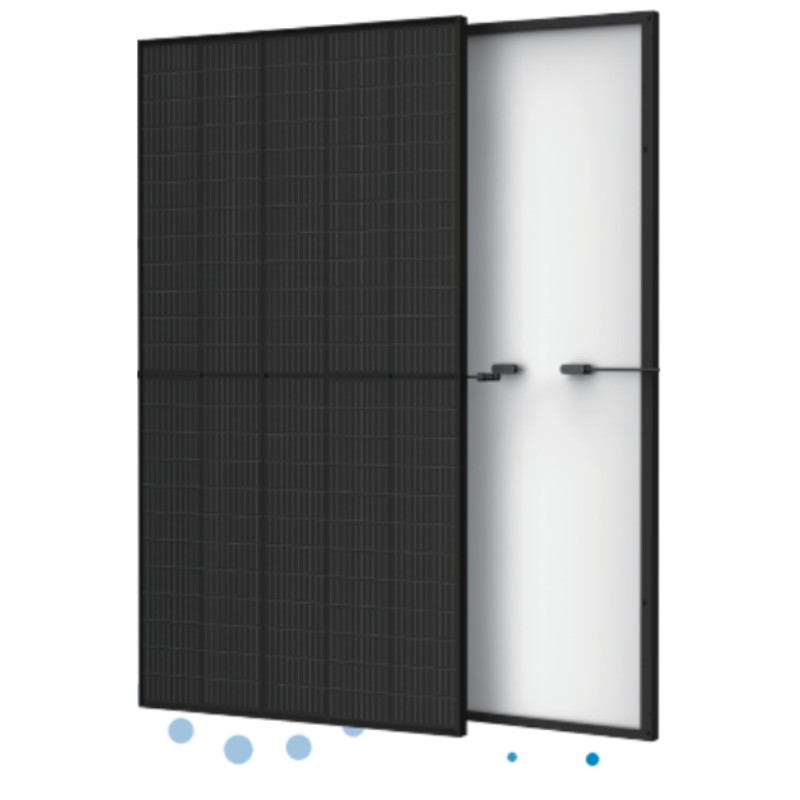 Vertex S is Trina solar's latest PV module product for fast growing non-utility customers which carries cutting-edge Vertex Platform technology. Based on Trina Solar's superior multi-busbar technology, the Vertex S modules incorporates
an innovative design that integrates 1/3 split cell, non-destructive cutting and high-density interconnect technologies. Due to dedicate design for residential and C&I applications, the new Vertex S series unlocks huge potential for reducing balance-of-system costs further.
Electrical
Peak power
385W
Vmpp
33.6V
Voc
40.6V
Impp
11.46A
Isc
12.07A
System
Weight
21.0 kg
Dimensions
1754 x 1096 x 30mm
Product warranty
15 years
Warranty on output
Efficiency
Product code
25 years
20.0%
TSM-DE09.05

Please visit our panel characteristics guide for an explanation of the above data.
Please note that BirdBlocker and Bird Deterrent Mesh can no longer be attached to the short edges of Trina Vertex panels as these do not have a lip for the clip to fix on to.