Trina Vertex S 400W Black Framed Mono (white backsheet)
Vertex S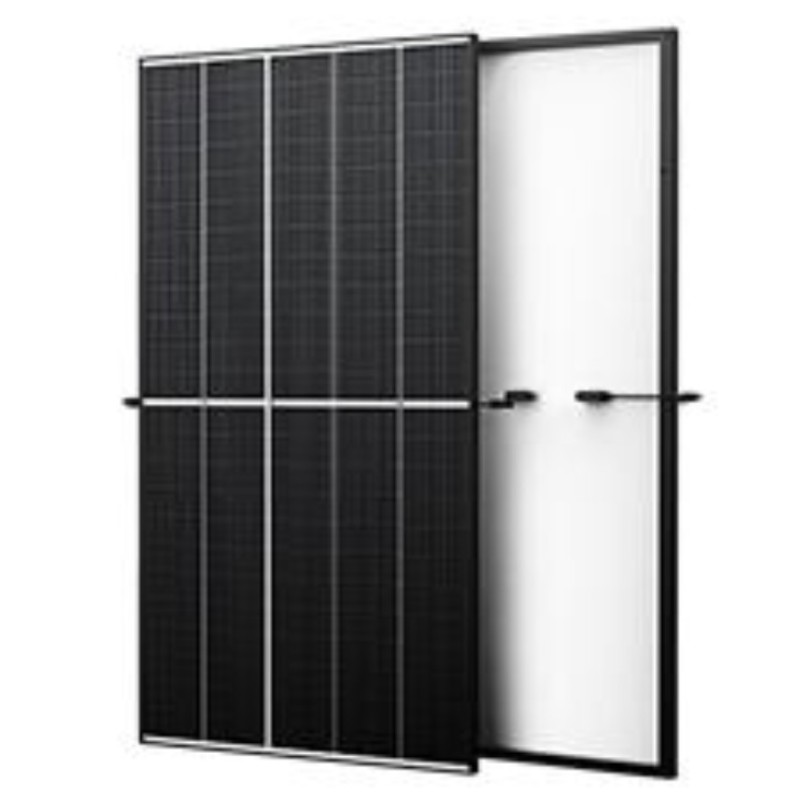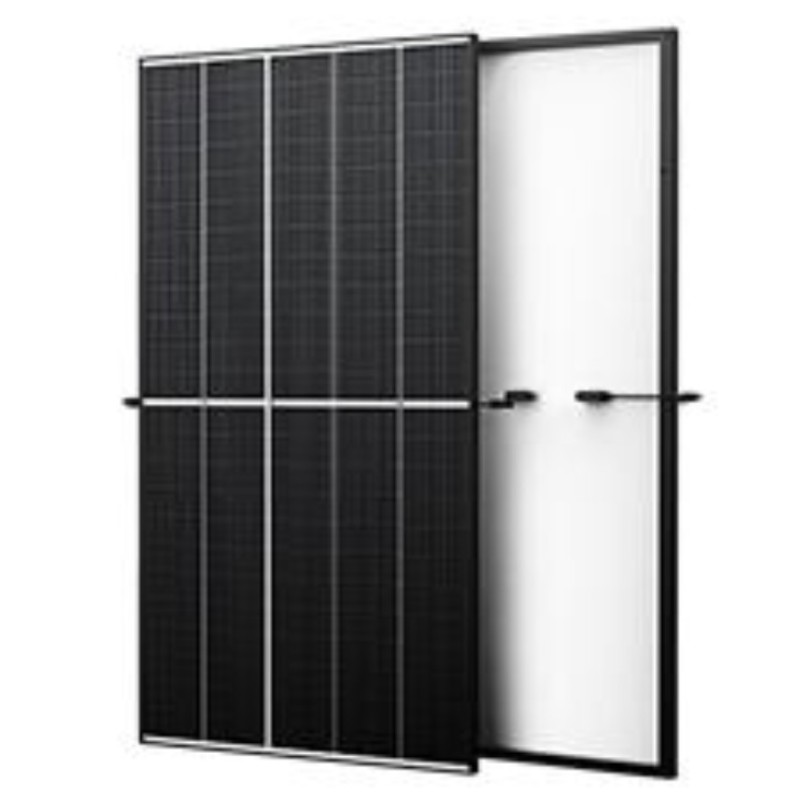 Based on advanced technology from the Vertex platform, the new Vertex S module is perfectly designed to fulfil power, efficiency, size, weight, appearance, mechanical load and reliability requirements of rooftop applications to give the best balance of power and size & weight.

This 400W panel, with 21.1% module efficiency gives 65W more power with just 6 cm greater height than conventional products.

The quality control Trina applies is more stringent then regulation requirements, with over 30 in-house tests, that allow Trina to offer a product warranty of 15 years and a warranty on output of 25 years.
Electrical
Peak power
400W
Vmpp
34.2V
Voc
41.2V
Impp
11.7A
Isc
12.28A
System
Weight
21.0 kg
Dimensions
1754 x 1096 x 30mm
Product warranty
15 years
Warranty on output
Efficiency
Product code
25 years
20.8%
TSM-400DE09.08

Certification Number: MCS PV0183/1821

Please visit our panel characteristics guide for an explanation of the above data.
Please note that BirdBlocker and Bird Deterrent Mesh can no longer be attached to the short edges of Trina Vertex panels as these do not have a lip for the clip to fix on to.