Accessories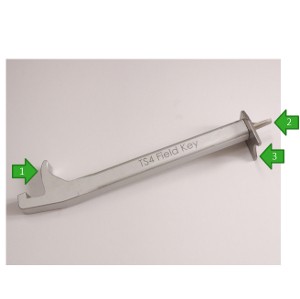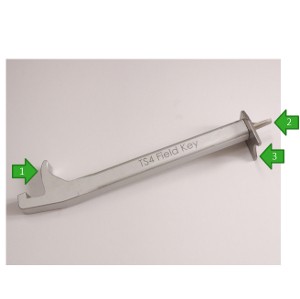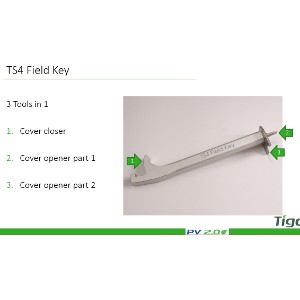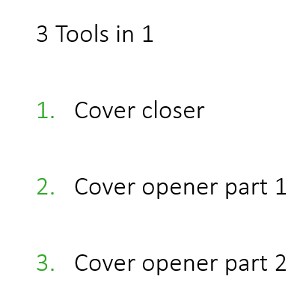 This is used to change the tigo junction boxes.
The side that looks like a screwdriver helps you remove the lid of the junction box. The other side helps you to correctly place the new cap in the base, without exerting force on the solar panel.
If you are buying an optimised solar pv kit from us with Tigo, let us know how many panels you would like changed, we can do the switching for you, saving you from having to get the tool.