StorEdge STI4 Kit for HD Wave Inverters
Kits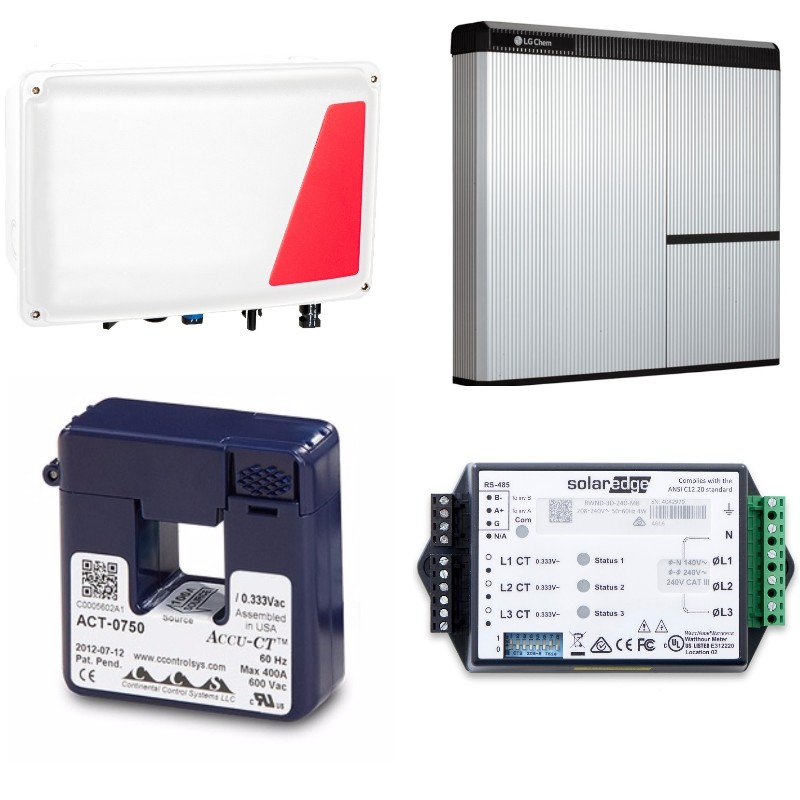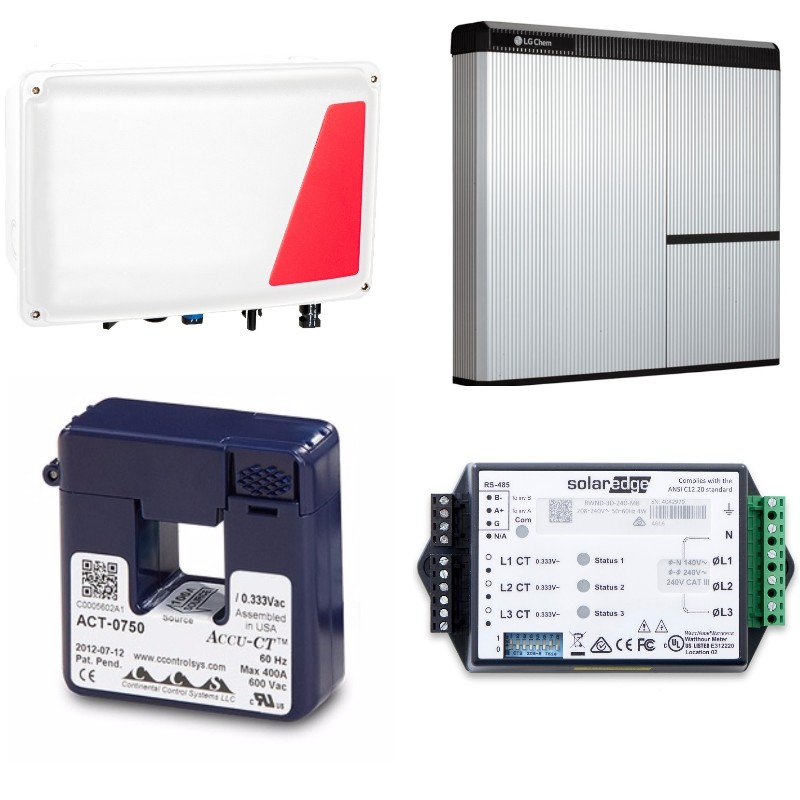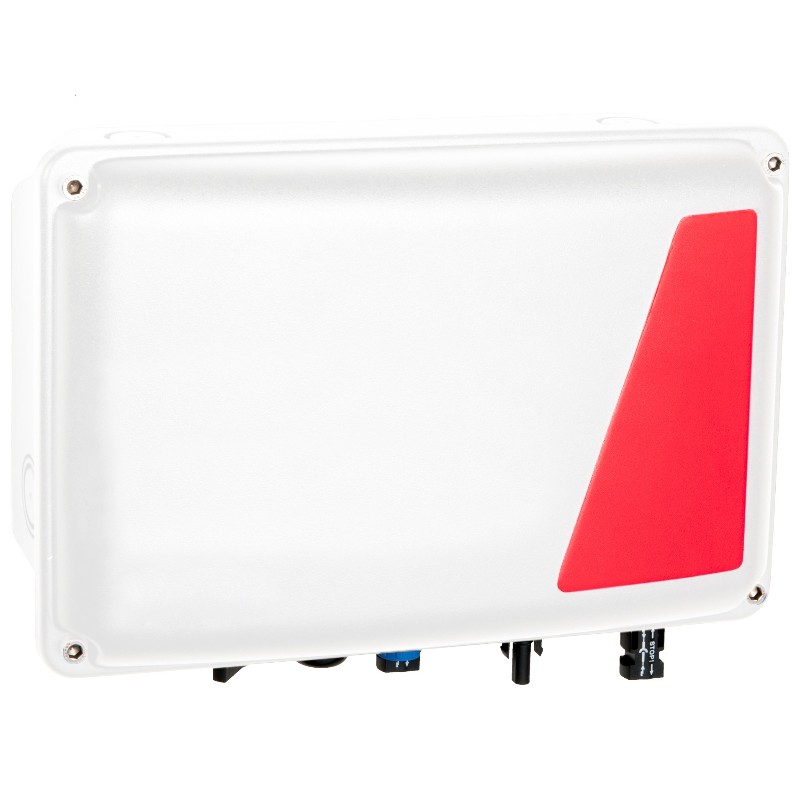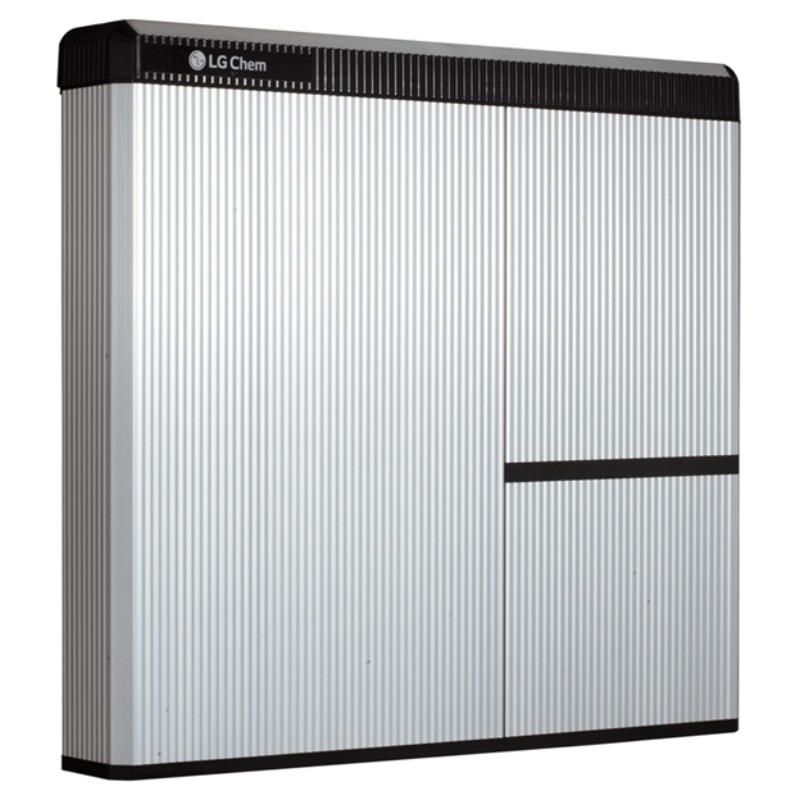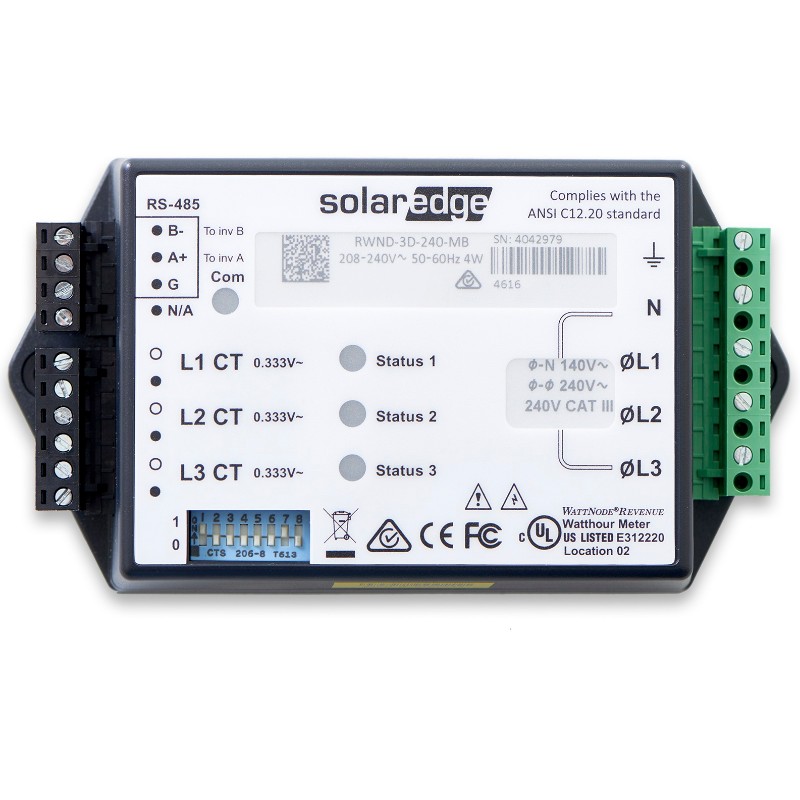 £

5,466.50
Options:

Quantity: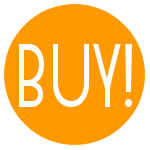 SolarEdge's StorEdge storage solution allows home owners to maximize self-consumption and enables energy independence. The SolarEdge inverter manages battery and system energy, in addition to its functionality as a DC-optimized PV inverter. Existing SolarEdge single phase systems can be upgraded to StorEdge. The StorEdge interface is then required to connect the high-voltage battery to the SolarEdge inverter.

With SolarEdge's StorEdge solution, homeowners can add battery storage to their PV system and increase their self-consumption level as well as lower their electricity bills. The PV Self-Consumption app can be used to estimate the self-consumption level before and after the StorEdge solution is added. Just input the residential PV system size and annual household energy consumption to show the estimated PV self-consumption.

This kit includes:
1x SolarEdge StorEdge STI4 interface

1x LG Chem HV battery (choose 7kWh or 10kWh from the options)
1x SolarEdge Wattnode modbus meter
1x SolarEdge 100A CT clamp
1x Kraus and Naimer single string DC isolator 20A@1000V
2x MC4 branch connector pairs
3x MC4 connector pairs
1x 50m 4mm2 DC PV cable
You will also need some Cat V cable.