LG Chem 10kWh HV Battery (StorEdge RS485 version)
LG Chem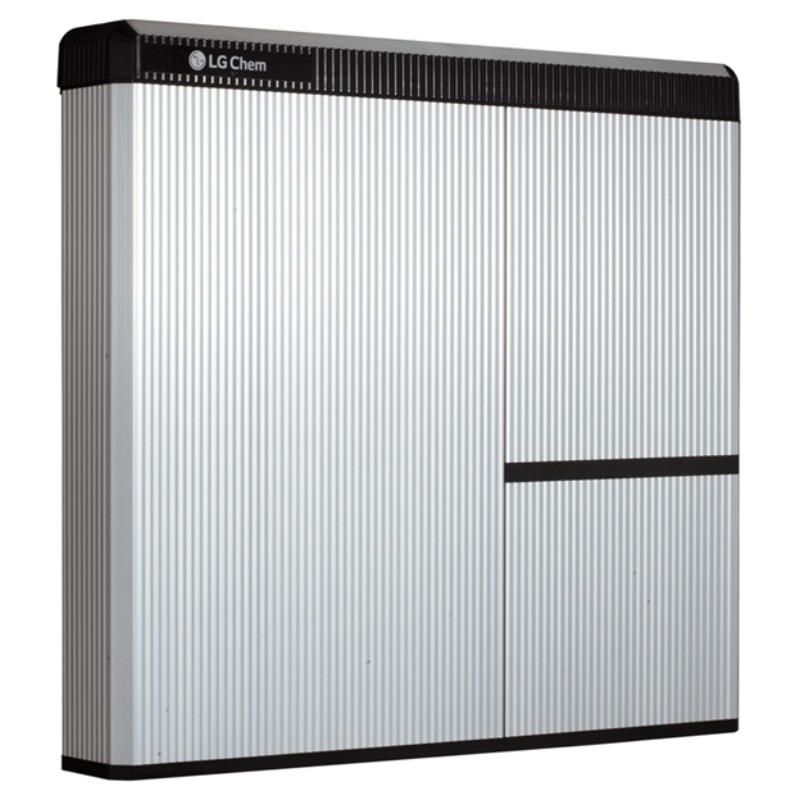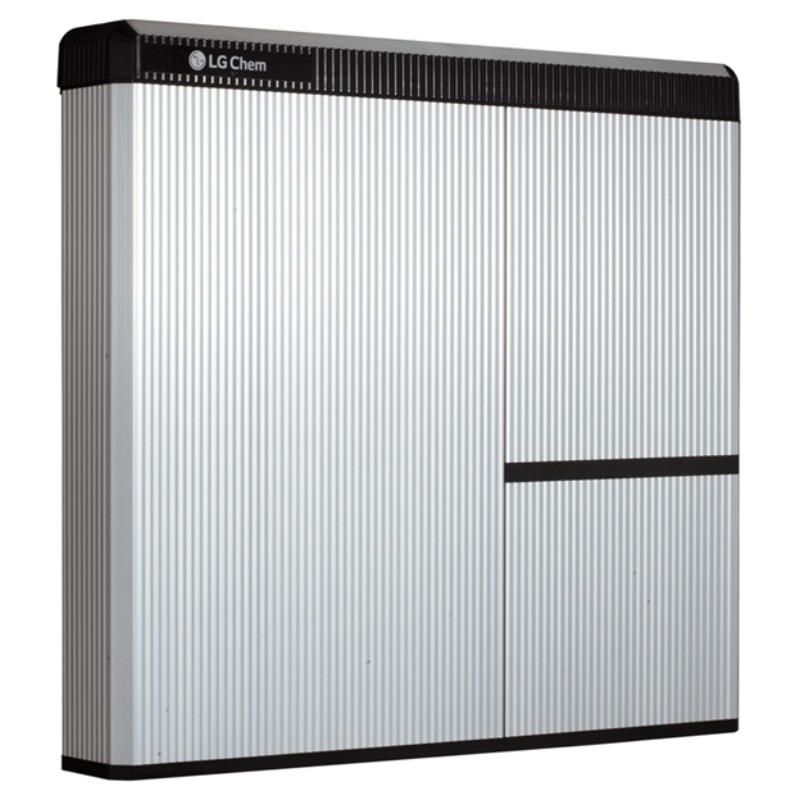 £

5,066.10
Log in or register for trade discounts!
Quantity: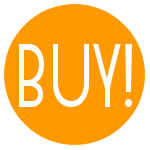 LG Chem are a leading global manufacturer of Lithium-ion batteries providing high quality battery storage solutions for self-consumption. Their exceptionally high energy density makes them a perfect choice for domestic settings where space is at a premium.

This particular version is for use with StorEdge only.