*CLEARANCE* RolecWallpod (16AMP) EVWP1080 Type 1 Tethered (5m) 18th Edition compliant
Tethered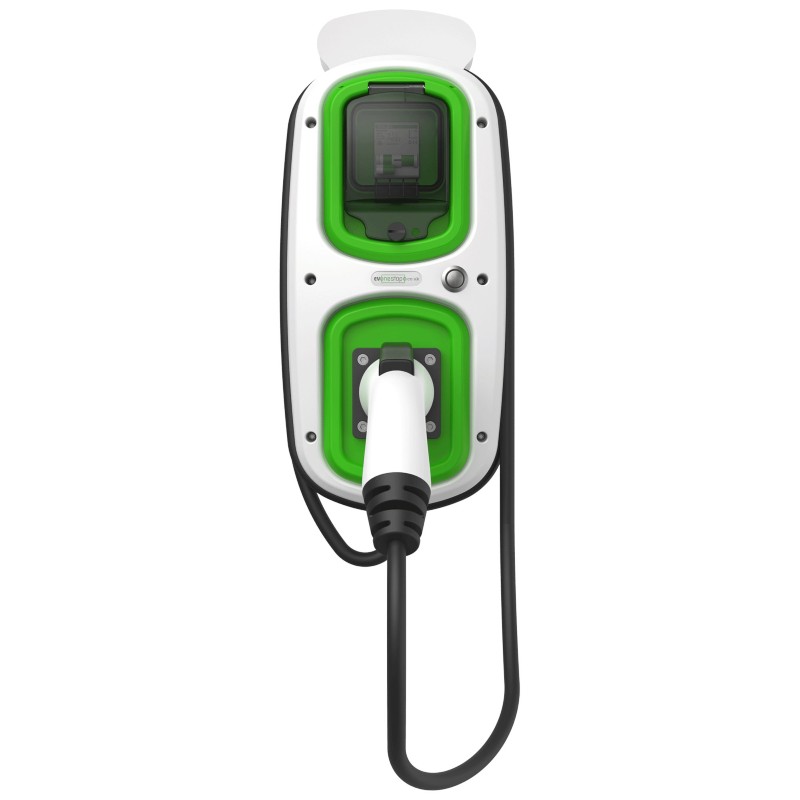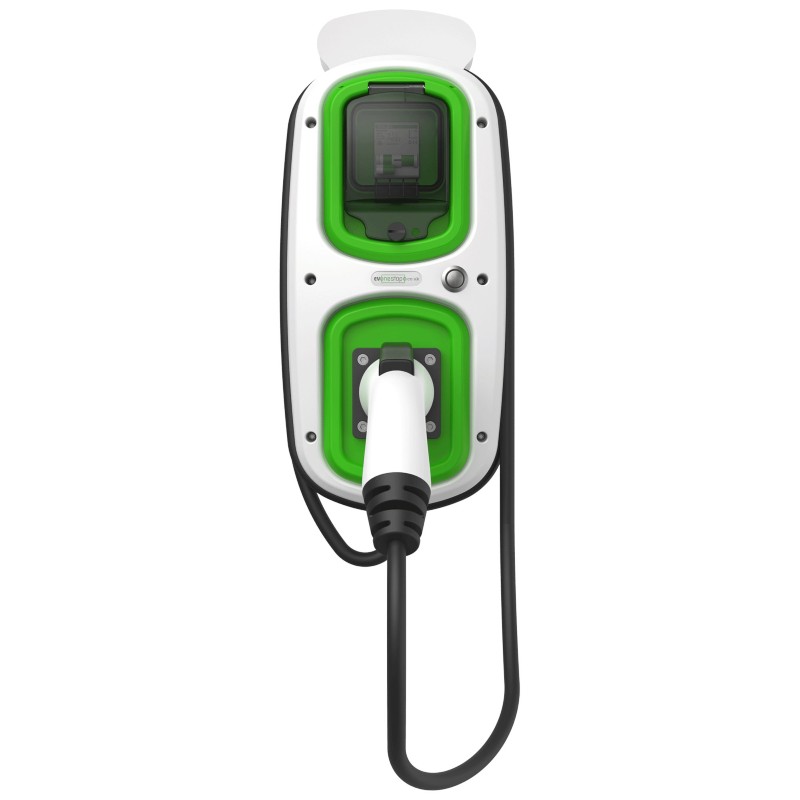 Simple and affordable. This Mode 3 Home Charger is ideal for charging all Type 1 compatible vehicles at home.
According to Rolec, this tethered charging unit is the lowest price full Mode 3 fast charger in the UK. The Wallpod is equipped with a 5m cable. This can be upgraded to a 10M cable.
Product also comes with an extra Earth Terminal for the TT Earth Connection.

Rolec is a British company with a factory in Boston, Lincolnshire. They have over 50,000 charging points in use currently.

Contact us for more information.