Bird Deterrent 30m Solar Panel Bird Exclusion Kit (Galvanized Mesh)
Bird Blocker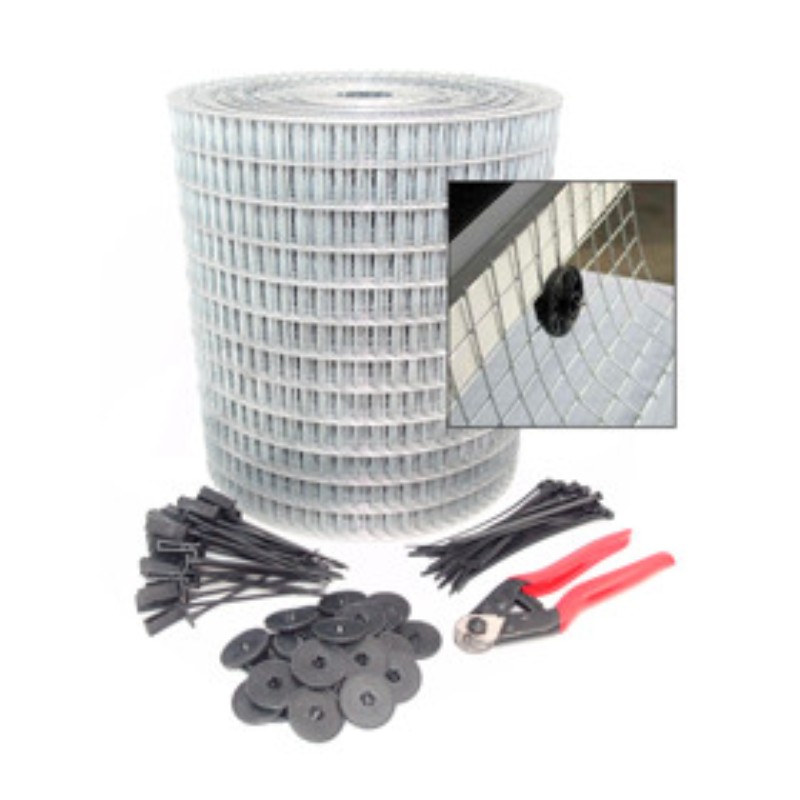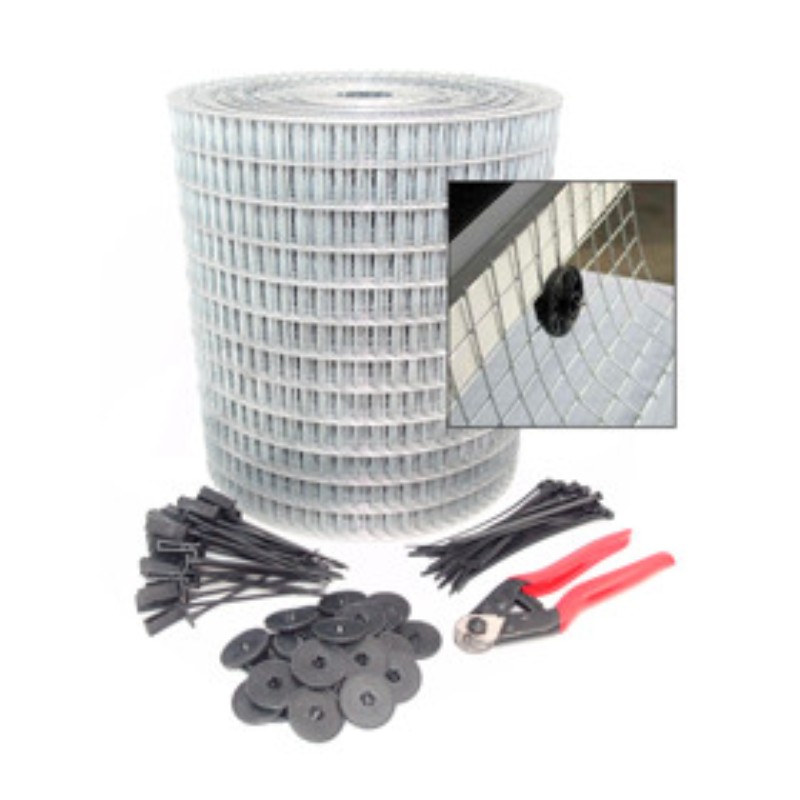 £

206.70
Options:

Quantity:
BUY!
Everything you need for a 30m ( approx 4kw array/16 solar panels) to keep pigeons and other pest birds out from under solar panels on pitched roofs.
100% effective when properly installed, better than using spikes, chicken mesh or repellent gels. Does not pierce roof or solar panel, no leaks no warranty issues with panels. Fast and easy to install, no gluing or drilling necessary
The solar panel kit contains.

30 Meter Galvanised Solar Panel Weld Mesh Roll
60 Solar Panel Mesh Clips
1 Standard Wire Cutter
20 Stainless Steel Corner Ties
Weldmesh is manufactured from: 18 gauge / 1.05 mm diameter wire.
Mesh Size: 25mm X 12.5mm (1"X 1/2")
Roll Width: 30 cm
Roll Length: 30 m