sonnen Protect 2500 for EPS with Hybrid 9.53
Accessories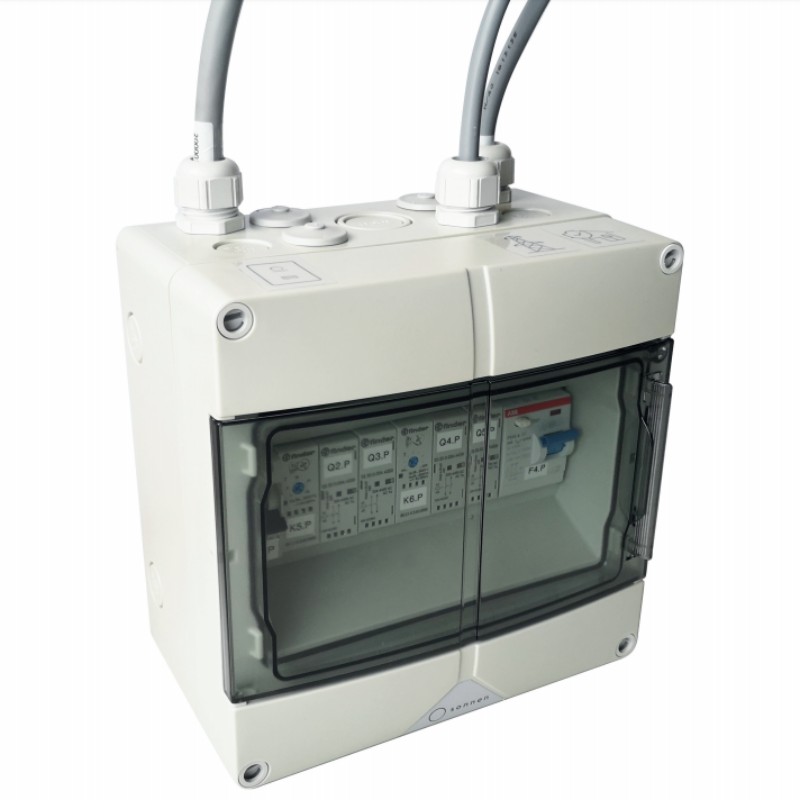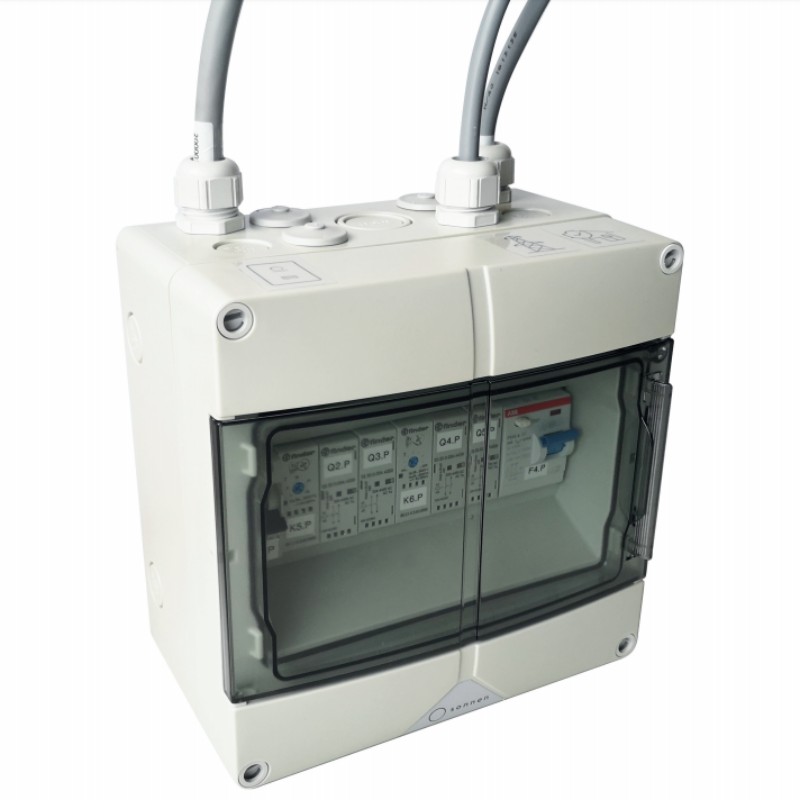 This accessory makes sure that the sonnenBatterie can continue to provide an integrated plug outlet with power and the connected electrical consumer can proceed as usual.
The sonnen Protect 2500 will allow both the PV and the batteries to meet the load, turning the critical circuits into a mini off-grid system.
This is only compatible with the Hybrid 9.53 inverter, and has a maximum output of 2.5kW.