Sonnen Pro 2.0 Three Phase Battery Storage Software Upgrade
3 phase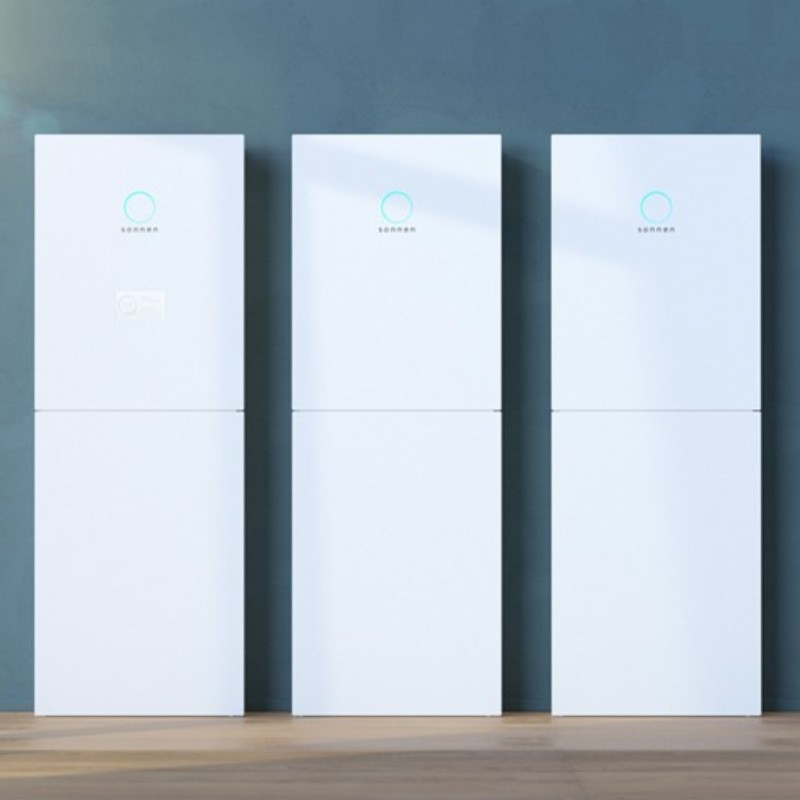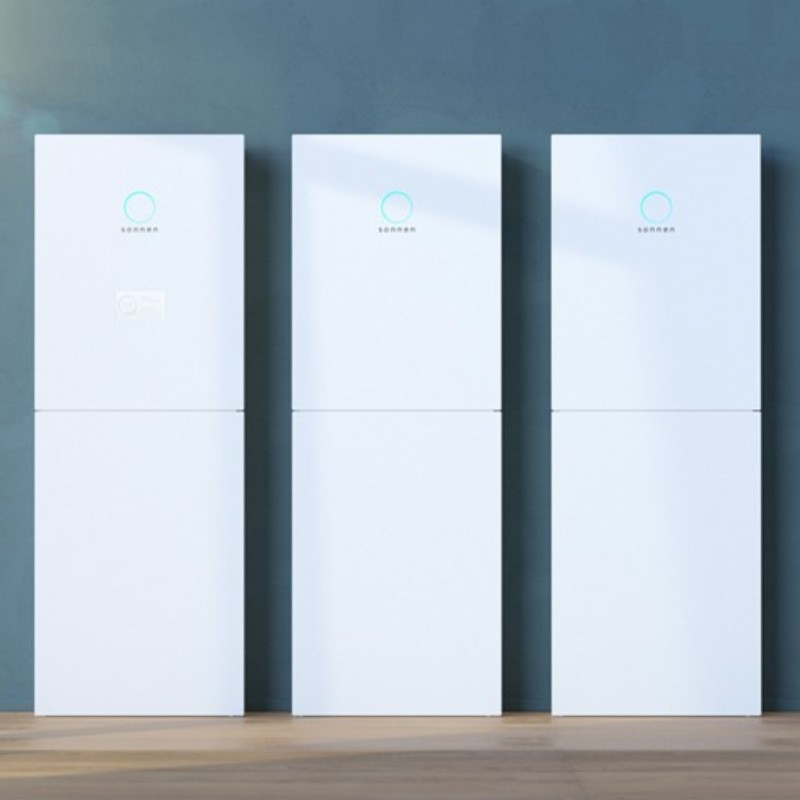 The software upgrade allows three single phase Sonnen battery controllers to communicate, allowing the three phases to be balanced.
This is usually installed if the loads are balanced at the installation site. If the loads are not balanced then there is no need to have the three charging and discharging in sync and you can have each phase working independently.
Note this is for the software upgrade only. The battery controllers and batteries need to be purchased separately. See our Sonnen kits.