sonnen Eco9 2.5kWh Battery
Batteries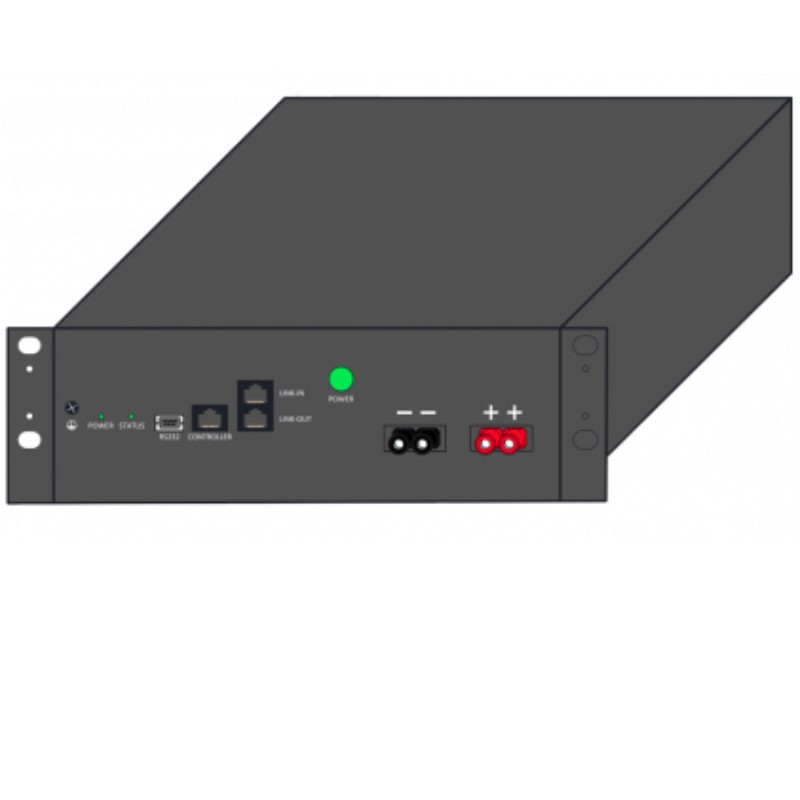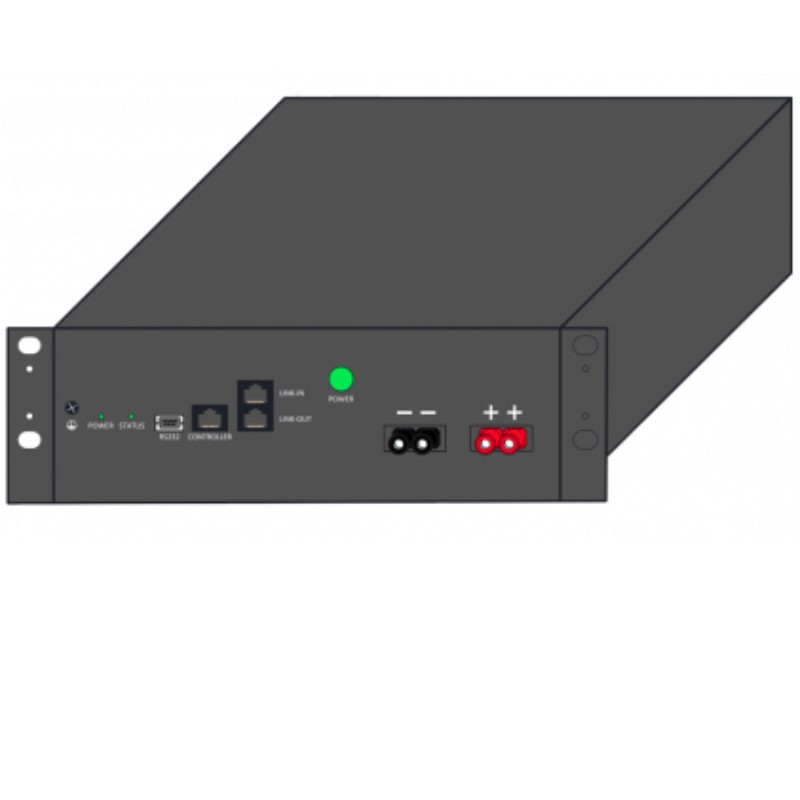 2.5kWh lithium battery from sonnenBatterie, with an outstanding 10year/10,000 cycle warranty and a 20yr design life.
Compatible with the Eco 9.43 AC coupled inverter charger, and the Hybrid 9.53 PV and battery inverter.
Must be housed in sonnen cabinets - a range of sizes are available depending on number of batteries being used. Power cables for the batteries come with the sonnen cabinet units, not within the battery box.