Sonnen Eco 9.43 AC 3.3kW Battery Storage Kit - Without Display
Eco 9.43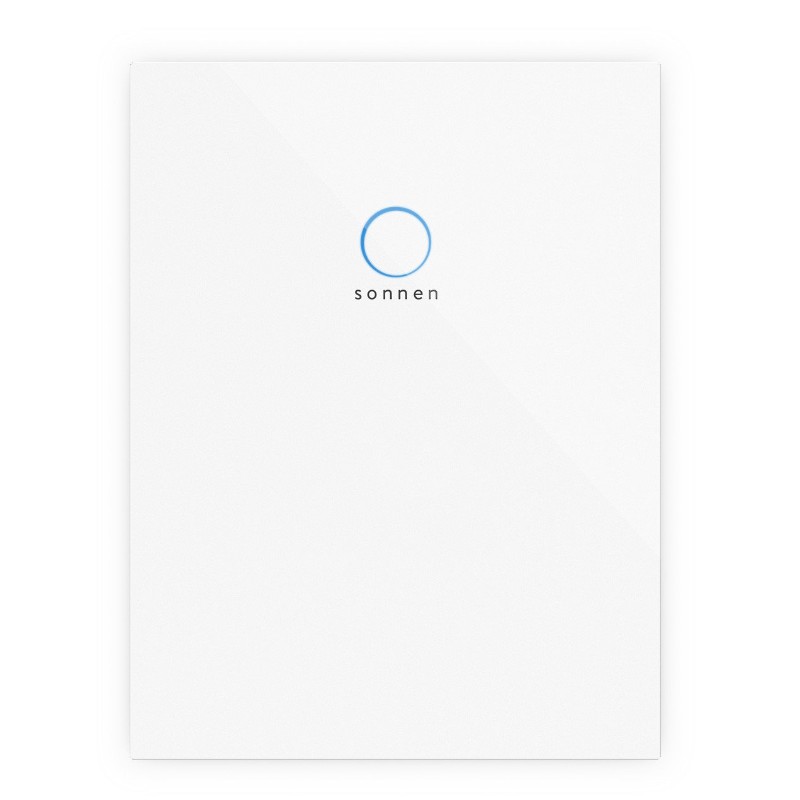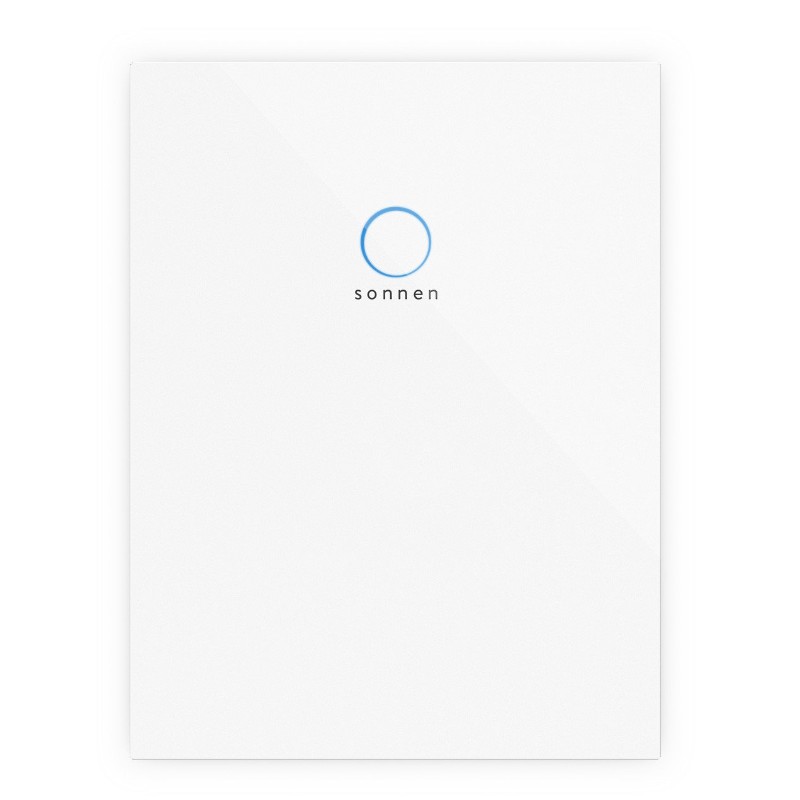 £

3,347.50
Options:

Quantity:
BUY!
The sonnenBatterie is an intelligent storage system that automatically adjusts itself to your specific energy needs. This AC coupled inverter charger gives you the freedom to retrofit to any existing PV system, or bolt on to a new installation.
The sonnen range of inverters is only compatible with their own modular sonnen 2.5kWh batteries along with a range of cabinets to suit various battery bank sizes.
Kit Contains:
Screenless Eco 9.43 AC coupled inverter charger

1-6 Eco 9 2.5kWh batteries (please select number from drop down menu)
Cabinet suitable for number of batteries chosen
All cables, CTs, mounting and meters included in the above boxes
Note: sonnen systems require installer training for the warranty to be valid.