Sonnen Eco 9.43 AC Coupled 3.3kW Battery Inverter
Eco 9.43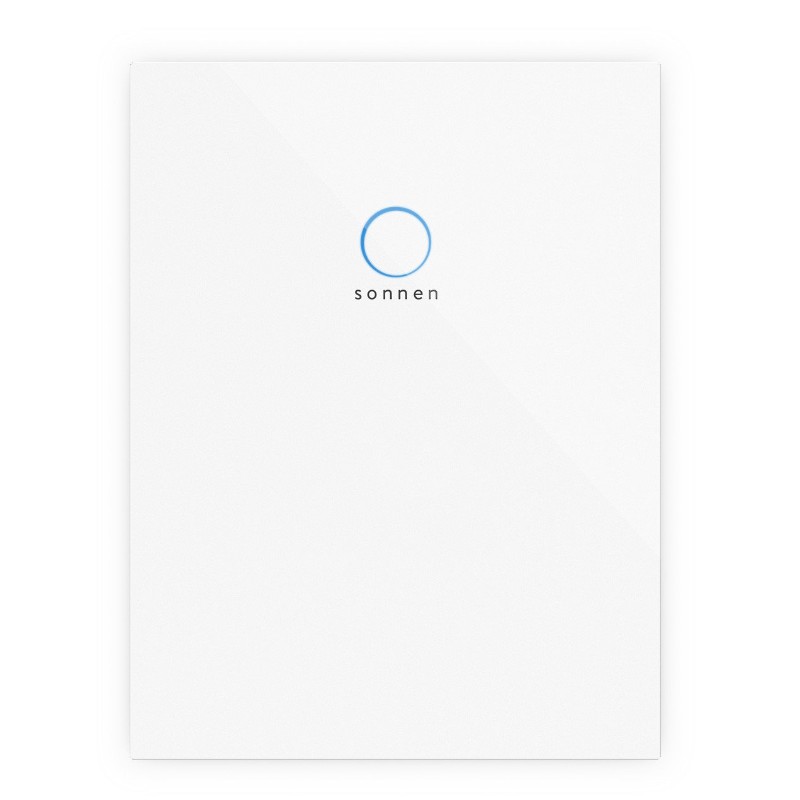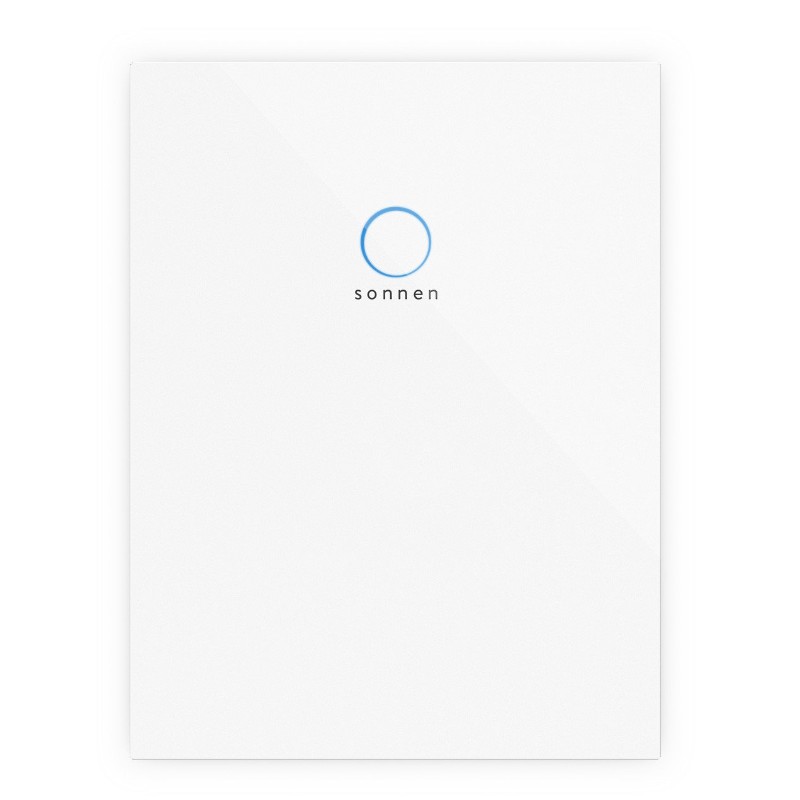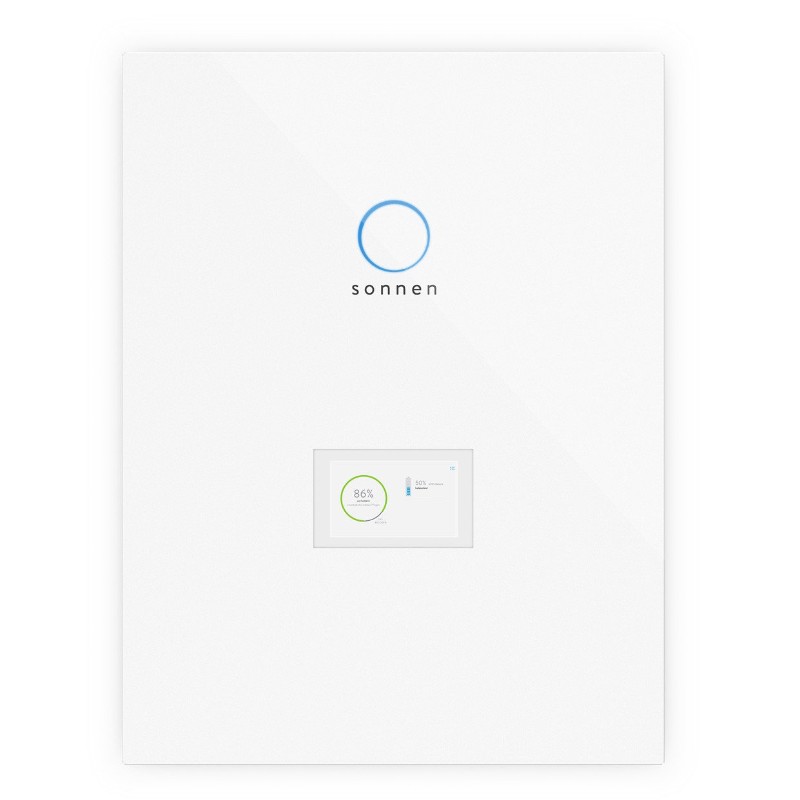 £

2340
Options:

Quantity:
BUY!
The sonnenBatterie is an intelligent storage system that automatically adjusts itself to your specific energy needs. This AC coupled inverter charger gives you the freedom to retrofit to any existing PV system, or bolt on to a new installation.
The sonnen range of inverters is only compatible with their own sonnen 2.5kWh batteries - please see our other listings for complete storage bundles.
Specifications
Maximum charge/discharge power: 3.3kW

Battery capacity: 5 - 15kWh
DoD: 90%
Max inverter efficiency: 95%
Max battery efficiency: 98%
Note: sonnen systems require installer training for the warranty to be valid.