Soltaro AIO2 10kWh Battery
Batteries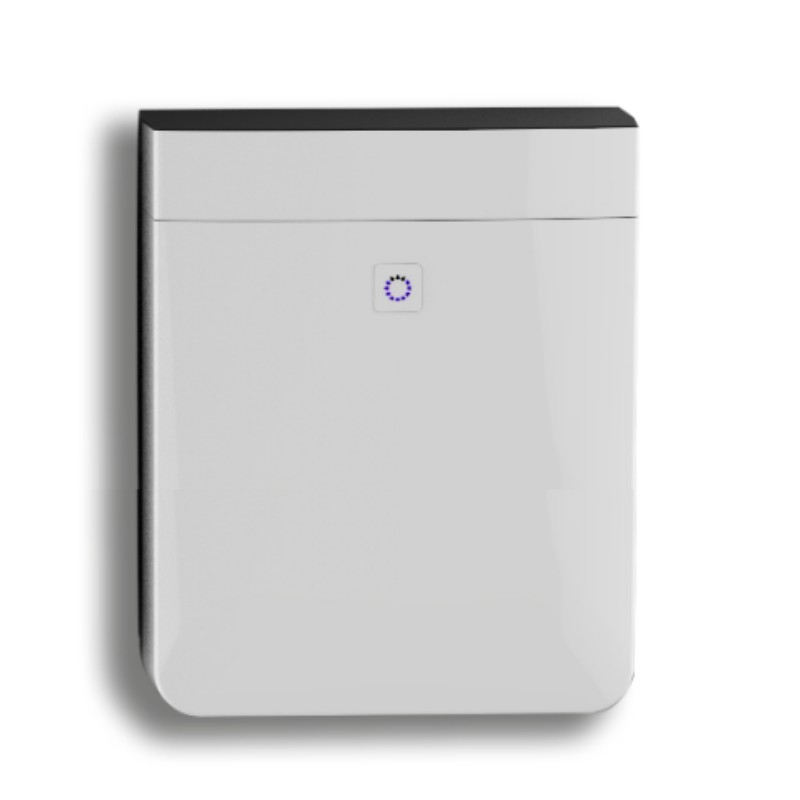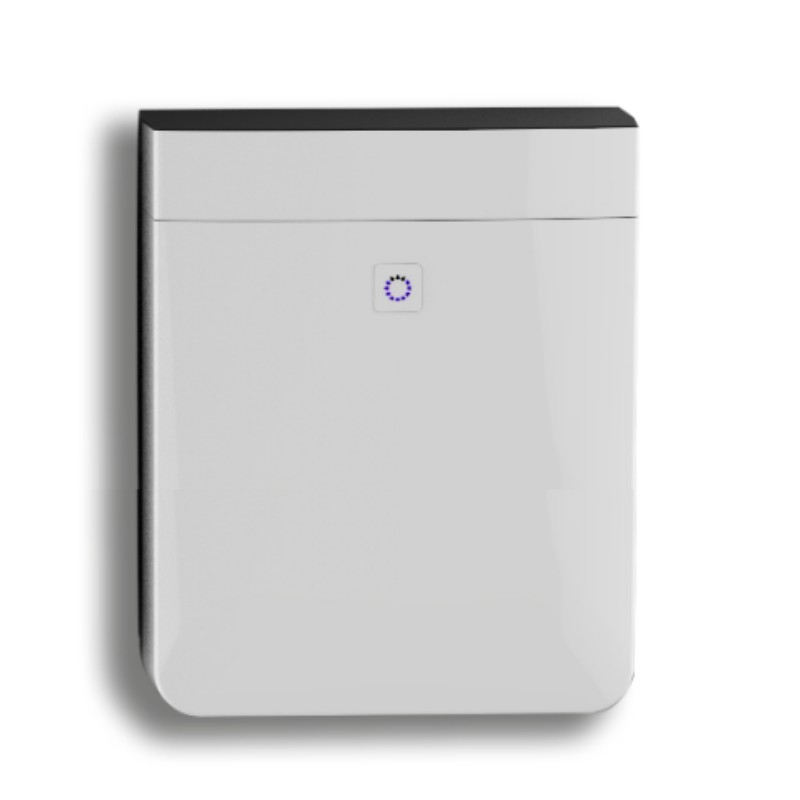 This 10kWh battery module can be used to extend AIO2 systems. Up to 3 of the same size battery can be used on a single AIO2 system.
Soltaro batteries add reliability and security to your system, supporting back-up power or off-grid applications, and come with a reassuring IP65 protection rating.
Soltaro systems are modular, and you can add more battery storage up to 18 months after the initial install: by accommodating changing energy needs and lifestyle changes, you're never buying more capacity than you need at the time.
Battery attributes
Nominal voltage
51.2V
Max current*
100A
Battery types
Lithium
Max efficiency
97.5%
Dimensions
540x680x210mm