Solis mini 700 Inverter 5G
5G M 0-1.5k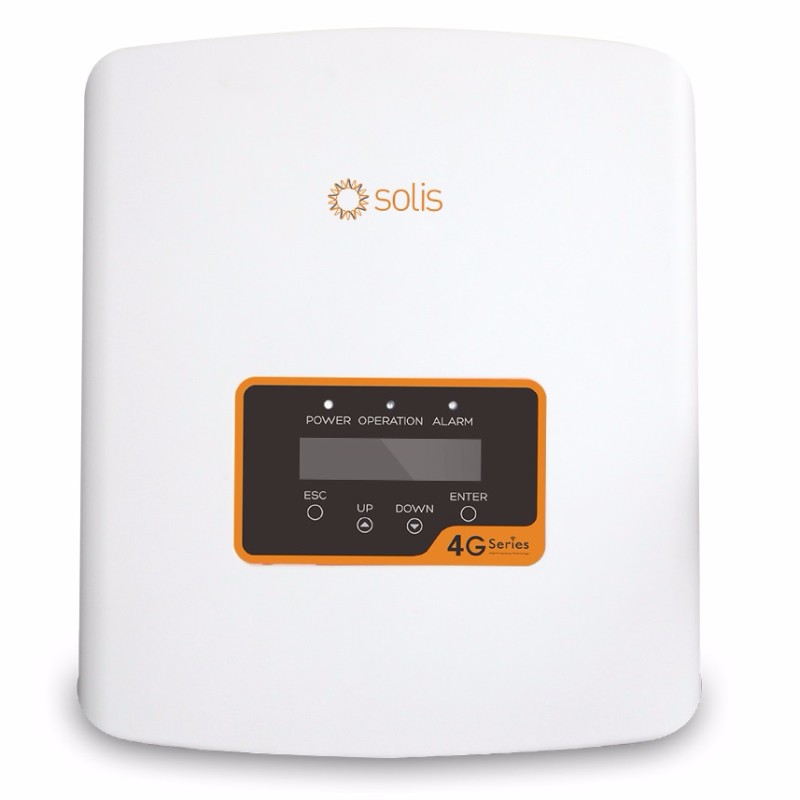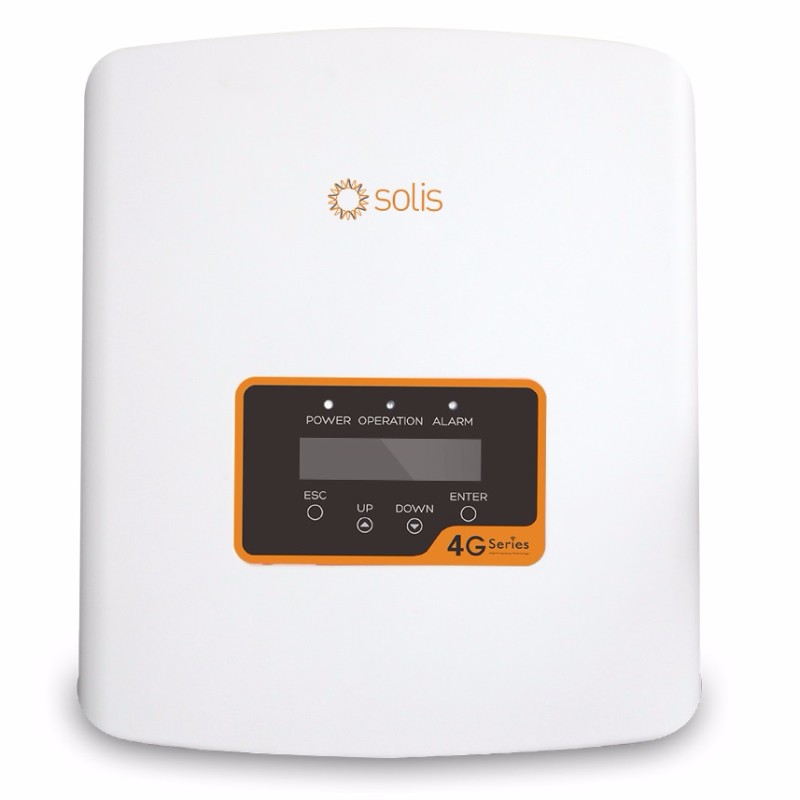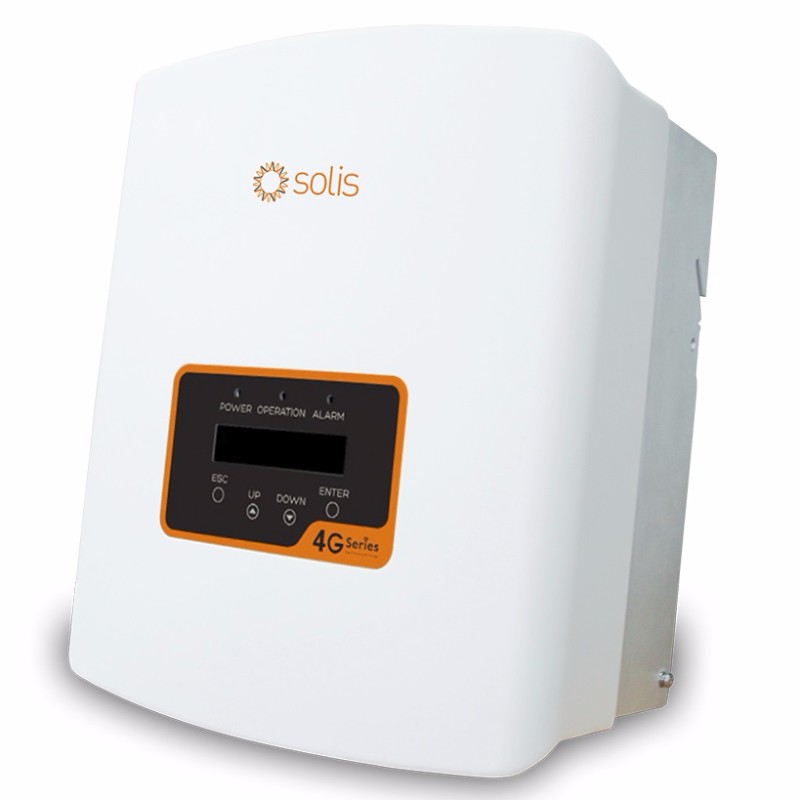 Hot off the presses, the latest 5G range from Solis offers the same great package as before with an increased efficiency. With an ultra-low startup voltage of just 60V, these are ideal for three panel jobs.
A wide MPPT input range of 50-500V and IP65 rating allow for great levels of flexibility when designing an array, and a lightweight and compact housing follows this up with a quick and easy installation.
Export limiting is also available with the use of a separate CT clamp.
Specifications:
Maximum efficiency of 96.5%
IP65
Compact design
Startup Voltage: 60V
Max DC Voltage: 600V
Max input current: 11A
Dimensions: 373 x 310 x 160 mm
Weight: 7.4kg
Warranty: 5 years