Solis Export power manager plus - 5G
Accessories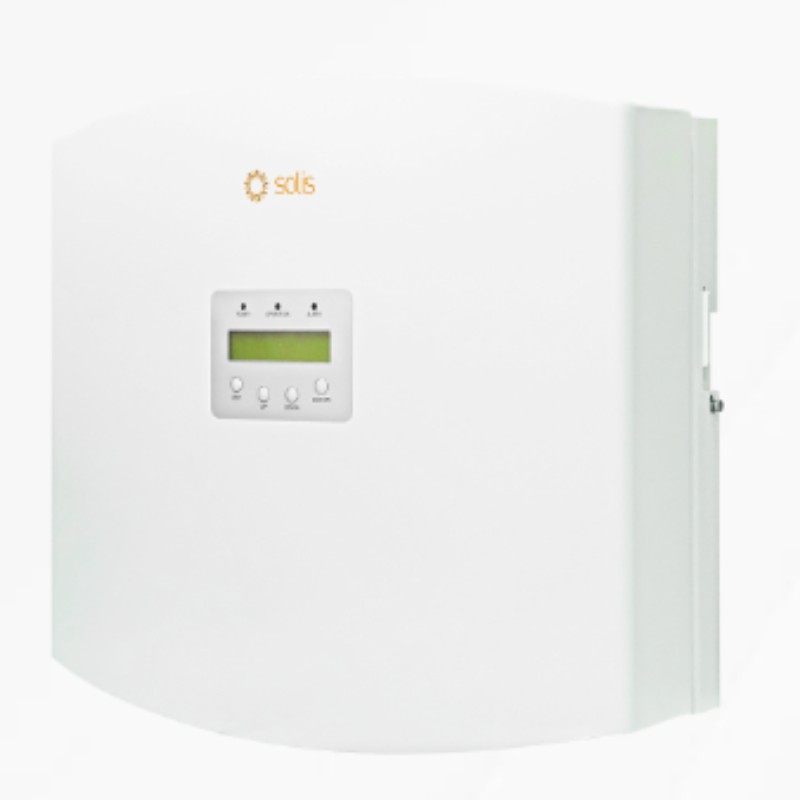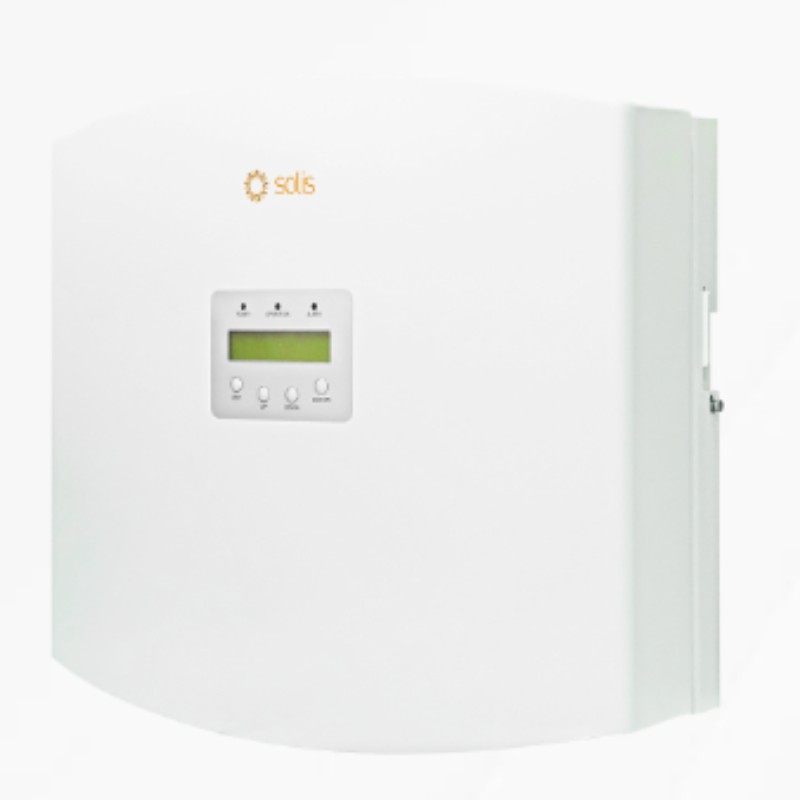 The Solis export power manager is the ideal solution for smart energy management for both residential and commercial systems.The unit allows you to adjust export values to satisfy local network regulatory requirements.
Energy management with the Solis export power manager allows for higher self-consumption and efficient use of the locally generated PV power.
The export power manager plus is backwards compatible with older Solis inverter models.
NOTE: The unit does not come with CT clamps, which can be purchased here (100A , 200A , 500A ).
Part No: SOL-EPM3-5G-PLUS