Solis DRM Demand Response Management Box
Accessories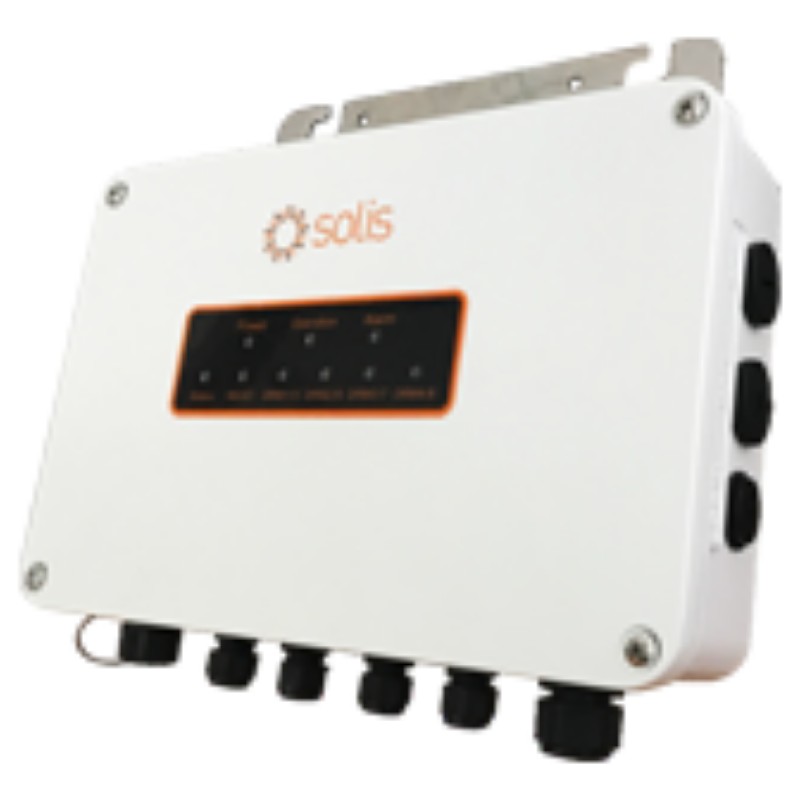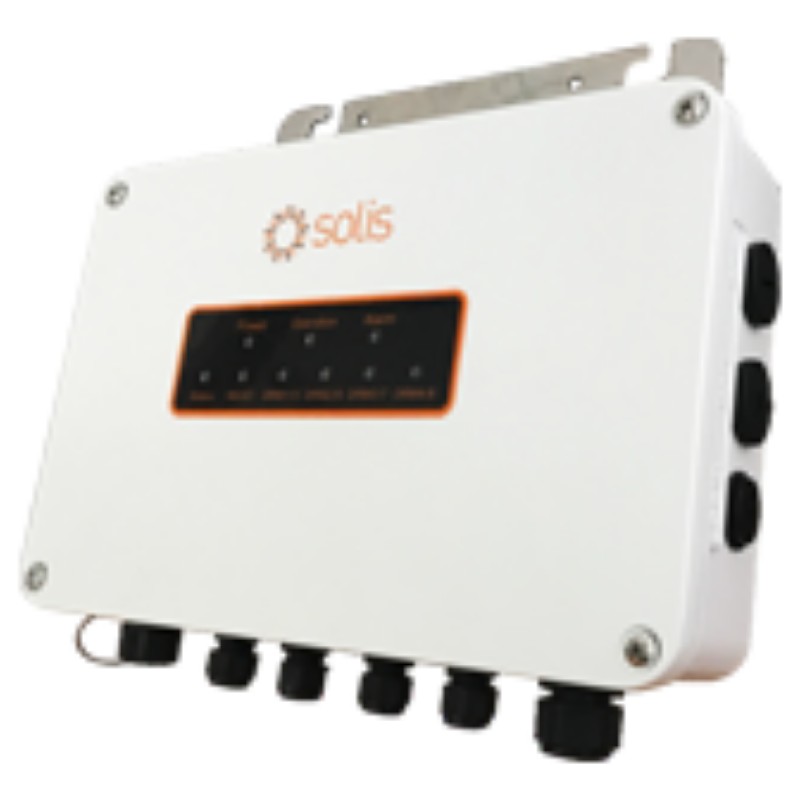 £

0
Log in or register for trade discounts!
Quantity: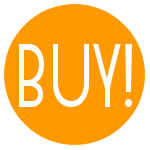 tell me more
Required to ensure that the Solis three phase 4 MPPT inverter range are certified in accordance with G99. To comply, inverters must have the Solis DRM box installed as well as the most recent firmware.
The box will be supplied Free of Charge ONLY with Solis Quad Mppt inverter ranges as 1 box to 1 inverter ratio.