SolaX X3 Hybrid 10kW 3 phase Solar Inverter Battery Storage System
3ph Hybrid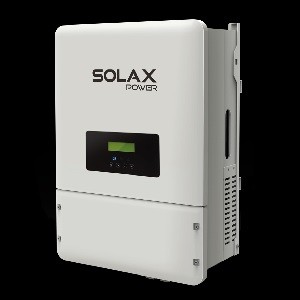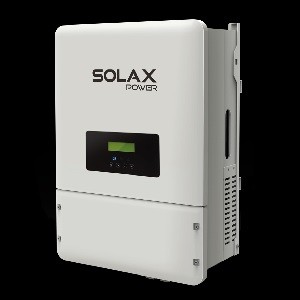 £

2,532.40
Options:

Quantity: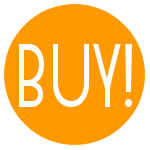 tell me more
The new X-Hybrid 3-phase inverter from SolaX is the latest incarnation of the market leading range of hybrid inverters, offering a flexible and scalable solution for both domestic and commercial applications. The 3-phase series includes inverters ranging in size from 5 to 10kW, and with the ability to install multiple inverters in parallel, scalable battery storage for commercial applications is now a reality. The inverter is equipped with a built-in EPS (Emergency Power Supply), has multiple communication options and can be controlled remotely.
Currently just compatible with Triple power batteries.
Max CT clamp extension length 100m; connected to SDM630 MCT Three Phase Energy Meter.

The X3 Hybrids can be paralleled (up to 6) but only if a specific version is ordered.

Please note the minimum number of batteries per X3 Hybrid inverter is 2 and maximum of 4. Please note batteries need to be the same capacity, its not possible to connect both 4.5kWh and 6.3kWh to one inverter.