SolaX X1 High Voltage Hybrid 3.7T
Hybrids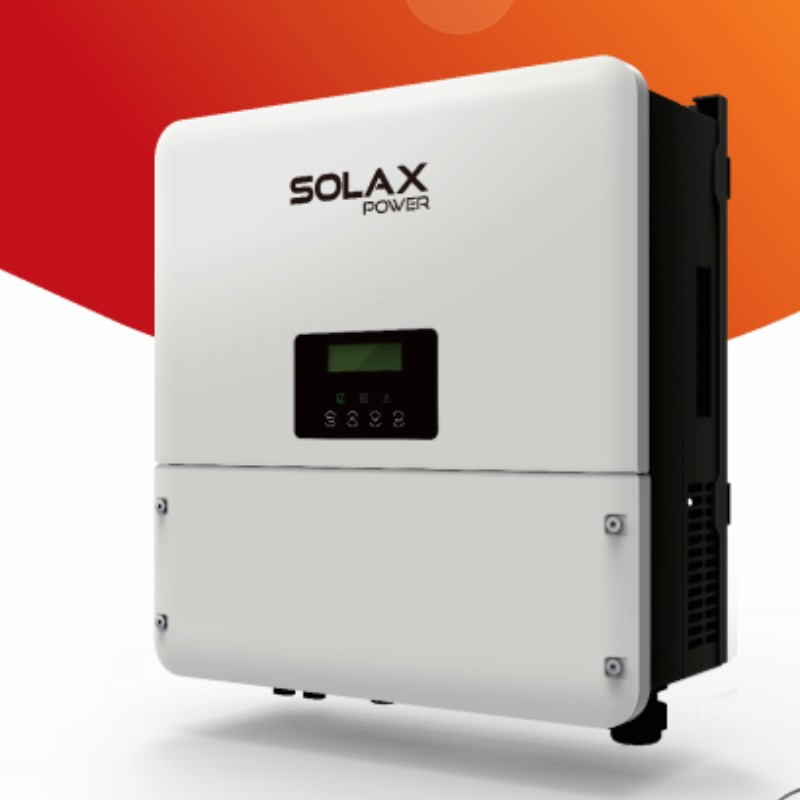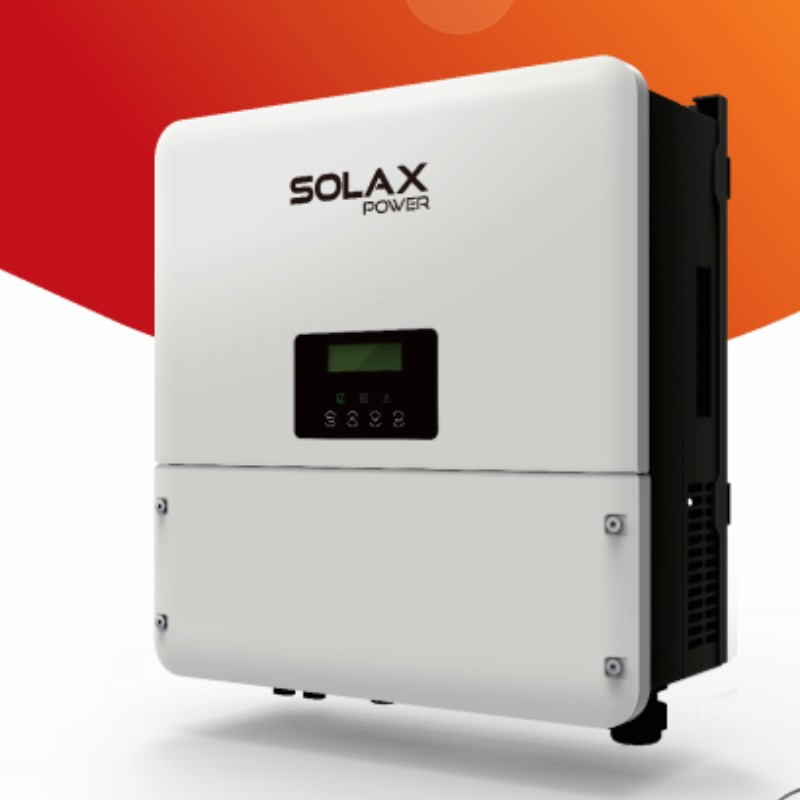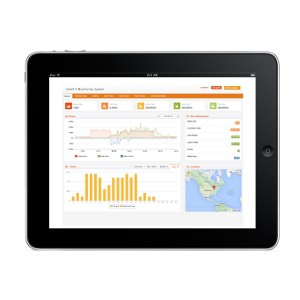 The ground-breaking X-Hybrid is a 3.7kw inverter that can also store surplus energy in batteries for later use. It is important to understand that this is a hybrid solar PV inverter and battery storage controller. This means it needs to be sized just like a regular inverter would be and, if it is being retrofitted, will replace the existing inverter.
For use with High Voltage Battery systems
Key features

Ten year warranty
Wide input DC range
High efficiency
Low noise
EPS use requires a changeover switch.

The Hybrid version also has optional EPS (Emergency Power Supply) functionality, allowing the end user to make use of their stored energy in the event of a power outage. The E version Hybrid battery storage inverter is installed with a changeover switch that gives the end user complete control. When grid power is lost, the inverter goes into EPS mode ready for the customer to switch over once they have prioritised which essential devices and appliances they wish to power. This manual control is essential as it ensures that non-essential heavy load devices can be switched off ensuring that users get the most of the stored energy at a time when they need it most.
The SolaX X-Hybrid inverter can be supplied with a number of battery storage options. All battery options are fully compatible with the X-Hybrid range and are designed to work in harmony with the inverter, which has an in-built charge controller and BMU (Battery Management Unit).