Solax Triple Power Battery
Triple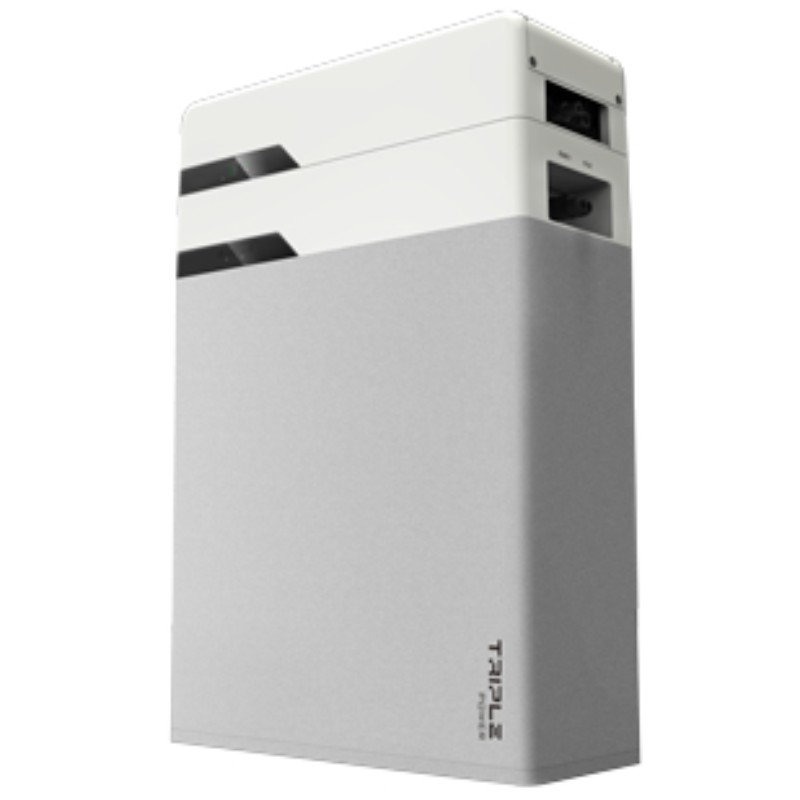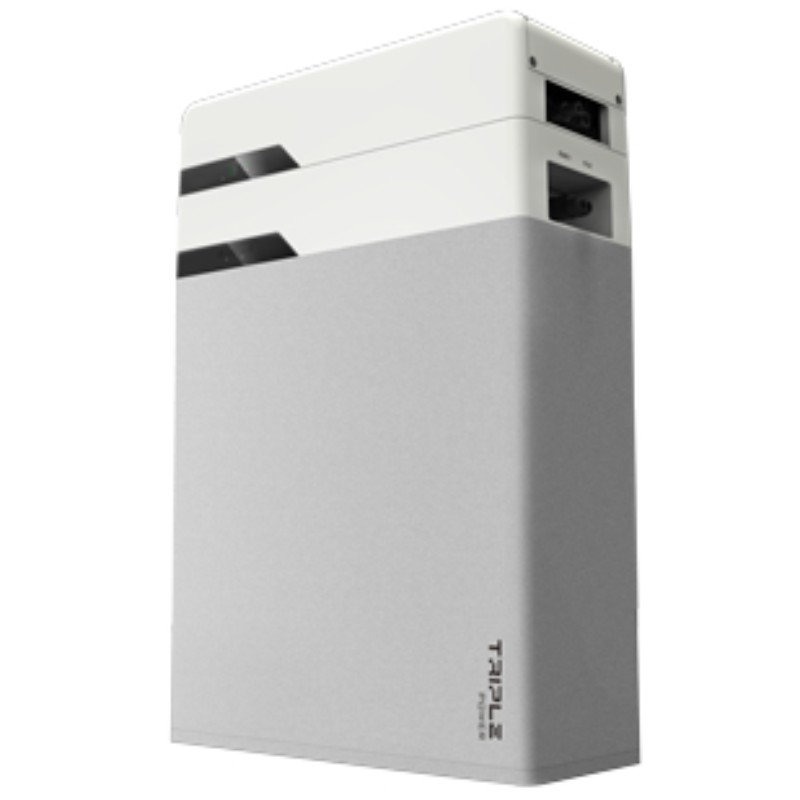 £

1,763.28
Options:

Quantity: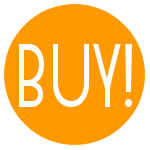 tell me more
The new Solax High Voltage batteries come in two sizes, 4.5kWh & 6.3kWh and can be doubled up to give 9.0kWh and 12.6kWh providing a wide range of storage sizes and options.
With a five year performance warranty and 90% depth of discharge (DOD), the Triple Power range is hard to beat.
Gen 2 models in stock.

Battery Module T45 HV10040 /T63 HV10056