Victron BMV-700 battery monitor with current shunt
Monitors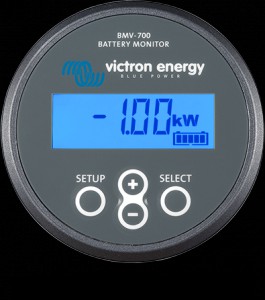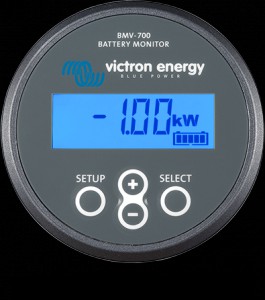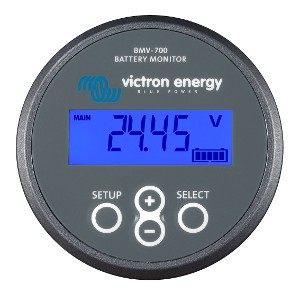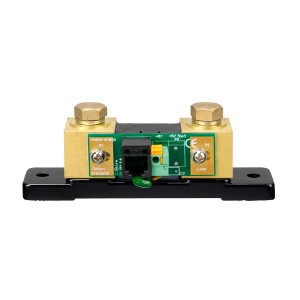 £

119
Log in or register for trade discounts!
Options:

Quantity: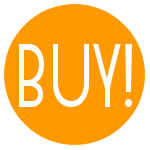 tell me more
The BMV-700 is the newest high precision battery monitor from Victron. The essential function of a battery monitor is to calculate ampere hours consumed and the state of charge of a battery. Ampere hours consumed are calculated by integrating the current flowing in or out of the battery. The shunt is placed in line with the battery negative terminal and all other connections.
Available in three variants. The BMV-700 is suitable for single point voltage monitoring up to 95V. The BMV-702 features an additional input which can be programmed to measure the voltage (of a second battery), temperature or midpoint voltage. The BMV-700H supports battery voltages of between 60V and 385V. Includes a 10m UTP cable with RJ12 connector.
Can be panel mounted or wall mounted using the Victron CCGX/BMV Enclosure
Specifications:
DC Voltage Range: 6.5-95V (700/702); 60-385V (700H)
Included Current Shunt: 500A
Battery Capacity: 20-9999Ah
Front Bezel: 69x69mm
Front Bezel: 69x69mm
Body Diamater: 52mm
Body Depth: 31mm
Product Codes: BAM010700000 (BMV-700); BAM010702000 (BMV-702); BAM010700100 (BMV-700H)