3kW AC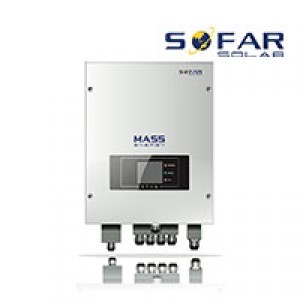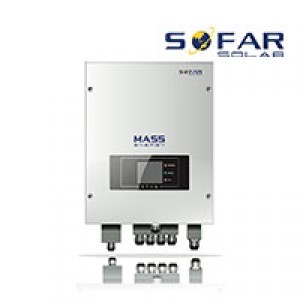 This AC coupled battery storage system from SoFar solar offers tremendous value. As this is an AC coupled kit it is suitable for any existing or new PV array, even those with dual tracker inverters, microinverters or power optimisers.
Monitoring is built in as standard and can be viewed via their android app. Charging from the grid is also possible meaning that customers on Economy 7 or similar can take advantage of this and store electricity overnight for use in the morning, before the PV has fired up.
Initial commissioning process:
Turn everything off (inc. PV)

Turn the battery / batteries on (until they flash run)
Turn AC power on to the Sofar unit
Turn PV on
Maximum 8 x Pylon batteries can be connected (US2000/US3000).