Sofar ME3000SP Extended Warranty to 20 Years
Warranty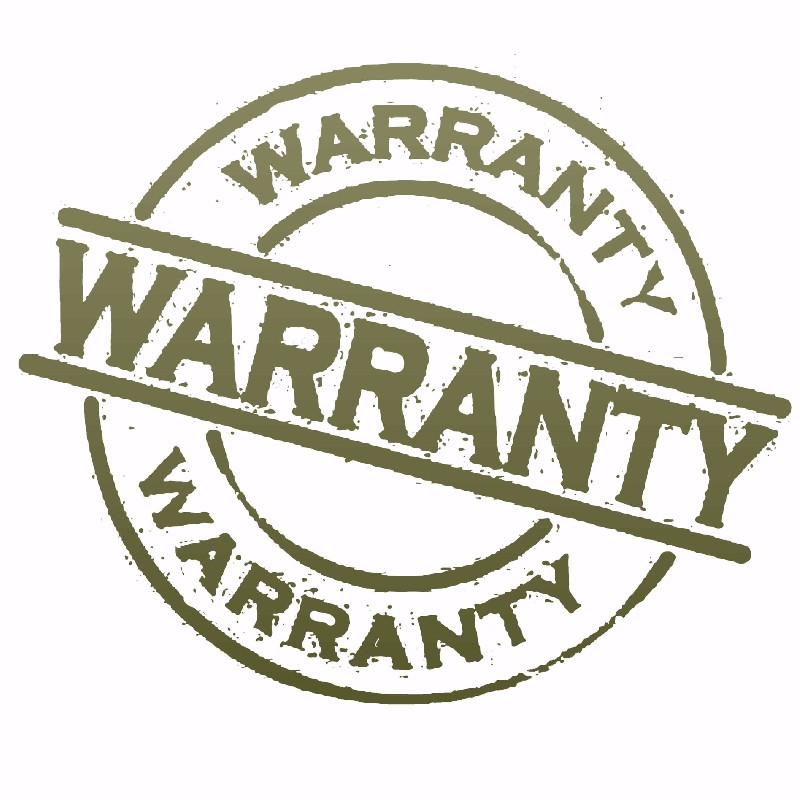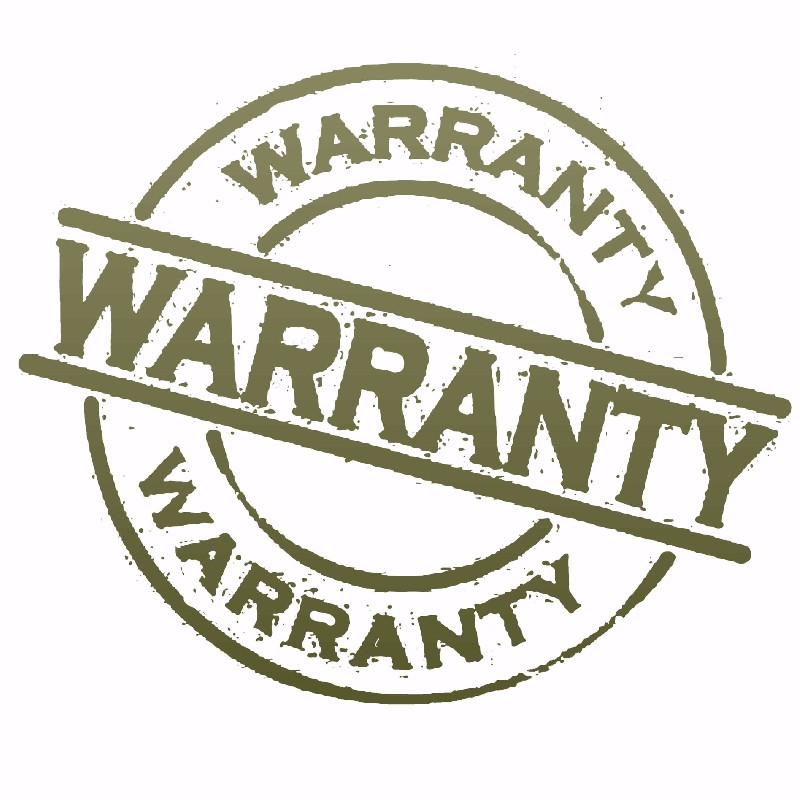 £

279.50
Log in or register for trade discounts!
Quantity: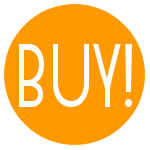 Warranty extension for the Sofar ME3000SP battery storage system to a total of 20yrs. Please note this extension is for the Sofar unit only, not the Pylon batteries that come with it.
Serial number and installation address required in order to register extended warranty.