Panasonic N 335W HiT Black Frame Hybrid Mono (White backsheet)
Wide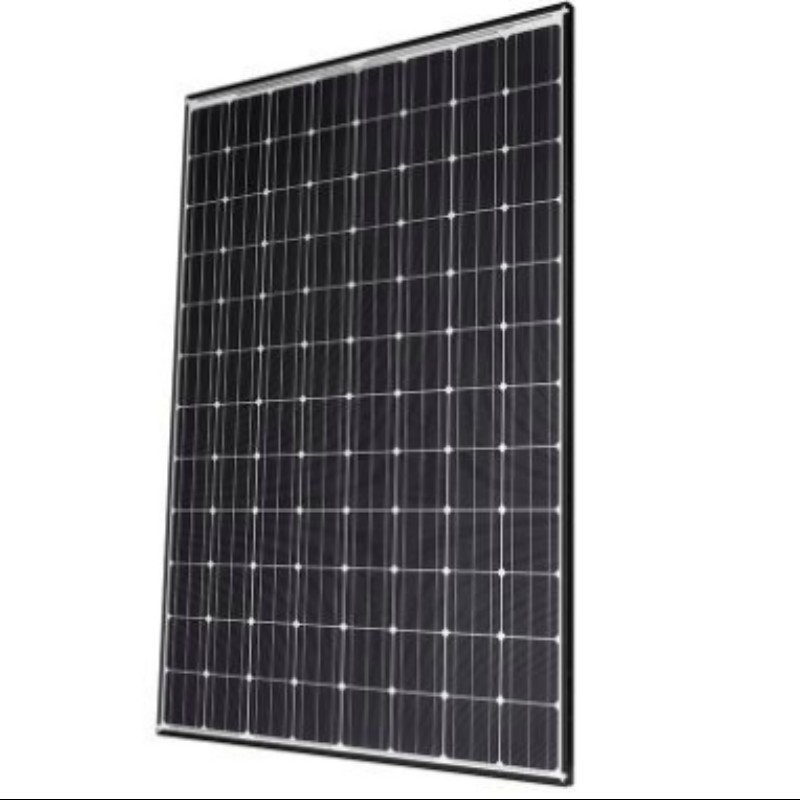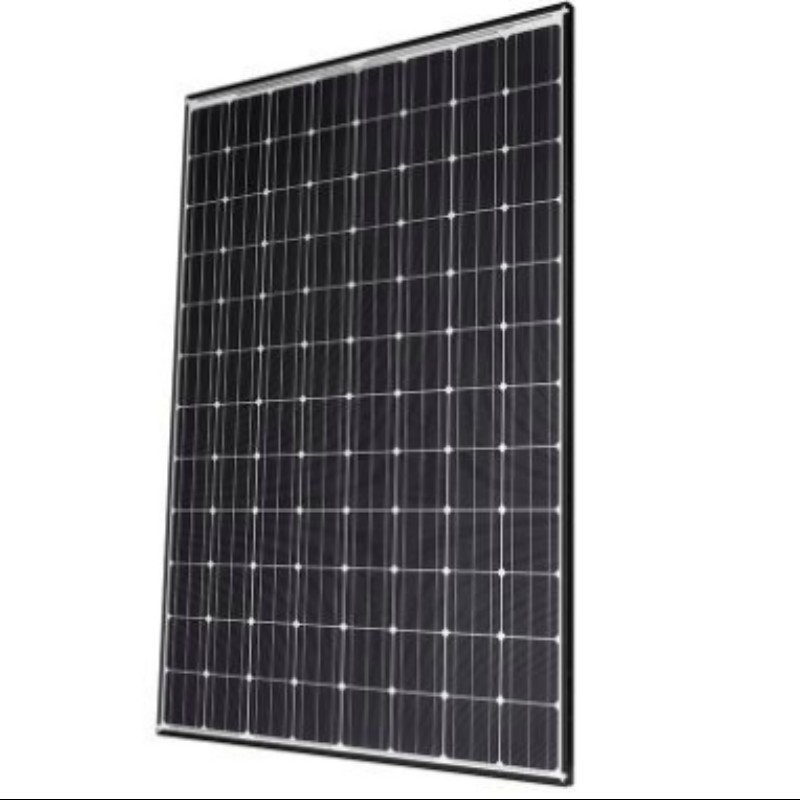 MCS Expiring soon! 11 October expiry with six month grace period to register.
Panasonic HIT N Series 335W panel with Panasonic HIT (Heterojunction with Intrinsic Thin layer) solar cells is made of a thin mono crystalline silicon wafer surrounded by ultra-thin amorphous silicon layers. This product provides the industry's leading performance (module efficiency of 20.0%) and value; using state-of-the-art manufacturing techniques.
Even at high temperatures, the HIT solar cell can maintain higher efficiency than a conventional crystalline silicon solar cell.
Specifications:
Peak power Wp 335W
Voltage at peak power Vmp: 59.4V
Max open circuit voltage Voc: 71.0V
Current at peak power Imp: 5.65A
Max short circuit current Isc: 6.08A
Weight: 19kg
Dimensions: 1590 x 1053 x 40mm
Warranty on output: 10 years at 90%, 25 years at 80%
Product warranty: 25 years (installer registration and system registration required)
Panels per pallet: 48
Product Code: VBHN335SJ53