Panasonic N 250W HIT Black Frame Hybrid Mono
Narrow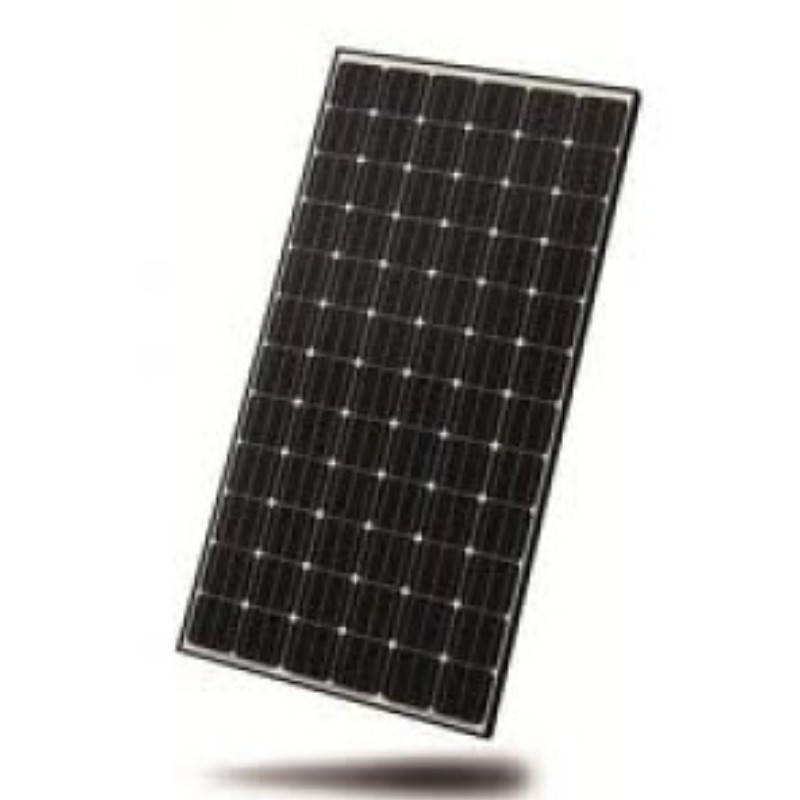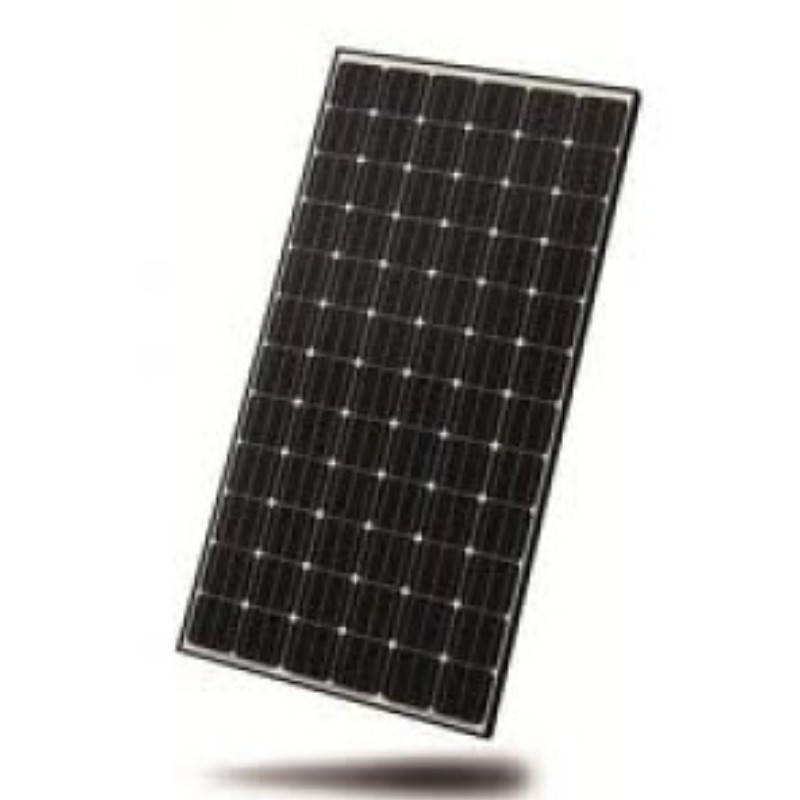 MCS Expiring soon! 11 October expiry with six month grace period to register.
Panasonic's HIT (Heterojunction with Intrinsic Thin layer) technology features mono crystalline cells surrounded by ultra-thin amorphous silicon layers. Even at high temperatures, HIT solar cells can maintain higher efficiencies than conventional crystalline silicon solar cells.
The 250W modules are a great size to cope with difficult roof shapes, at only 1580 x 798mm. And at a weight of only 15kg, they are also a joy to install. Their 19.8% module efficiency matches those of larger 330W panels, thanks to their slender proportions.
Specifications:
Peak power Wp 250W
Module Efficiency: 19.8%
Voltage at peak power Vmp: 44.3V
Max open circuit voltage Voc: 53.2V
Current at peak power Imp: 5.65A
Max short circuit current Isc: 6.03A
Weight: 15kg
Dimensions: 1580 x 798 x 35mm
Warranty on output: 10 years at 90%, 25 years at 80%
Product warranty: 25 years (installer registration and system registration required)
Product Code: VBHN250SJ25