Samsung 12kW EHS Monobloc Heat Pump
Heat pump only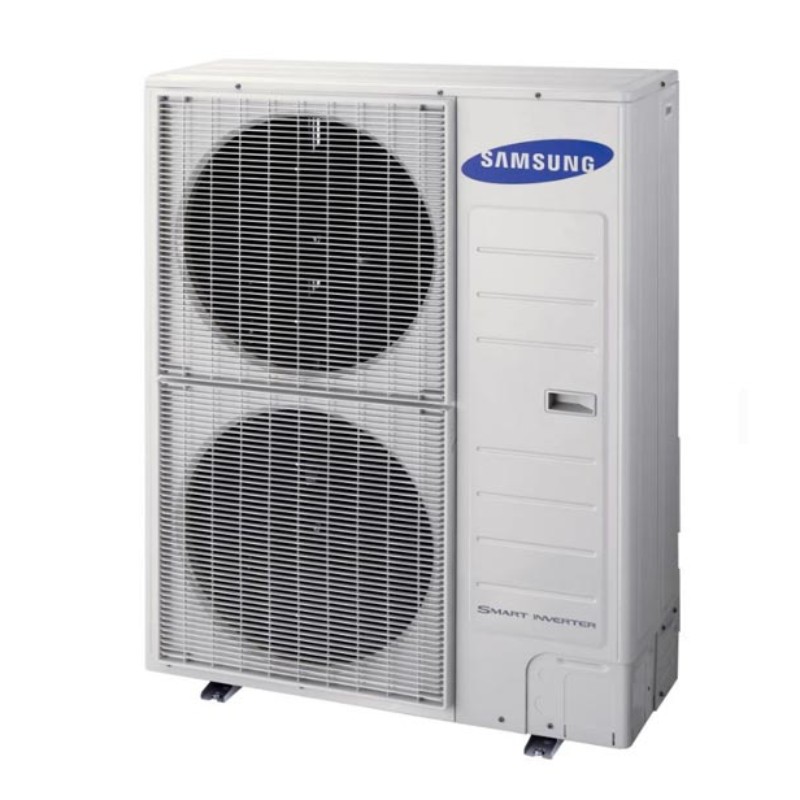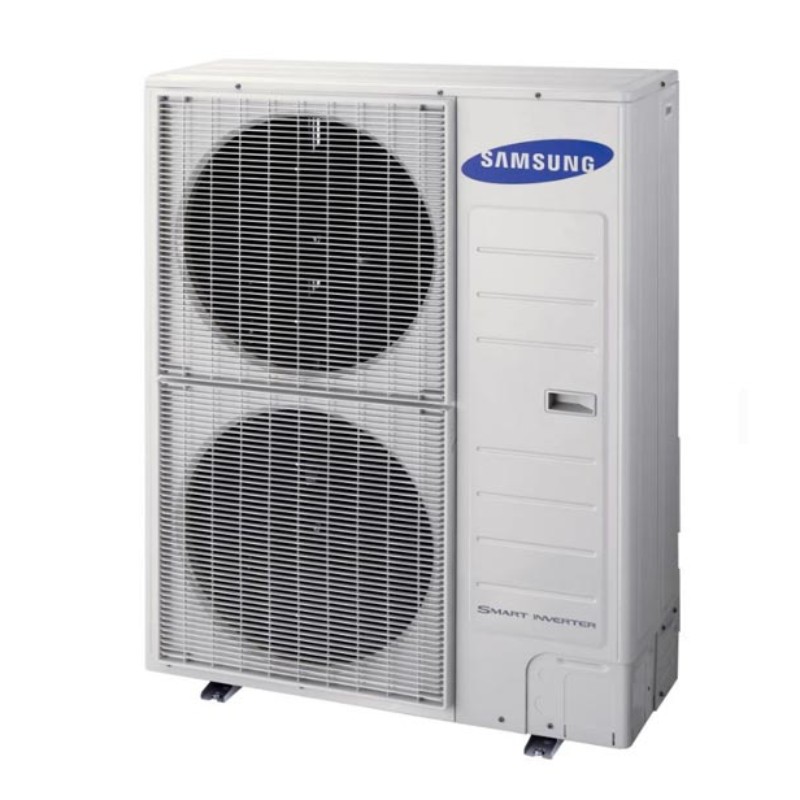 £

3930
Options:

Quantity:
BUY!
The Samsung 12kW EHS Monobloc Heat Pump with control pack is composed of an inverter compressor that operates according to the external temperature. The outdoor unit is light and compact so that the installation phase is easy and is extremely quiet, producing a sound power of 64 dB(A).
Choose from feet mounted or wall mounted options in the drop down to the right.
We also supply Thermox DTX superior heat transfer liquid, Elterm low loss headers and an insulated flexible hose kit.
Looking to build a kit? Why not see our fantastic prices on Samsung, Mixergy and McDonald hot water cylinders or Sunamp's UniQ range of heat batteries.
Technical Information
Heat pump model # AE120RXYDEG/EU
Heating nominal capacity [kW] 12.00
MCS listed SCOPs: @35°C - 4.44, @40°C - 4.14, @45°C - 3.84, @50°C 3.53, @ 55°C - 3.23
Compressor type BLDC Twin Rotary Refrigerant volume - R32 [kg] 2.20
Heating system required flow rate [l/m] 12
Hot water heating up to 65ºC
Operating temperature range [ºC] -25 to +35
Electricity supply 220-240V
Sound power [dBA] 64
Dimensions (H x W x D) [mm] 1420 x 940 x 330
Net Weight [kg] 110.0