Riello NXHM 6kW Monobloc Air Source Heat Pump
NXHM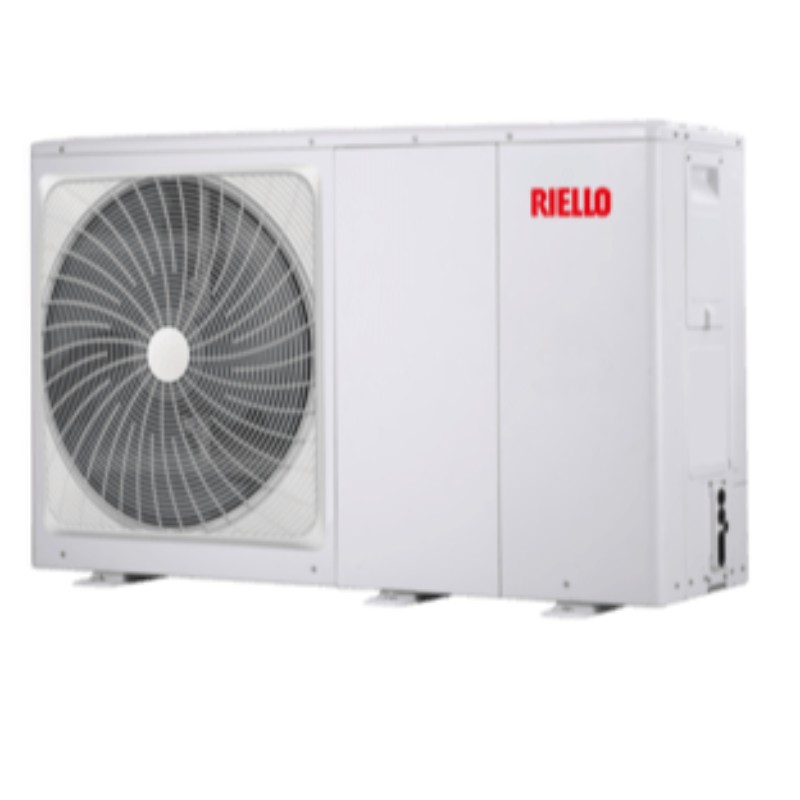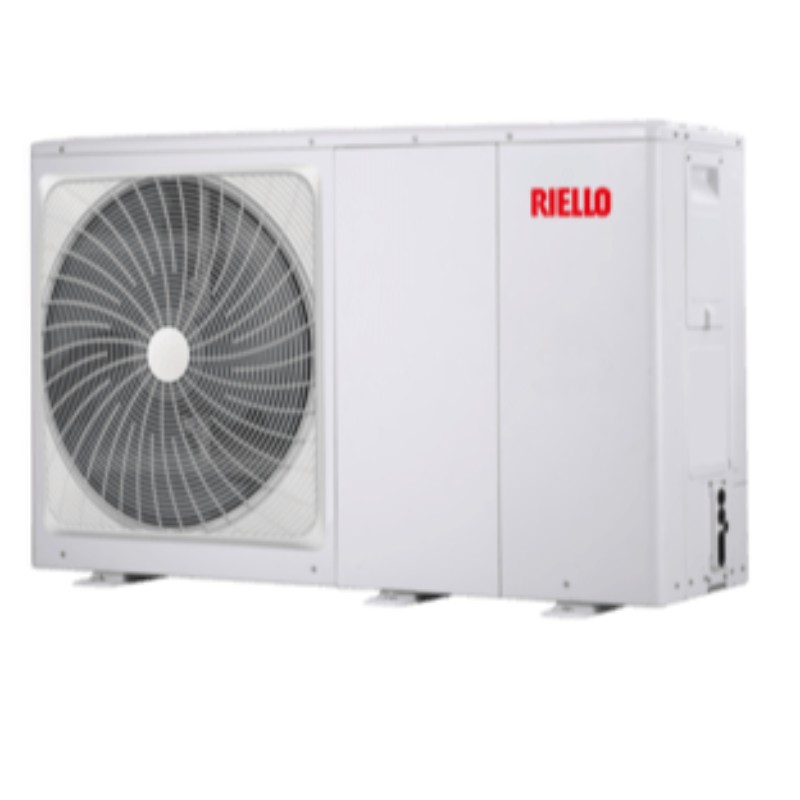 £

2,784.54
Log in or register for trade discounts!
Quantity:
BUY!
Riello's NXHM 6kW monobloc air source heat pump is perfect for smaller residential applications, able to meet all heating needs as well as the production of domestic hot water.
This unit has a silent operation mode for home comfort as well as high efficiency with energy class A+++ (35°C) or A++ (55°C). The unit can be paired with up to 6 additional NXHM 6kW's to provide great cascaded functionality if needed. In addition to this, the outdoor unit comes with a range of components built in such as the control board and primary pump for ease of installation. Pair these with a pre-plumbed or standard DHW cylinder to complete the setup.
Heat Pump Specifications
Nominal capacity
6.35kW
Output at W45/A-7
5.40kW
Compressor type
Twin Rotary
Refrigerant type
R32
Refrigerant volume
1.40kg
Operation range (Q)
6.67-20.83 L/min
Minimum water volume
40 L
Product Details
Product code
20203407

Max flow temp
65°C
Min operating temp
-25°C
Max operating temp
35°C
Electrical supply
220-240V
Sound power level
58 dB(A)
Water In/Out
BSPP 1" male
Product Dimensions
Height
792mm
Width
1295mm
Depth
429mm
Net weight
98.0kg
Shipping weight
121.0kg
MCS Listed SCOPs
@35°C
4.77
@40°C
4.42
@45°C
4.06
@50°C
3.72
@55°C
3.39