Renusol S5! Seam Clamp Z-Mini
Seam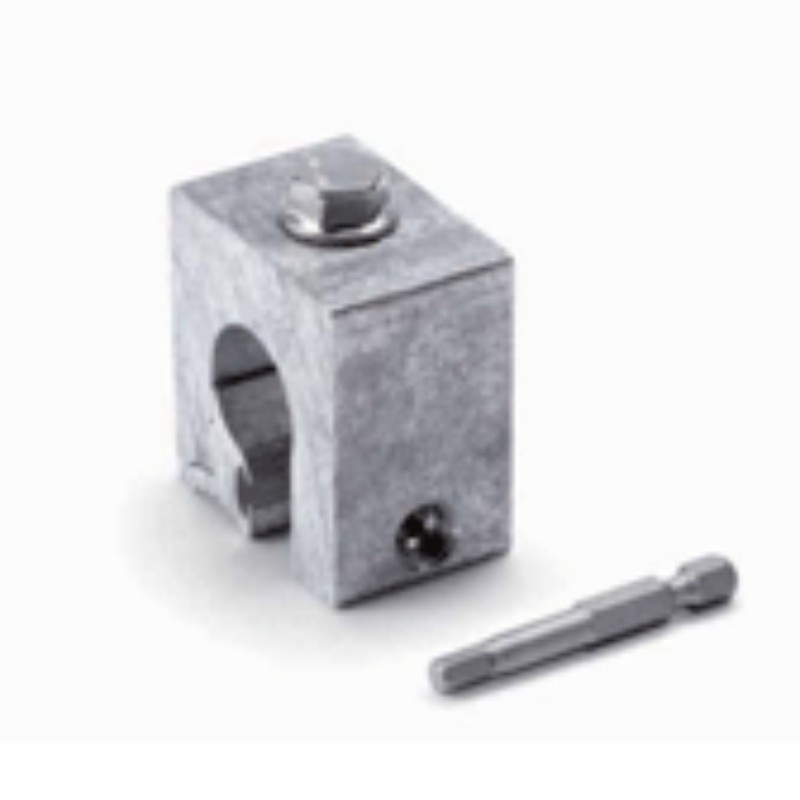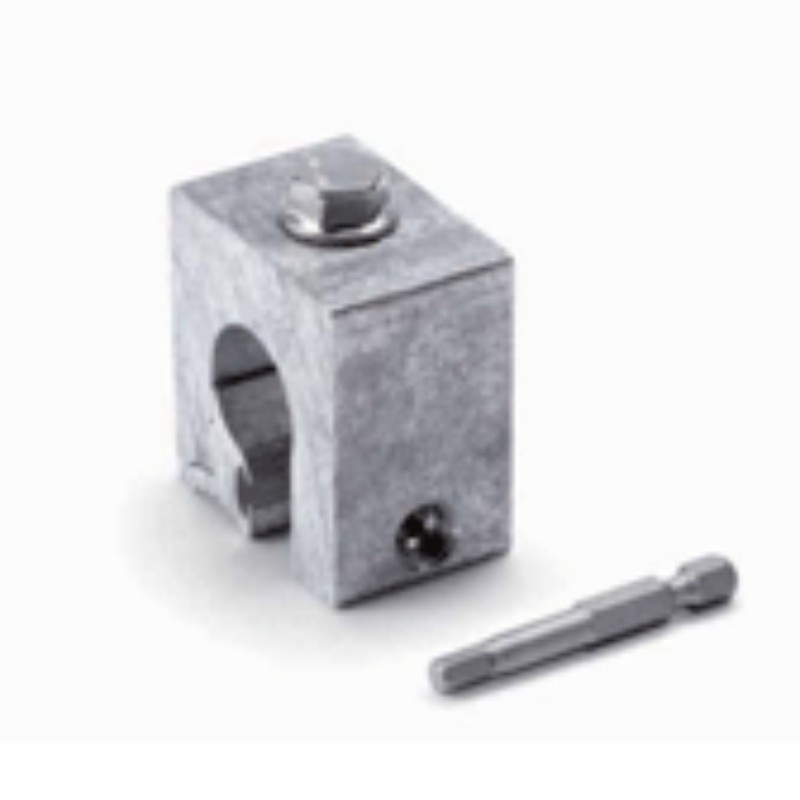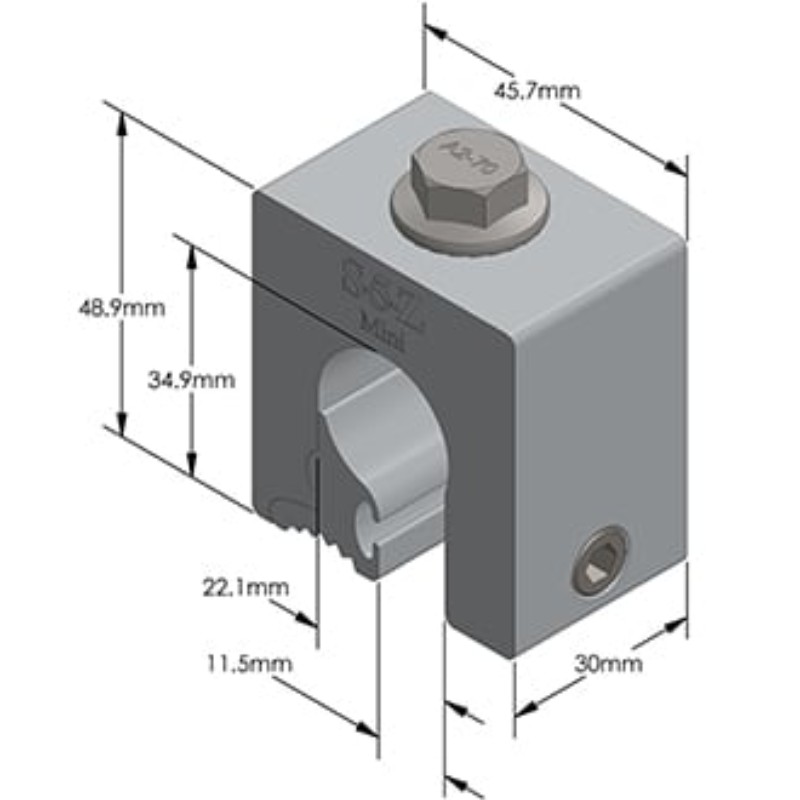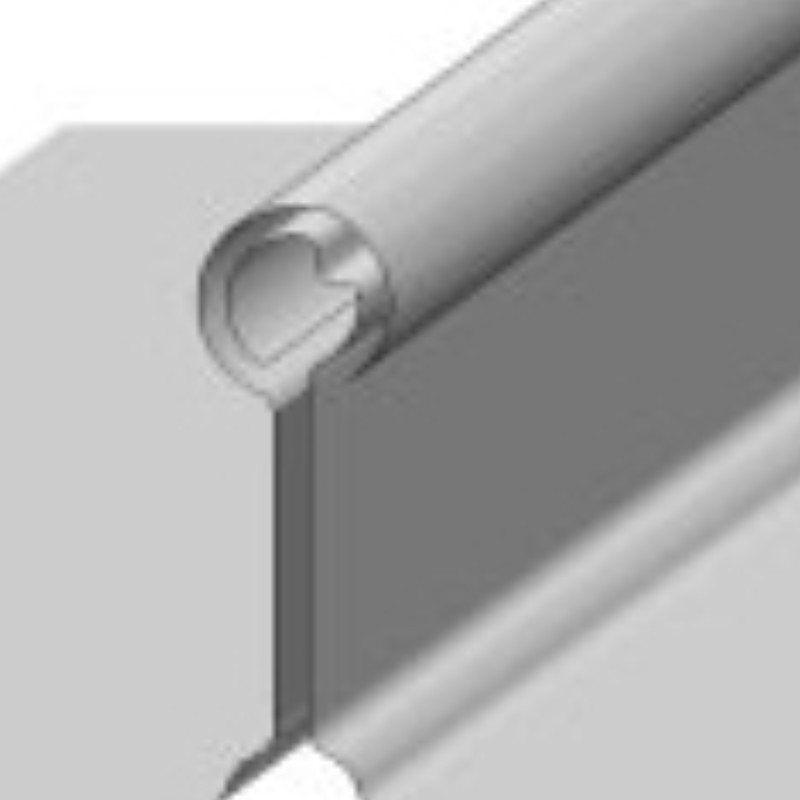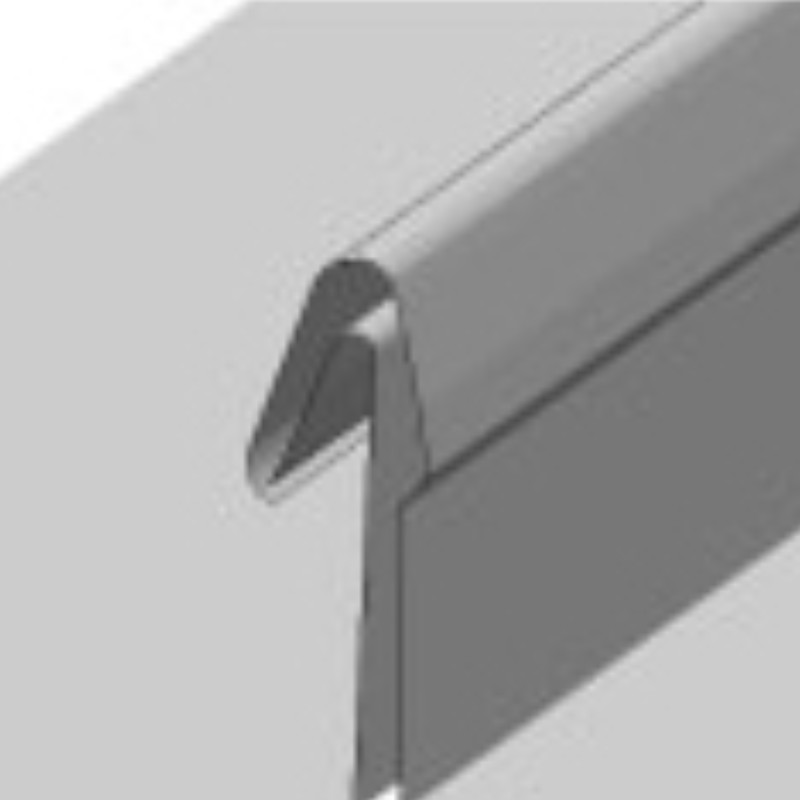 Please use the S5 Clamp to seam tool to determine which clamp you need before ordering.

The S-5-Z Mini is a medium-duty, non-penetrating seam clamp. It is specially developed to fit profiles having a round "bulb" seam.
Installation is as simple as placing the clamp on the seam and tightening the round-point setscrew to the specified tension. Then, affix ancillary items using the bolt provided. For fixing Renusol rails we suggest the Renusol L bracket is used.
Thanks to their round-tip setscrews, S-5! clamps do not pierce metal roof paneling, thereby protecting roof coatings and weather tightness warranties.

Product packaged in boxes of 68 and cases of 272