Renusol Rail 3300mm Silver 41 x 35mm
Rail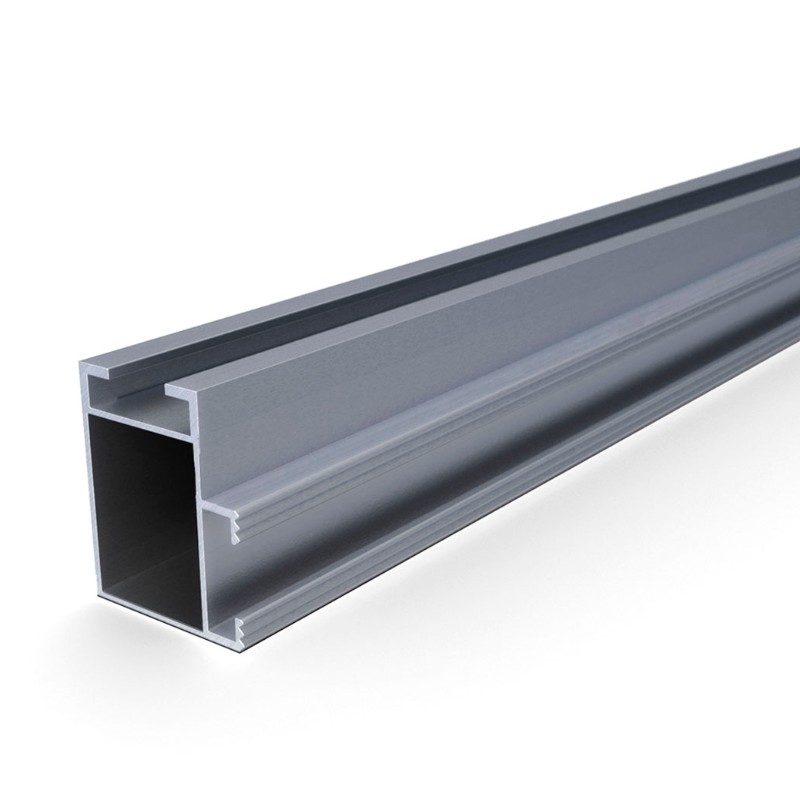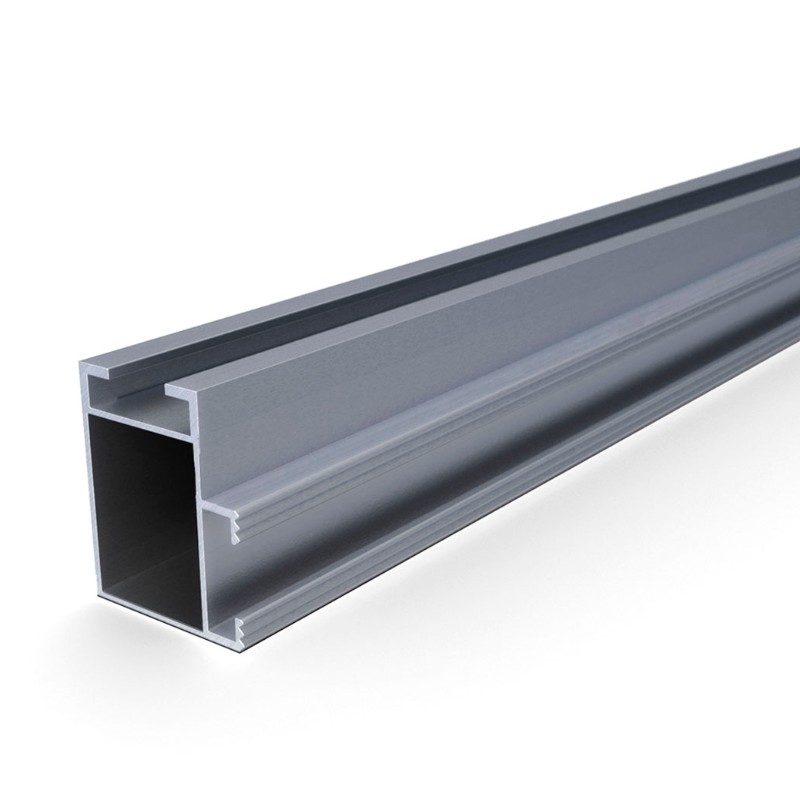 These 3300mm rail can be used for the new generation of wider panels, taking away the need to add splice to the end of traditional rail to secure 3 panels to a rail.
The mounting rails are the core of the system. For each row of panels, a pair of rails is mounted horizontally on the roof and supported by rook hooks. The distance between the rails should be around three-quarters of the panel height. The panels are then laid on the rails and clamped in place with the end clamps and mid clamps.
Lengths of rail can be joined together using rail splice kits to create longer rows. Rails can also be cut to length with a hacksaw or grinder.
System features and specifications:
Dimensions: 3300 x 41 x 35 mm
Suitable for pitched and flat roofs
Cladding type: tiled and concrete (other roof mounts also available)
Material: aluminium
150 pieces to a cage

Part number R400524