Renusol Bracket IFP M8/M10
Accessories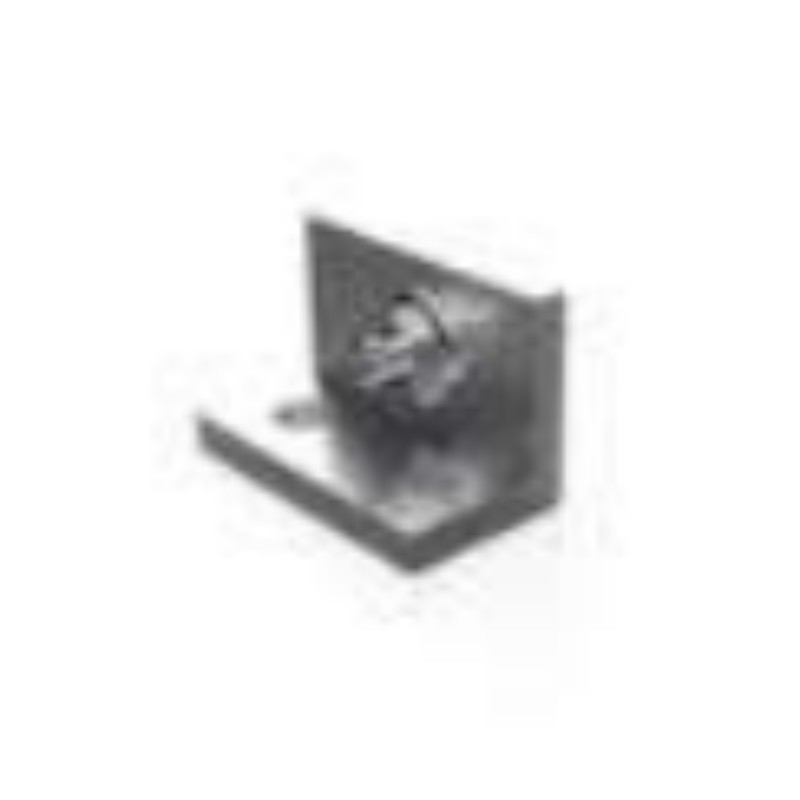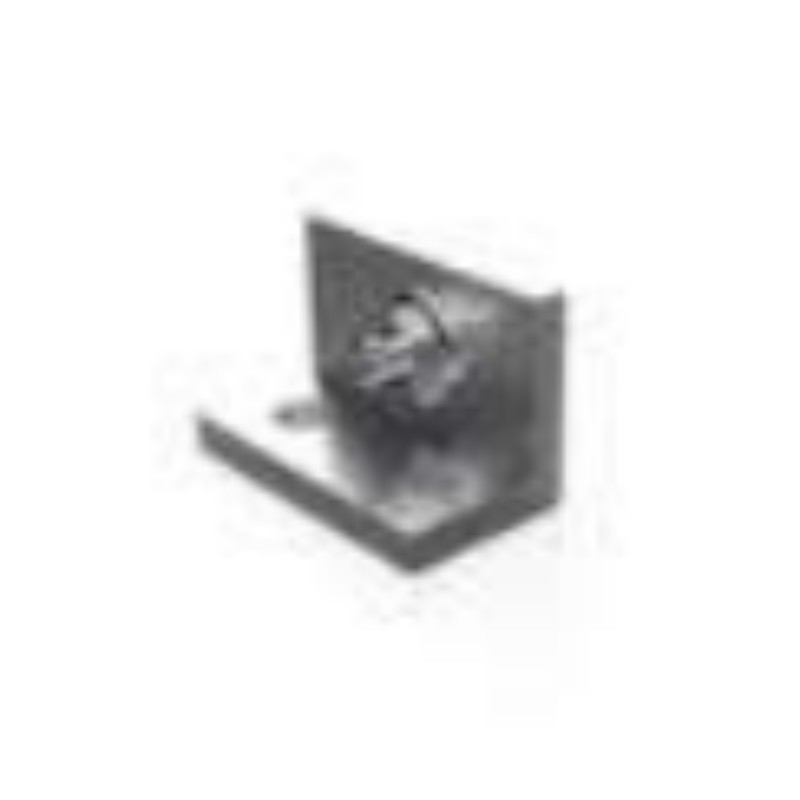 Renusol Bracket IFP M8/M10, set(1pc.) R420024 for use with Nicholson Integrated Fixing Points.
The IFP bracket is fixed to the Nicholson IFP using the M10 screw which comes with the IFP. Before tightening the screw, make sure the Renusol mounting rail will fit to all brackets which are in one line. After tightening the M10 screw use the pre-assembled hammer head bolts to fix the mounting rail to the bracket.

A standard M10 L bracket can be used instead- confirmed by Renusol.