Heat Geek Training - Combined Awakening and Mastery Course Offer
Training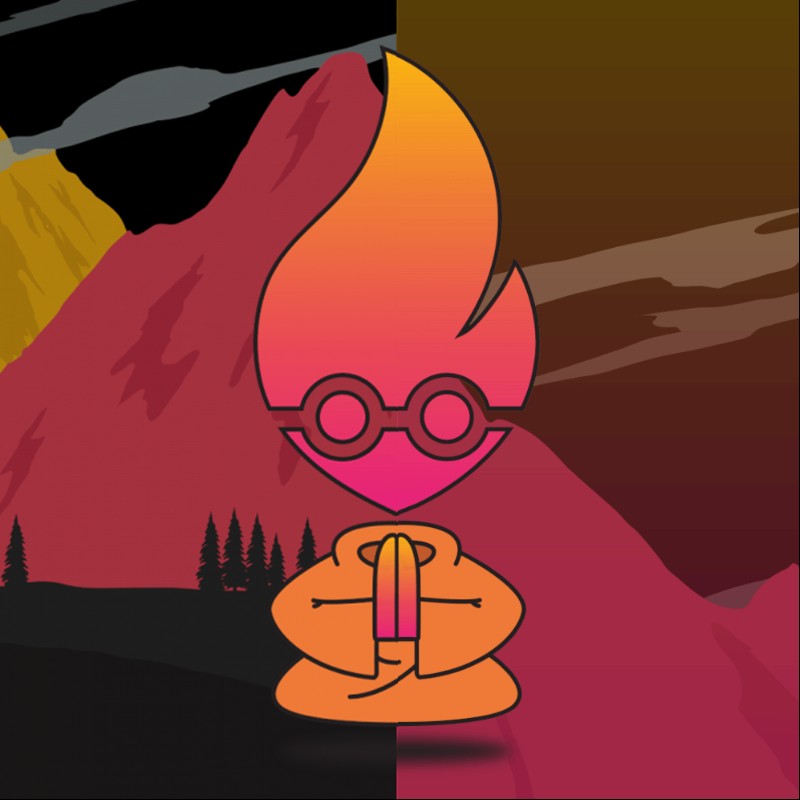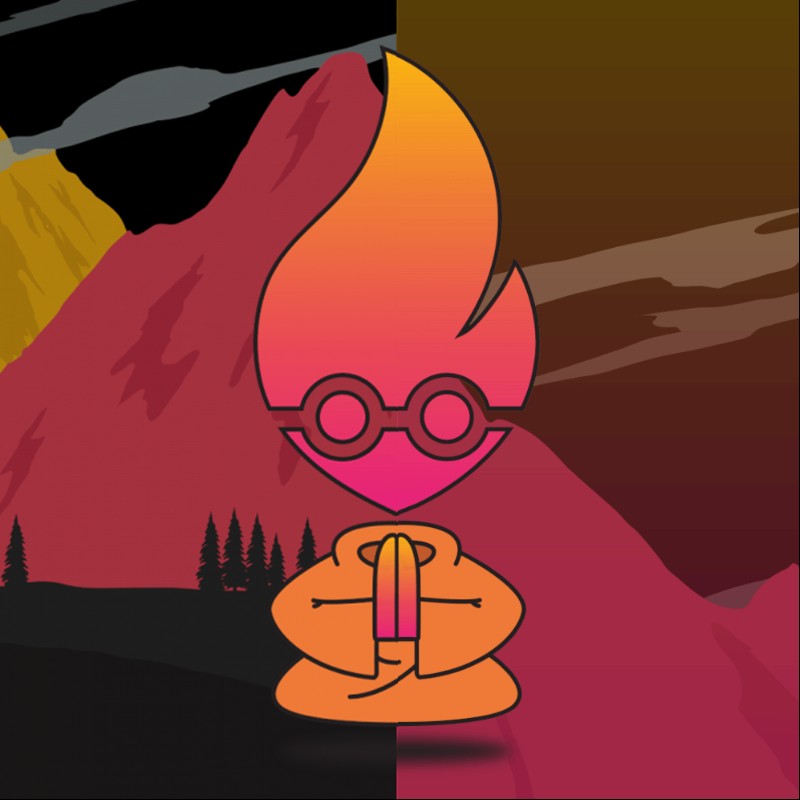 Top quality expert instruction in the finer points of heating system design and specification. With modules focusing on hydronics, controls and thermodynamics these courses set you up to be a cut above other installers.
The course can take anywhere between 30 and 140 hours to complete, depending on your current knowledge level and how much you partake in peer-to-peer engagement. Access will be given for a limited time only of 6 months. This can be extended for a further 6 months, however only if requested prior to the original expiry date. During this time you will build an ultimate reference folder for you to refer back to long term throughout your career.

It's highly important that you interact and ask questions on the Facebook group.
Peer to peer discussion has been proven to be by far the best way of implementing knowledge and cementing that knowledge into memory, unless you're a brainbox and find it all incredibly easy.
Please note: when ordering select any £0 delivery option and provide contact details of the person taking the course so we can sign you up. Once signed up all correspondence will be between your and Heat Geek.
For full details see the heat geek website here: https://courses.heatgeek.com/our-courses/