Cordivari 50 litre buffer
Header/Buffer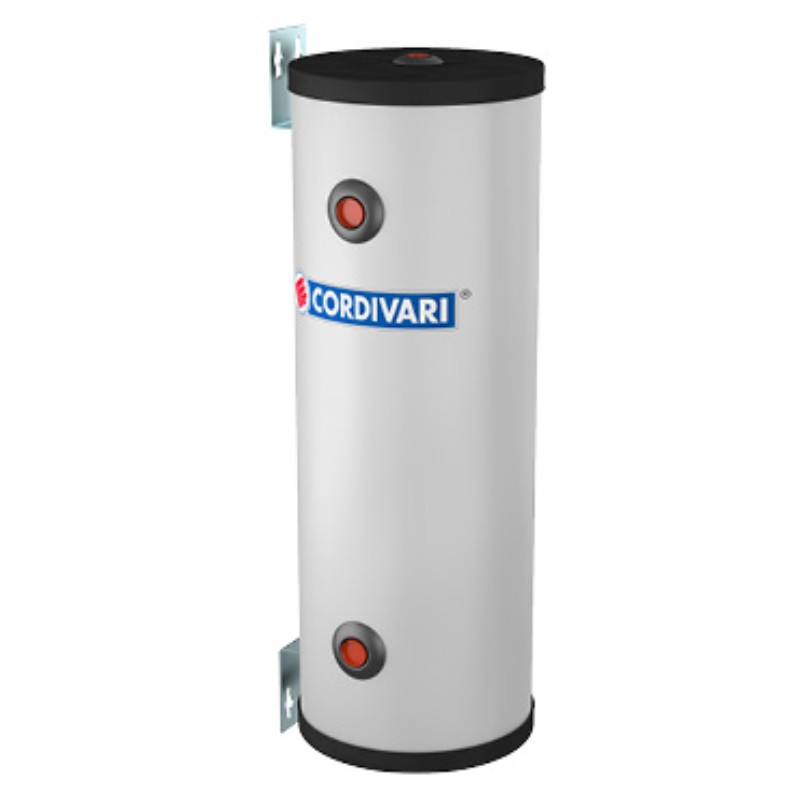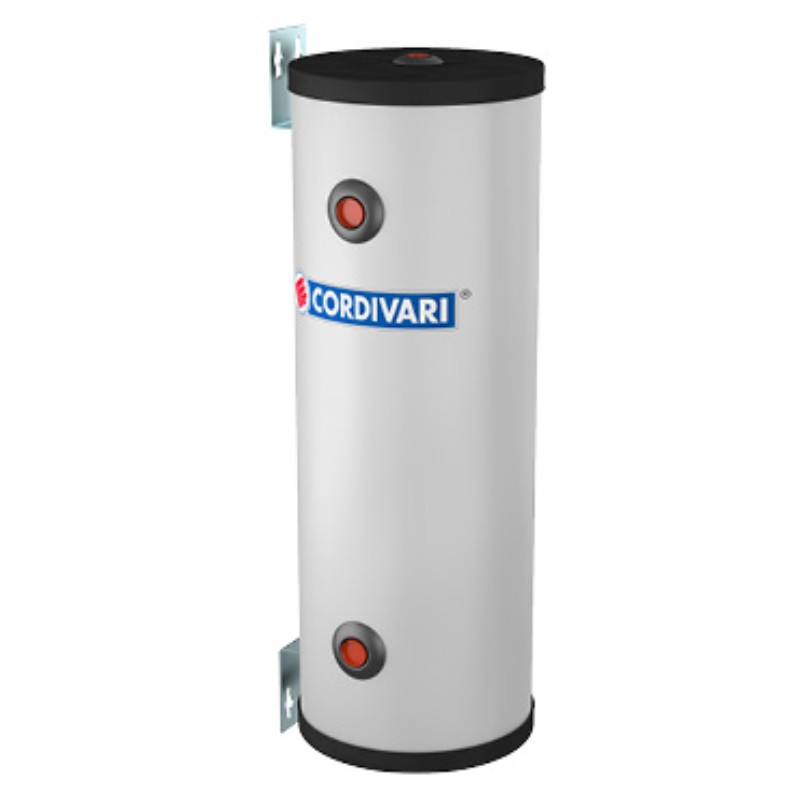 A buffer vessel hydraulically separates the heat pump from the heating circuit as well as adding system volume for defrosts and stability.
Cordivari wall mounted buffers are high quality mild steel buffers with integral wall brackets for neat and easy installation. Fully pre-insulated.
Until further notice, these buffers can only be purchased as part of a full heat pump kit. We apologise for any inconvenience caused by this.

Specifications:
1 1/4" BSP female tappings




50 litre capacity



Overall height: 690 mm
External diameter: 343 mm (outside of insulation case)